President Uhuru Kenyatta is seen mostly with his Kenya navy ADC Timothy Lekolol in public functions, Lekolol however has an assistant who is called Rachel Nduta from the Kenya Air force.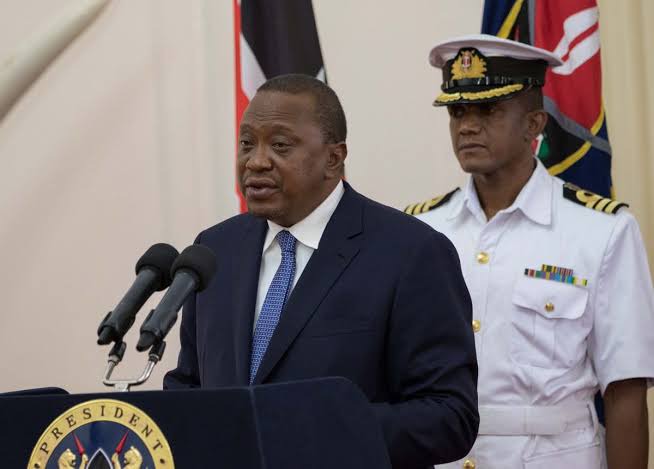 Rachel is rarely seen with the president but back in 2018 during a music festival in Nyeri County she was seen behind the president.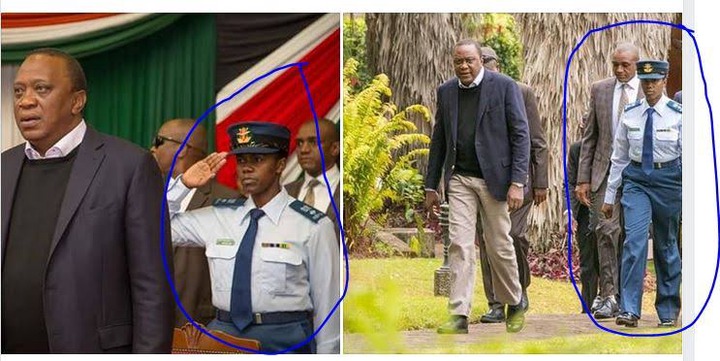 Rachel impressed many Kenyans especially women basing that the job of an ADC is tough and many people don't believe a woman can do it.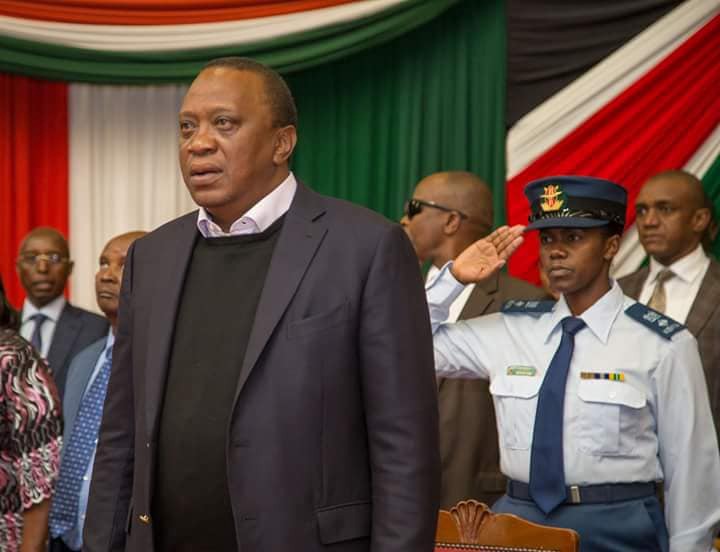 An ADC is a highly ranked military officer and he or she should be the president's itenary at all times. The job of an ADC includes receiving gifts on behalf of the head of state, escorting him to and from state house to his car, opening the car door for the president, carrying his personal items, keeping the president's diary, standing at attention, and saluting when the president stands.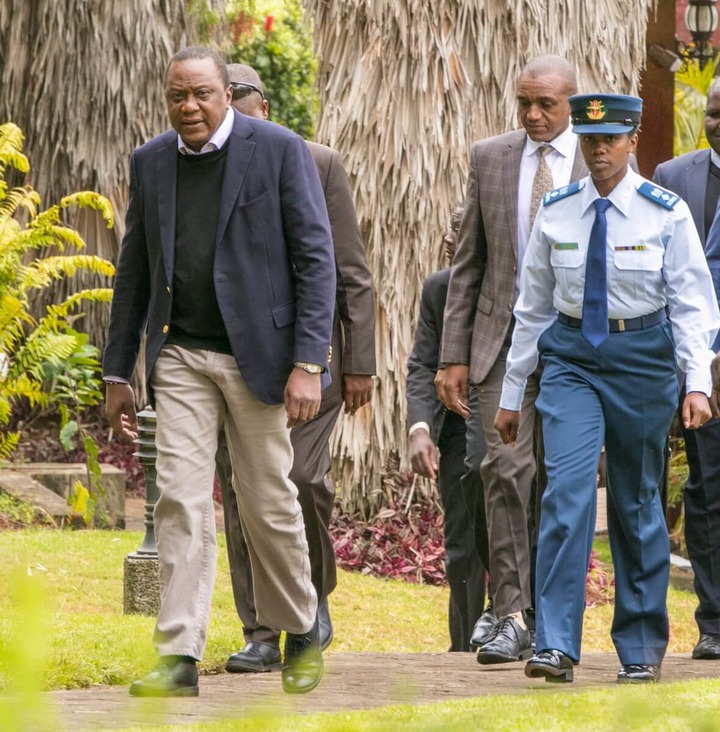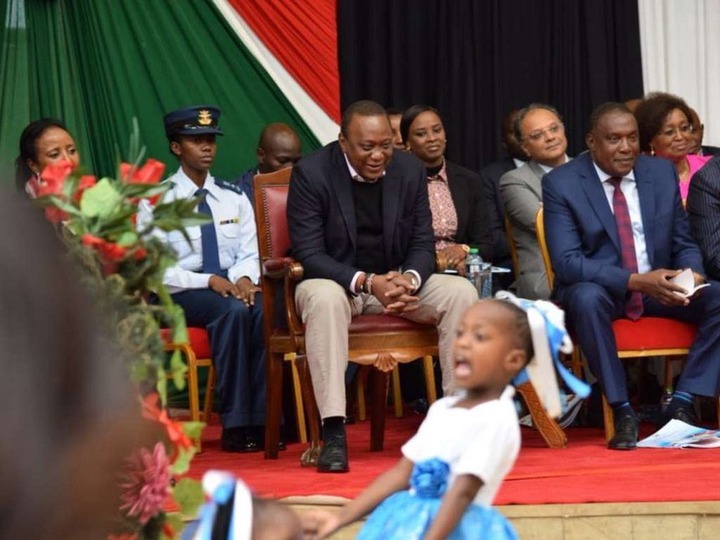 Rachel Nduta's senior Timothy is the first Kenyan ADC to come from the Kenya Navy his predecessors were from the Kenya Air force and Kenya Army. Lekolol a son of a late provincial commissioner took over from Colonel Victor Mburu and will serve until Uhuru retires in 2022 August
Content created and supplied by: News-How (via Opera News )