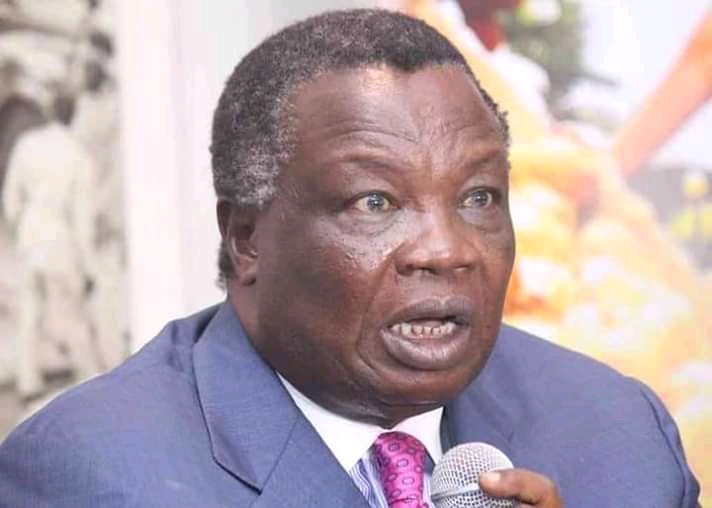 Francis Atwoli is threatening CS Mutahi Kagwe for failing to honor Court Orders. According to Francis Atwoli he said Mutahi Kagwe will now face the full force of workers Union (COTU)
Here is what Francis Atwoli said "I'll ask Uhuru to sack you", Atwoli is angry at the way the ministry of health is mistreating health workers. He continued to blame Mutahi Kagwe misusing his powers as the CS.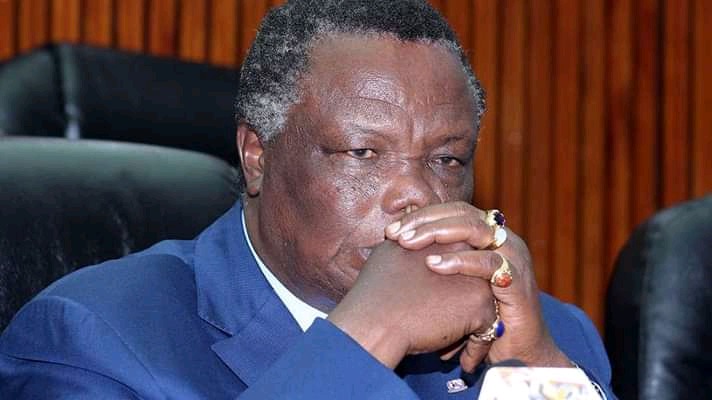 According to Francis Atwoli He make sure Mutahi Kagwe is brought to book, in his statement he said Mutahi Kagwe does not have the right to disobey court orders.
But disobeying of court orders in this country is not a new thing, because we have seen even the Presidency disobey court orders.
My question to Francis Atwoli is, does he has the powers to ask President Uhuru Kenyatta to Sack CS Mutahi Kagwe?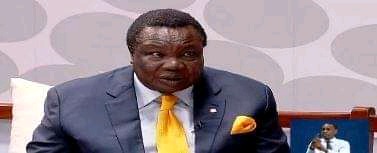 One other thing that is really dragging the African continent backward is the lack of regards for the Rule of law.
You can watch the video below!
https://twitter.com/NationAfrica/status/1358062944962109441?s=19
Content created and supplied by: Newsprime (via Opera News )