President Uhuru Kenyatta has been left with just two years in office and he will be departing from State House after the 2022 General Elections. Uhuru's second term is being faced with great ups and downs, mostly which is seemed as rebellion from a section of leaders aligned to DP William Ruto and his move to work with ODM leader Raila Odinga.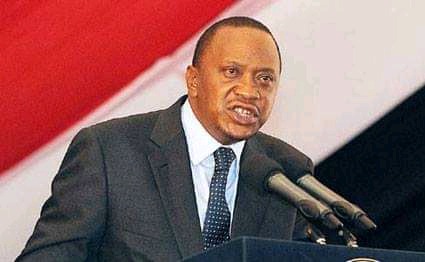 Uhuru is trying as much as possible to fulfill all his promises to Kenyans including the four agendas and the constitutional amendment through the Building Bridges Initiative. He is also trying to leave a legacy that he might go down in history as the President who transformed Kenya into another level.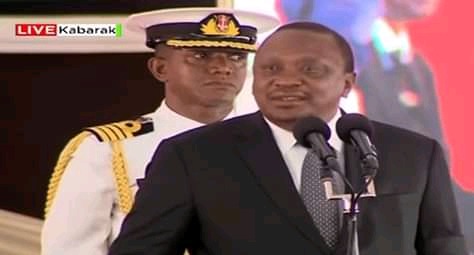 As Uhuru is preparing to leave office, there is greater worries among the Mount Kenyans communities as they are yet to get another kingpin. The president has been their Kingpins since 2013 after taking the oath of office but now as he will be leaving the question remains who will take mantle from him. It is yet to be discovered who will rise up and show all the confidence of leading the Mount Kenyan communities.
Content created and supplied by: Moseti99 (via Opera News )