Thika Super Highway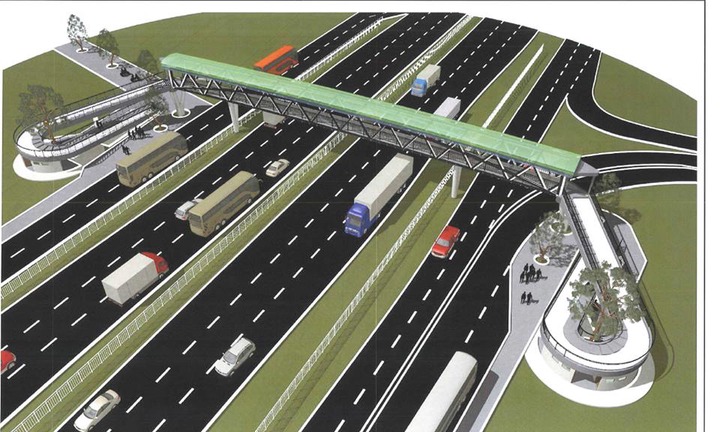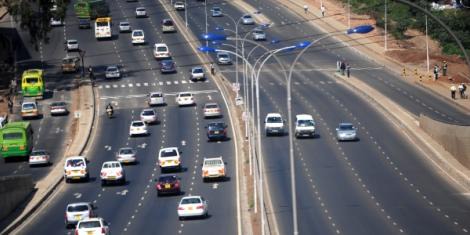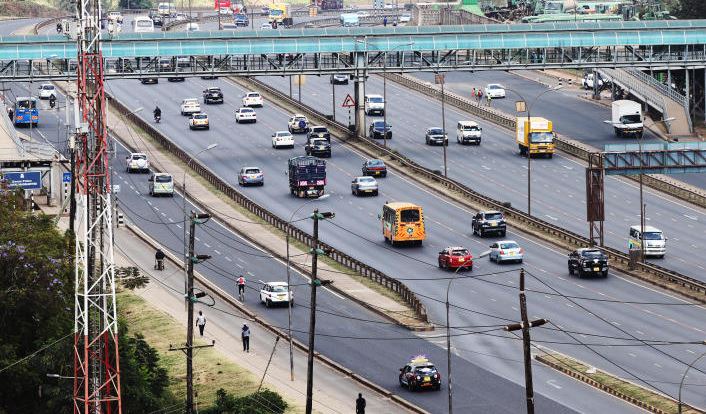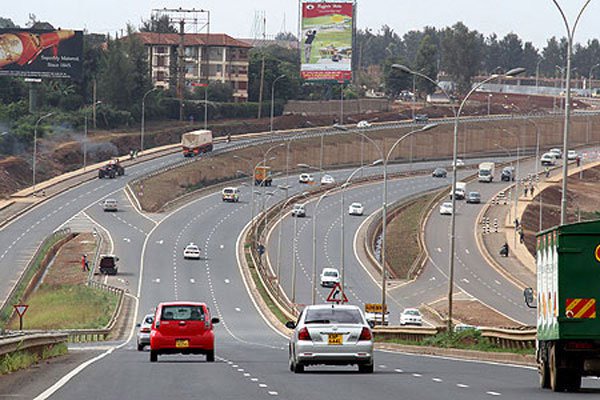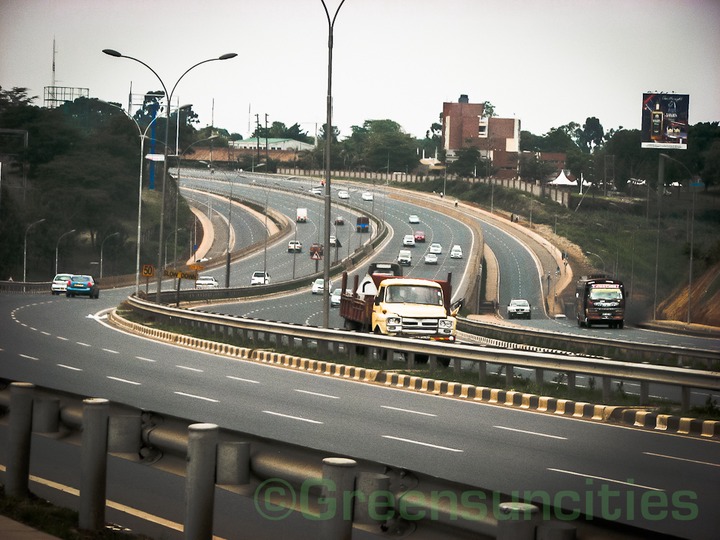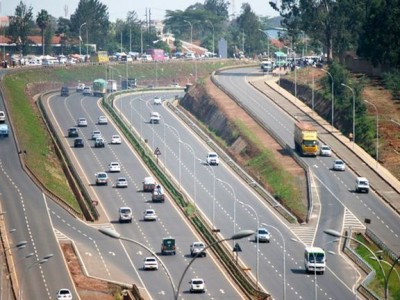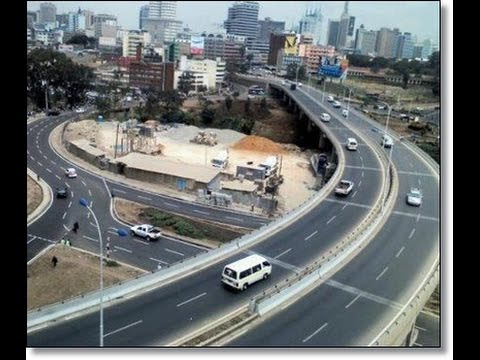 Thika super Highway is currently the most developed road in Kenya containing 8 and 12-lanes dual carriages. The Highway is about 50 kilometres connecting Nairobi the capital city and the Thika town which is the most industrialized town in Kenya. The highway links Namanga border in Tanzania with Moyale town border in Ethiopia. The highway has several Interchanges along it that helps decongestion of Nairobi and Thika town. It was also constructed with an aim of reducing traffic between Nairobi and Thika hence reducing the distance from 2 hours to 40 minutes.
The construction of Highway was started back in 2009 and completed in 2012 during President E. Stanley Mwai Kibaki. It was constructed by the China Wu yi road and bridge construction company. The whole project is reported to have costed Kenyan taxpayers up to Sh36 billion being the mega infrastructure development project under President Kibaki.
Tazara Highway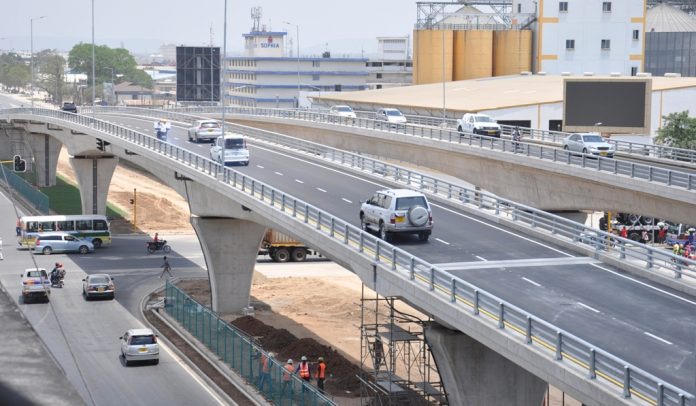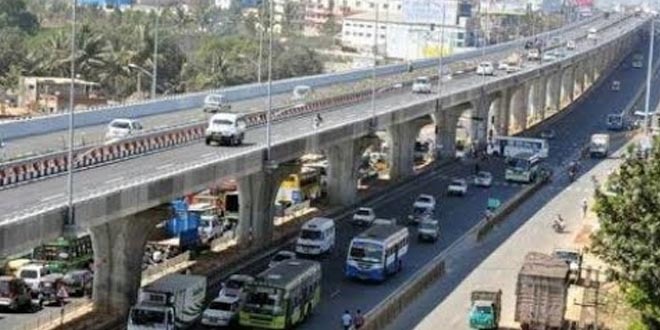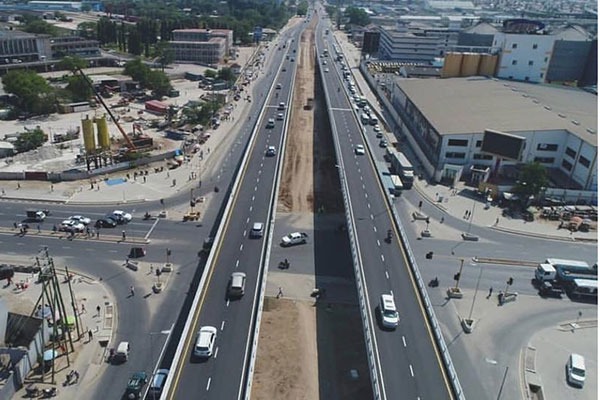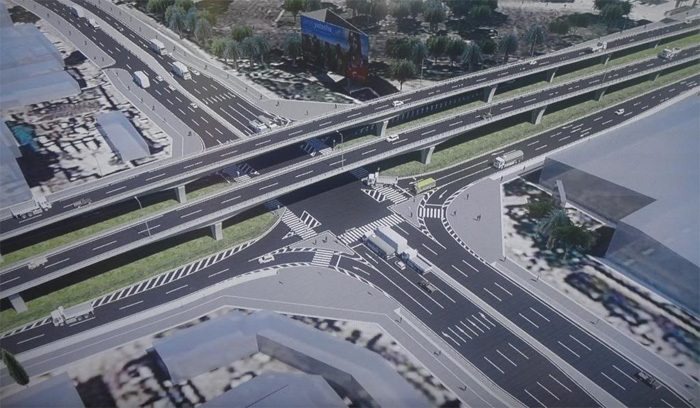 This is the current largest and most developed highy is Tanzania which is completed and in use. The highway was constructed and completed between 2016 and 2019 at a cost of about Sh 22.5 billion. The highway involves an elevated flyover of about 425 metres which was constructed at $45 million aiming to decongest the city of Dar es Salaam. The construction project was taken by the Japan International co-operate agency. The highway has several Interchanges along it which are helping to decongest the highly populated city of Dar es Salaam. The highway links Dar es Salaam city and Lusaka city in Zambia which is about 1860 kilometres long.
Content created and supplied by: 254officialnews.com (via Opera News )