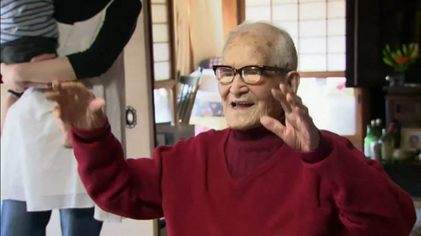 It is unbelievable that there are some human beings who managed to see three centuries in there life. This means that they lived more than on century plus some years, that tell us that Good is the giver of life. Today I am going to share with you some of this people you never knew about them before.
Since the turn of the century, more than 24 people have held the record for the oldest living people, and only two have been male. Jiroemon was the last man to held this record in the year 2012. Jiroemon was born in 1897 in the fishing village in Japan. He worked most of his life as a postal worker and a farmer. He passed away at the age of 116 years 54 days in 2013. On his 116th birthday Kimura received a lot of well wishes, including a video message from the prime minister Shinzo Abe.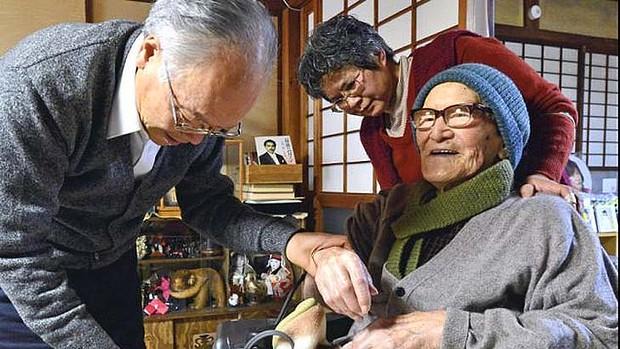 2. Susannah Mushatt Jones.
Susannah passed in the year 2016 at the age of 116 years and 311 days. She was the world's oldest living person and the last living American born in the 19th century. Susannah was born on July 6 1899, in Alabama in America . In her final few years, she lost her eyesight and wasn't bound to bed. When asked about her longerity, she said she had no secret and that living with her family kept her happy. Susannah slept 10 hours a night and napped throughout the day, she always ate bacon, eggs and grits.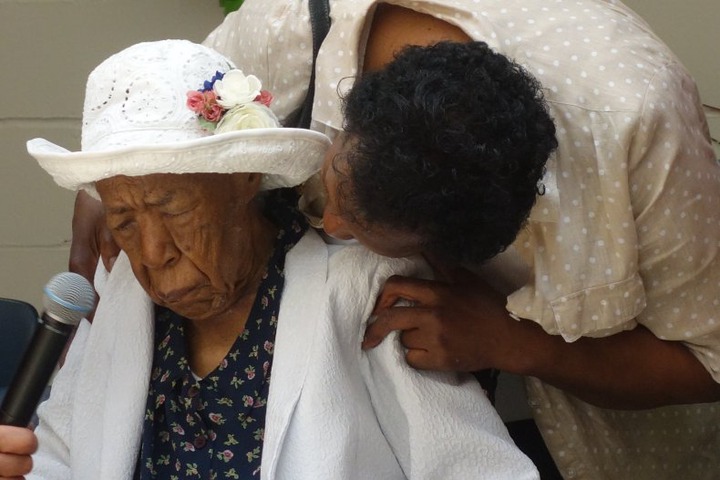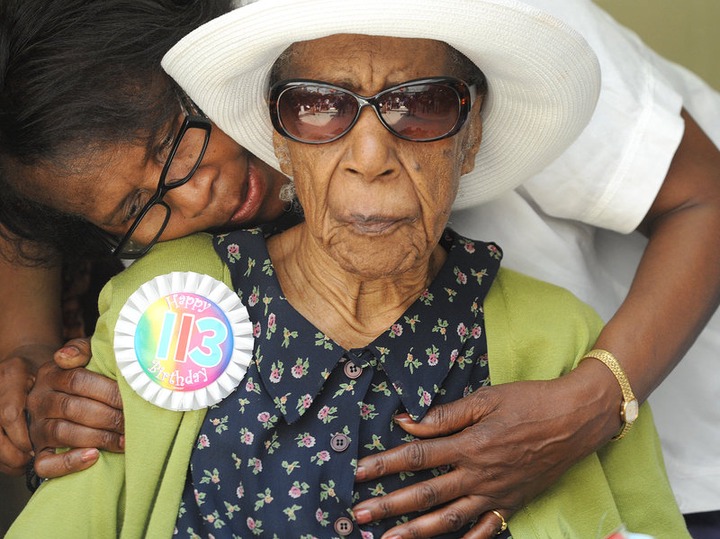 3. Misao Okawa.
Misao was born on March 5 ,1898 and was known as the oldest living person in Japan. She passed away in April 2015. She lived till the age of 117 years and 27 days. She passed away peacefully in her sleep. The daughter of Kimono makers, Misao outlived her husband by 84 years as he died in 1931.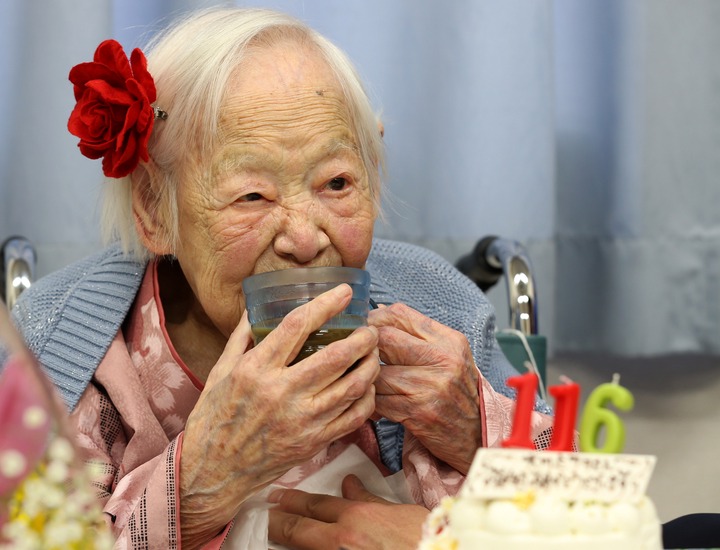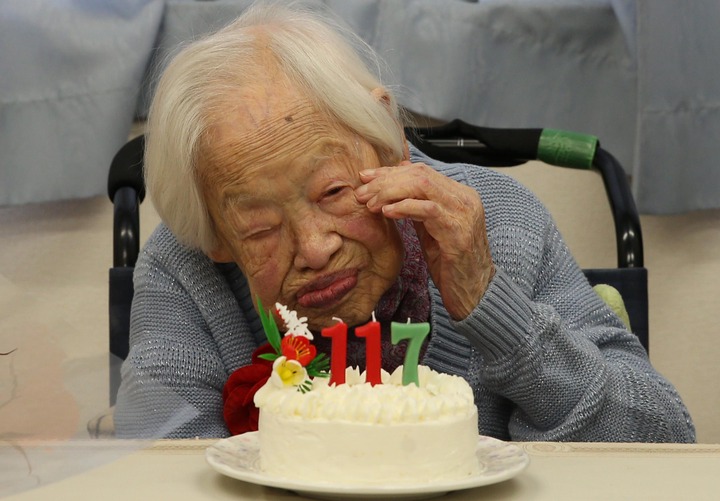 4. Violet Brown.
Violet was the oldest verified living person in the world. She passed y on 15th September 2017 at the age of 117 years, 189 days and was the fifth oldest person in history at the time of her death. Violet was born in British Jamaica in 1900 and worked as a cane farmer and plantation worker for most of her life. Violet also claimed to eat plenty of fruits and almost everything except pork and chicken.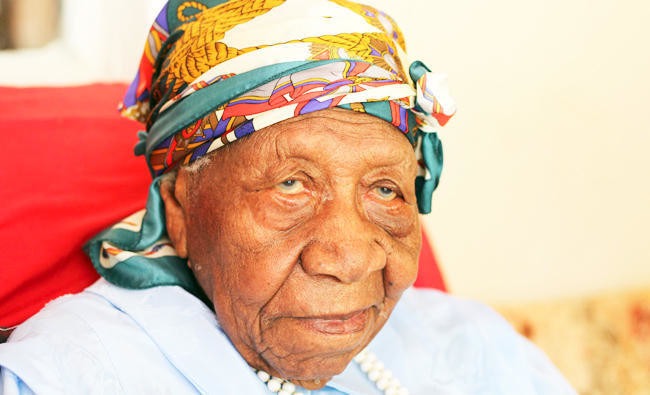 5. Lucy Hannah.
Born on July 16 1875, Lucy was an American supercentenarian. She was recognized as the world's fourth oldest verified person. Her death occurred in 1993, she was 117 years, 248 days old. Her status was recognized 10 years later after her death.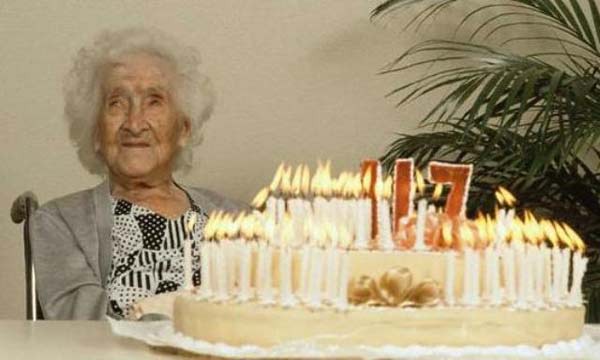 Thank you for taking your previous time to read this article. Please remember to like, comment, share and follow me up for more article updates.
Content created and supplied by: Anthony254mwas (via Opera News )