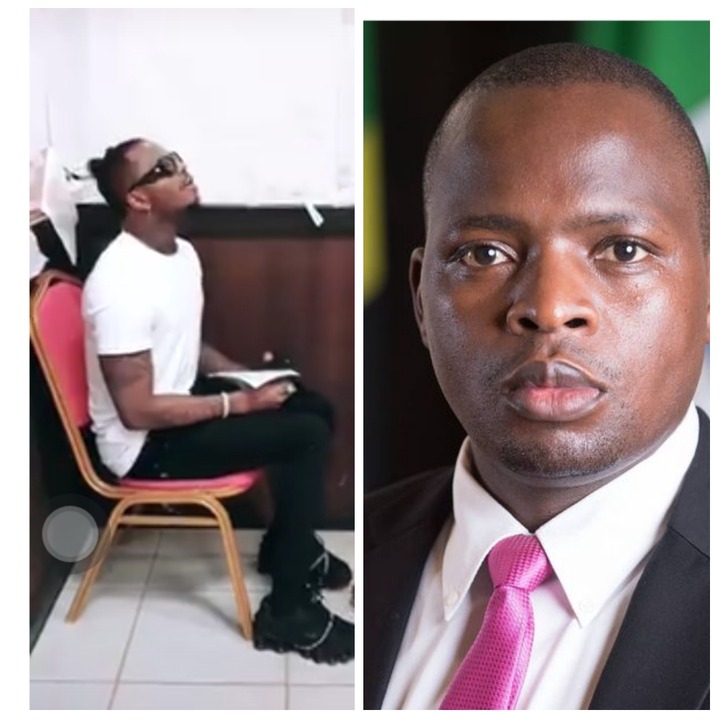 Diamond Platnumz is a very optimistic leader who has always showed keen interest on politics. We have witnessed his impact during social gathering of the previous elections in Tanzania. He lured the people of Tanzania to vote for late President John Magufuli.
Diamond Platnumz felt glorious to be alive to share sentiments about the newly elected government spokesman of Tanzania, Gerson Msigwa. He congratulated Gerson Msigwa for being determined to work for Tanzanians. Gerson Msigwa is a man who has thrived on reputations due to delivery of excellent services.
Diamond Platnumz pointed out that Gerson Msigwa is one in a million people on being good hearted. The singer was happy how the man does not criticize helping people based on their backgrounds. According to Diamond Platnumz, he serves all people equally. "Hanna majivuno, hauringi " he said. In other words he meant that Gerson Msigwa does not boast to other people while interacting with them.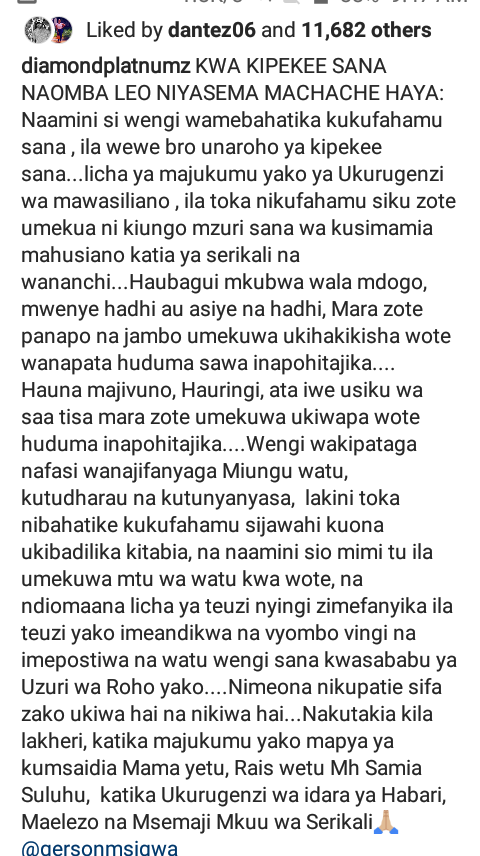 Leaders should strive to leave a good legacy among the people they serve.
Content created and supplied by: 54shots (via Opera News )