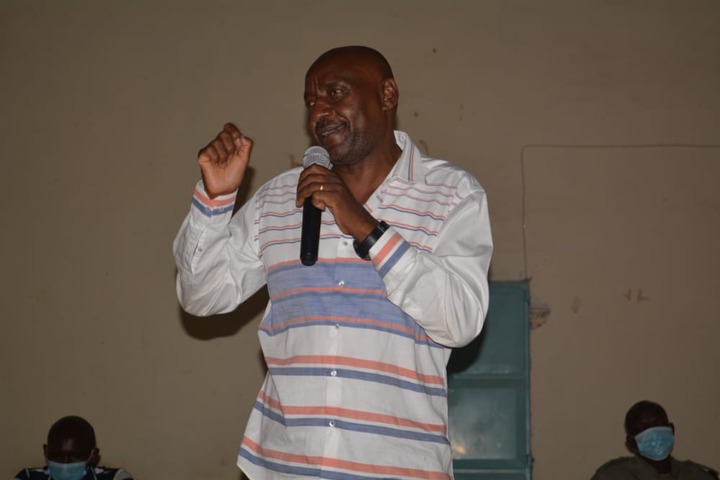 Mbooni MP Erastus Kivasu has flagged off the training of youths in the constituency under the Youth Enterprise Fund.
In conjunction with the area MP, the Youth Enterprise Fund kicked off a 7-day training where they will be training youth groups that benefit from the Uwezo Fund, Table Banking, among other fundings.
In the training, youths are set to be trained about investment, money management, group unity, among other topics.
Speaking to journalists, Kivasu has noted that 100 groups who have benefited from Sh4.6 million loans have been considered in the training that is taking place at the Tawa Social Hall.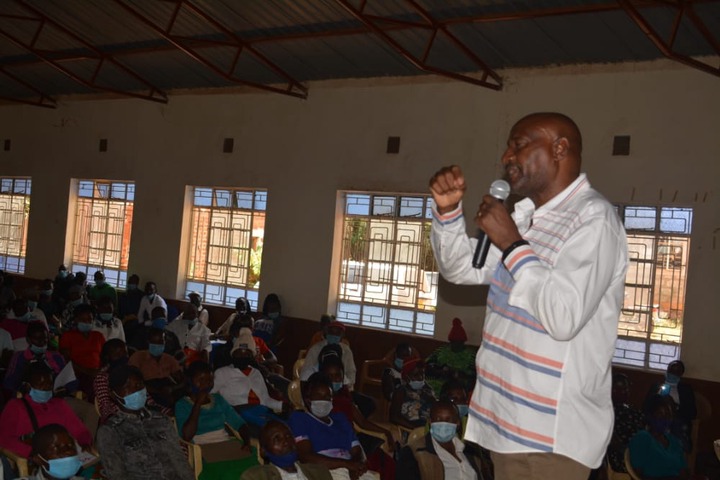 "I have today met the youths in Mbooni who have been applying for the Youth Enterprise Fund. Today I am meeting around 100 groups. We had also issued Sh4.6 million, which has been distributed to youth groups since when the year started," Kivasu narrated.
The MP has lamented that youths in the constituency have been avoiding the fund, asking them to form more groups and apply for the fund.
He has encouraged youths to apply for the money and invest to solve the unemployment puzzle in the country.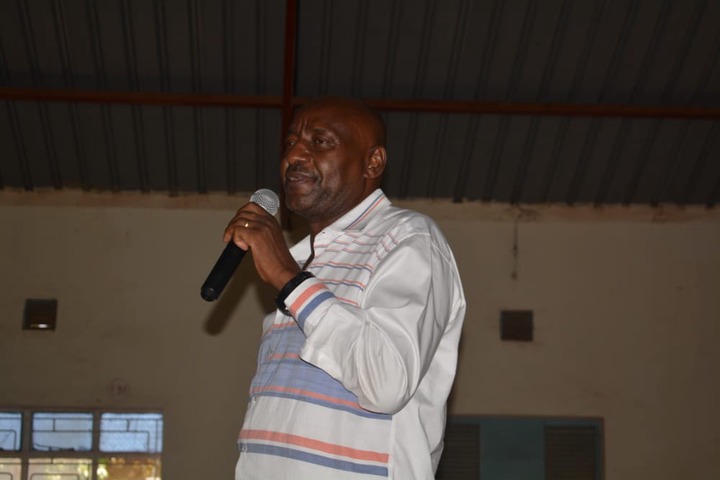 "Youths should learn how to manage this money issued by president Uhuru Kenyatta. We are suffering from unemployment. This money is issued to the youths to start businesses so that they can uplift their lives," the MP maintained.
According to the MP, the fund is set to release extra Sh3.1 million to more groups in the coming week.
Content created and supplied by: StanleyKiwia (via Opera News )