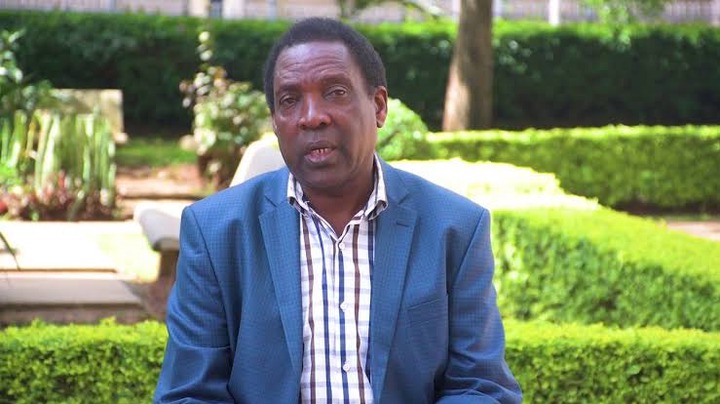 The political tension and temperetures being witnessed across the country is because of one man who has become the attention of each and every politician. Kenyans have been turned curious of why this man has been trending for nothing and the main question that remains is he the thorn in Kenyans economy? Why is it that each and every politician especially those who have been in power fighting DP William Ruto? What did William Ruto do to an extent President Uhuru Kenyatta calling him to resign when they were both legally elected on the repeated fraudulent elections? Whom should Kenyans ask this questions?
Political analyst Herman Manyora could not keep his cool either as he decided to advise DP Ruto to find President Uhuru Kenyatta in private and have a word with him. He said,
"Don't play with a man holding power. If President Uhuru and Raila Odinga decide to impeach Ruto, trust me, they will get those requisite numbers. DP Ruto cannot distance himself from the failures of the Jubilee government!! That is why some of us gave him an option of resigning. It is only by resigning that DP Ruto can escape from this government's failures." Angry Manyora alleged.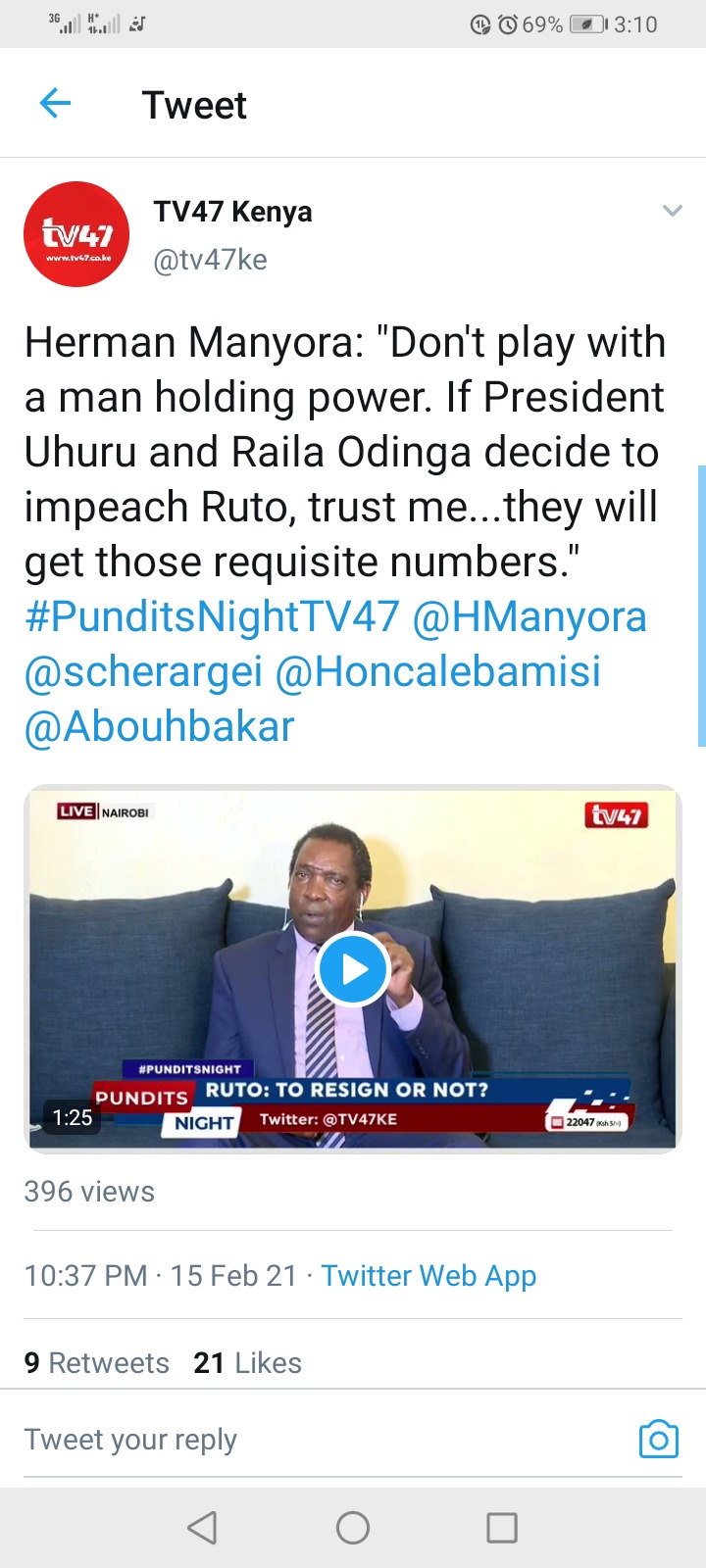 Content created and supplied by: praxi (via Opera News )