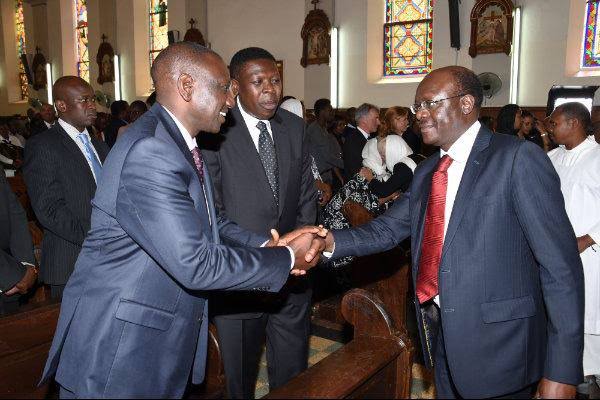 A traffic Congestion has been witnessed in Jomo Kenyatta International International Airport because of the arrival of Dr Mukhisa Kituyi who is a presidential candidate for 2022 Elections.
According to Mt Kenya News things are expected to be unusual in Mombasa because people have assembled in large numbers to Receive him back in to the country.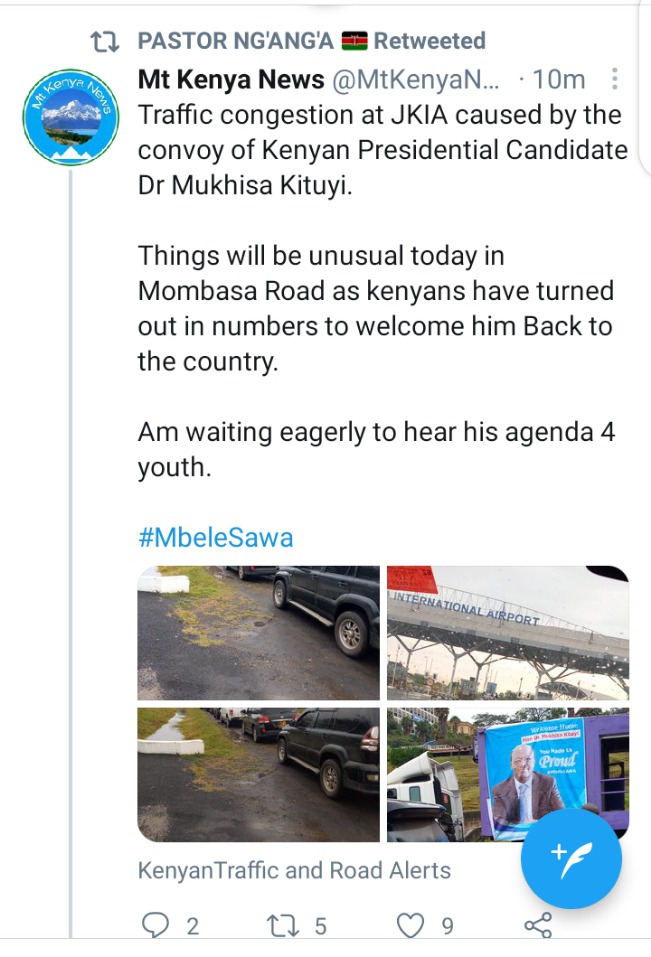 Dr Mukhisa just resigned from his job to come back to his country and try to secure the president seat and help the people of the country.
I wish to urge Mukhisa to come out openly and tell Kenyans his agendas and start campaigning for them. If he manages to get the seat he should remember to fulfill all of them.
Currently their are a few candidates who have come out to announce their interest in the presidential seat.
I wish them all the best as they try to secure the presidential seats.
How he was Received in Airport photos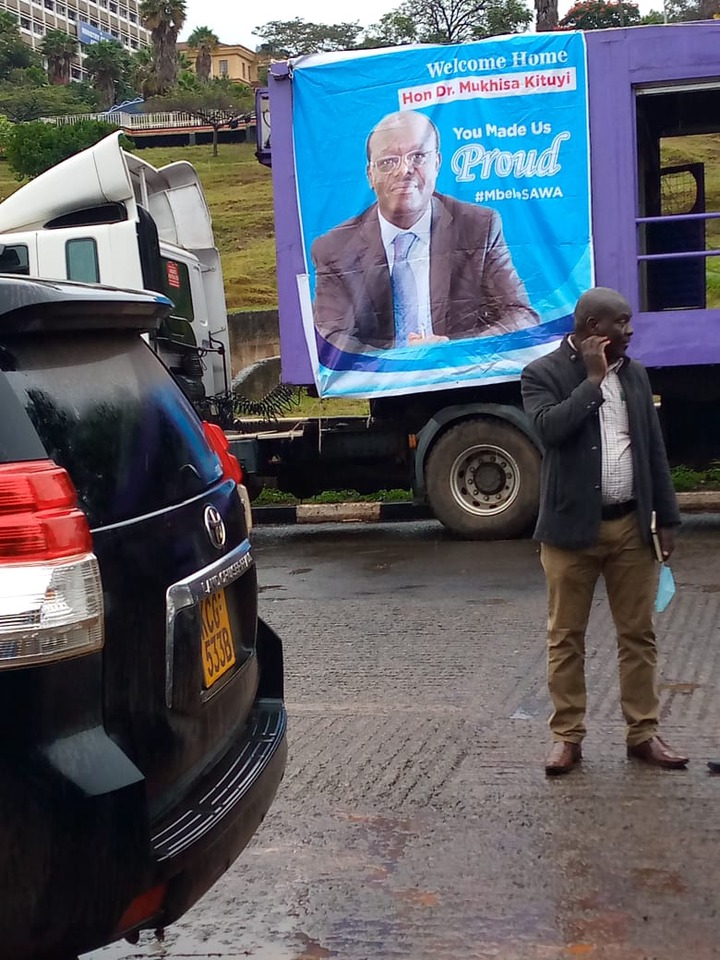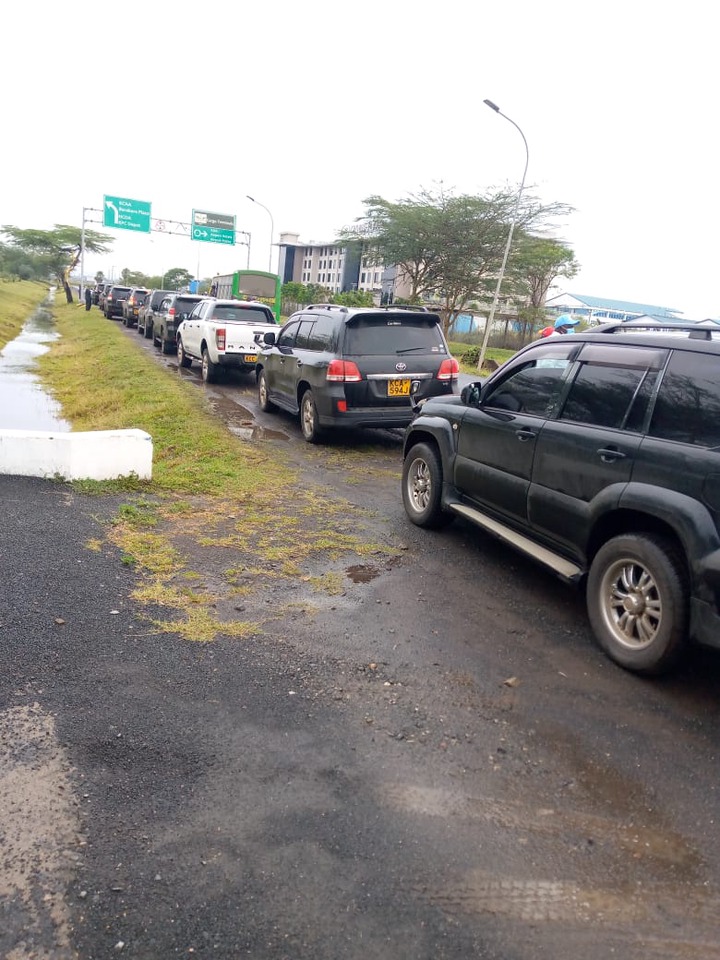 Content created and supplied by: Skysport254 (via Opera News )