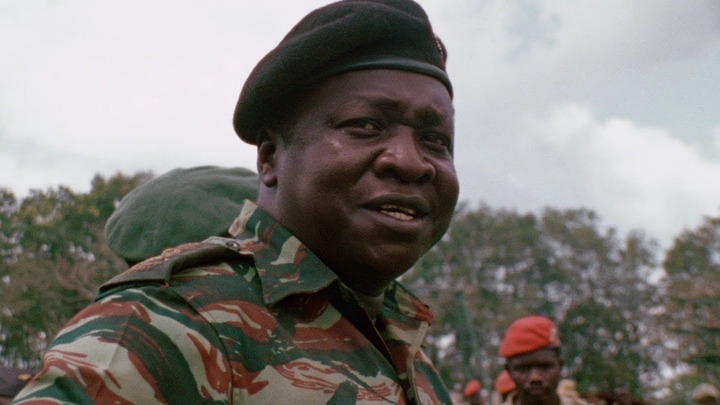 Idd Amin Dada is one of the Ugandan presidents who by many was referred to as a "dictator" and he was nicknamed the "butcher of Uganda." He was born in the year 1923, in Koboko, West parts of Uganda.
He was brought up by his mother, who was an herbalist and diviner after his father deserted him at an early age. Amin was a member of the Kakwa ethnic group, a small Islamic tribe that had settled in the region. Concerning the marriage, he was married to Malyamu, Kay, Nora, Madina, and Sarah Kyolaba but the real number of his children is not yet known though it is estimated to be between 32 to 54 children.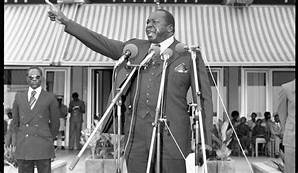 He was Uganda's president from the year 1971 to the year 1779 after taking over from Milton Obote, the second president of Uganda.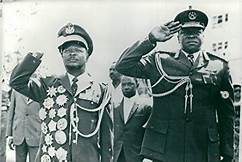 Despite Amin Dada being a president, he never owned any bank account. When he was asked if he was among the richest people in Uganda and Africa at large by then, he said that he falls on the category of the poor people in the world because he works for the people and not for himself.
"No, I am not rich. I am one of the poor leaders in the world. And my intention is to work for my people and not for me. That is the reason why, if you check all banks all over the world, in Europe, in Asia, in Africa, in the United States of America, you will never find an account belonging to me," Idd Amin dada said then.
He died in the year 2003, in Saudi Arabia where the cause of his death was reported that he was suffering from multiple organ failure.
Content created and supplied by: Kenya-Best_TV (via Opera News )