.Bobi Wine struggled to win the election in 2021,for many of the same reasons that veteran opposition leader Dr Kizza Besigye had failed to unseat the incumbent President Yoweri Kaguta Museveni,despite many attempts.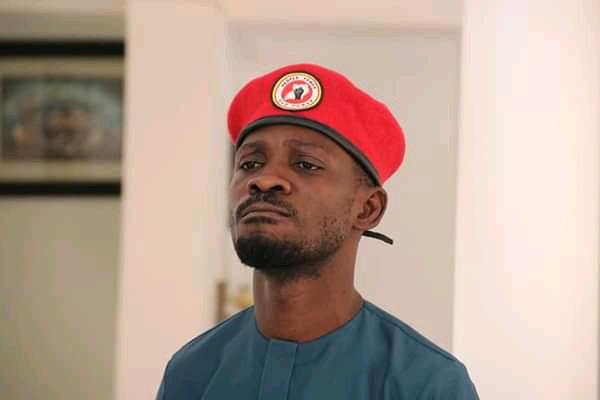 His emergence as a political alternative to president Museveni has created understable excitement in certain circles particularly in the Diaspora. Young Ugandans, despite their numbers and visibility in political processes, remain highly underrepresented in the National political game because of their lack of power within Uganda's political parties.
Bobi Wine has smartly cast himself as one of them;a man of the young people,who fights to create and extend opportunities to them.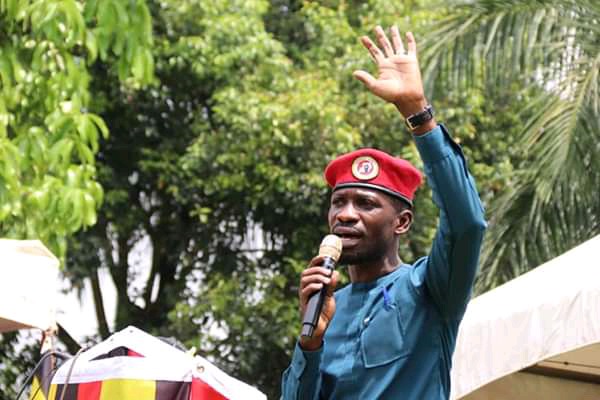 Following the last months general elections,the Ugandan youth leader Bobi wine declared victory shortly after early results showed a lead for the man who has been leading Uganda since 1986.
Even by the standards of Uganda,where voters have vontiousely not been free,fair and or transparent and opposition candidates regularly harrassed and imprisoned since 1986,the January's contest was appalingly unfair, undemocratic and unkind.
Kyagulanyi's popularity among Ugandans especially those under 30 who make upto 75 percent of Uganda's population,a majority of the 18 million Ugandans registered to vote,is the biggest threat to Museveni. It failed.
Wine had already achieved something which few observers thought possible; wrestling the platform of primary opposition candidate away from his long time ally Dr Kizza Besigye.
Ironically, wine's popularity may greatly benefit from a shift to virtual campaigning or struggle,even in the context of a wider media crackdown.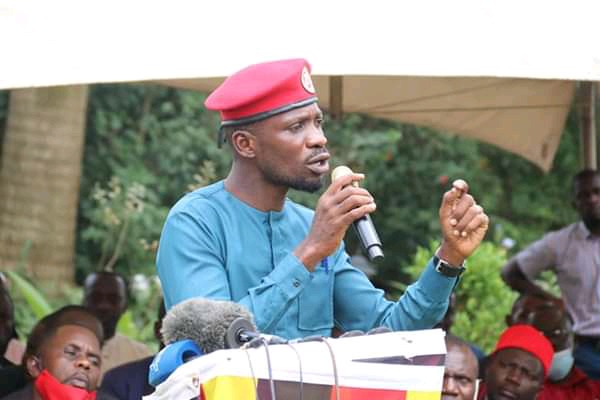 The current upheavals began in mid-August last year when president Museveni,Bobi wine and other opposition members of parliament descended on the north western town of Arua to campaign a by election.
After several hours of raucous campaigning on all sides,the president's motorcade was attacked with stones as it left the town, allegedly by wine's supporters.
Content created and supplied by: ondolo (via Opera News )