16th March the government of Kenya and the entire country at large Mourns the death of Mr. Eliud Ngige the Member of County Assembly of Muguga ward in Kiambu.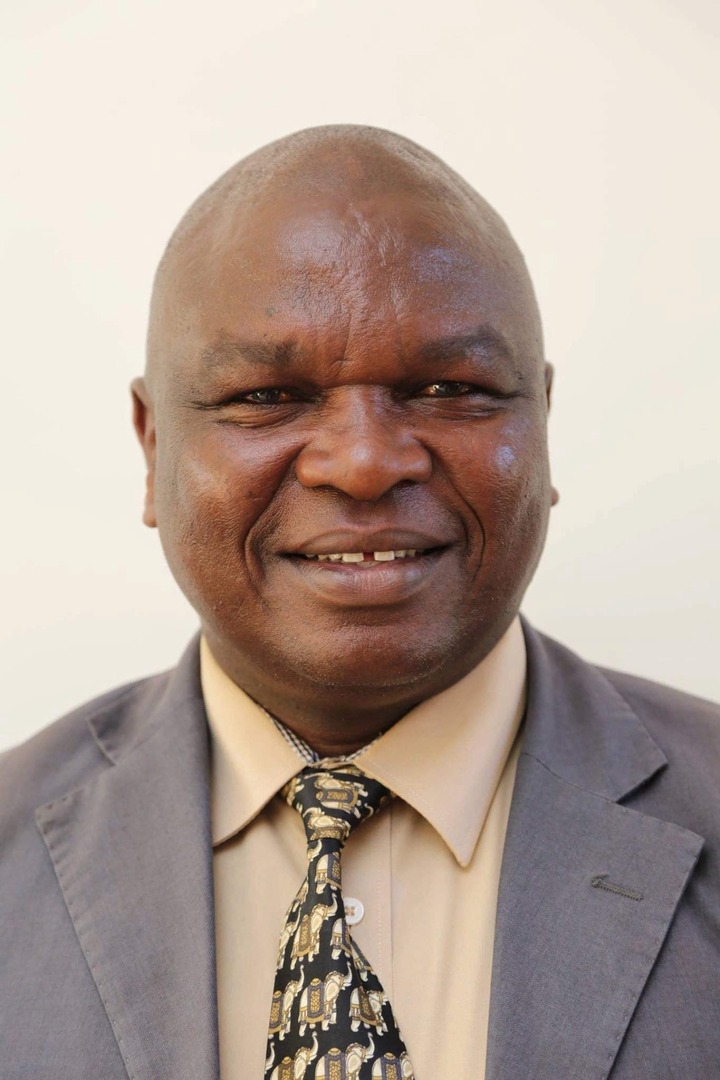 photo|courtesy.
The Government of Kenya has underwent a difficult time to dealing with this problem relating to Corona. Member of the County Assembly was succumbed this deadly desease which led to his death.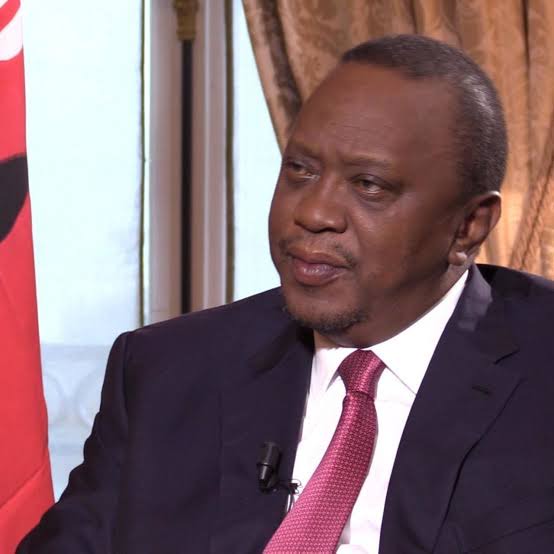 photo|courtesy.
Mr. Eliud Ngige departed while he was receiving treatment at Kenyatta Hospital. The deceased was one of the prominent and one of the most active Member of County Assembly in Kenya. Eliud's hardwork and determination will forever be remembered.
This news has hit the Kenyan government hard to a point where everyone is at a panic. Last week the Orange Democratic Movement leader had the same virus but thank God he is now safe and out of danger.
The Government of Kenya is now at its third wave of the pandemic attack. This third wave seems to be tougher than the first waves as compaired to the statistics.
Covid-19 vaccines are in the country and Kenyan are yet to be given their shot and before that we should all be cautious and maintain social distancing at time.
Content created and supplied by: Kipter (via Opera News )