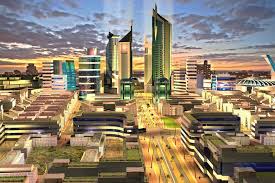 It is a large technology hub planned by the government of kenya to be built in Machakos County. It will be the key driver of Kenya's national development plan popularly known as Kenya Vision 2030. This Modern City will cost the government Kshs1.2 trillion and cover a land mass of 2,000 ha. The city will have intergrated urban information and communication technology (ICT) that will help in delivery of connected urban services . The Konza technopolis will intergrate the following.
1.Infrasture services like transportation, public utilities and environment.
2.Business services like local commerce and other services.
3.City services, planning and development .
4.Citizen services and their participation in the smooth running of bussines and services in the city.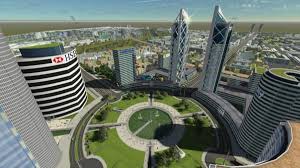 The city will use technological connections installed in the environment, buildings and roadways to collect data that will help in delivering information and digital enhanced services. The gadgets will monitor the movement of vehicles and padestrian and adjust traffic lights which will help in smooth flow of traffic. Konza will be able to manage the city and make it respond to the needs of its inhabitants.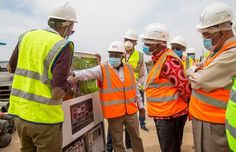 Content created and supplied by: bestnewsnetwork (via Opera News )