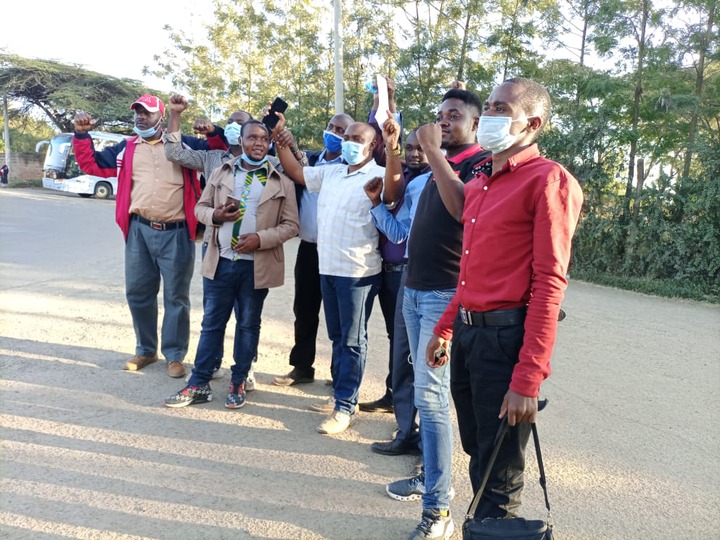 Journalists in Machakos County have condemned the arrest of their colleague by the Machakos County askaris.
Efestus Kyalo, who is Kyeni TV's Machakos based reporter was arrested and charged at the Machakos Municipal Court.
The journalist who also operates a small business at Mutituni Market was accused of failing to pay 2021 licence, something the Journalists have termed as witch hand and a mission by the county government to silence the Fourth Estate.
His arrest comes only a day after another social media influencer and a blogger was arrested for allegedly occupying county government houses.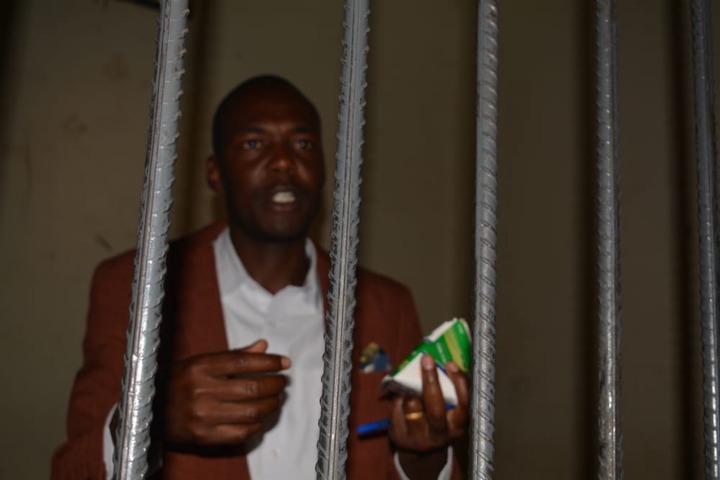 The arrests on journalists are said to be fueled by a media report that revealed that the county government has been using county resources to campaign for Maendeleo Chap Chap Candidate in the ongoing Machakos Senatorial race.
Speaking to Opera News on behalf of Machakos based journalists, KBC reporter Jonathan Mutiso reiterated that scribes in the county will not be corhearsed to support a particular candidate or report what some leaders want them to report.
"We are saddened to confirm that a business which is run by one of us has been raided, other businesses at the same area were not even touched, the reason of his arrest is because we reported that county government vehicles are being used in campaigns, now it means anybody who did this story will soon be arrested," Jonathan said.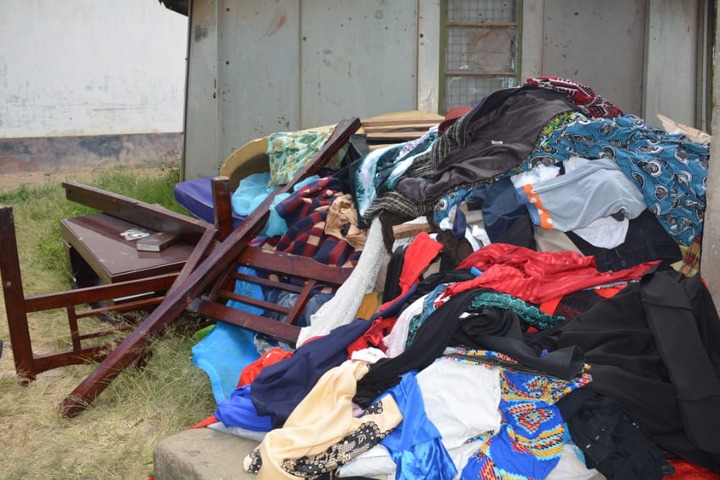 The journalists wondered why the fellow journalist business was singled out while it is well known that licence payment deadline for every year is March.
The journalists have casted their fear following the arrests, calling on the Media Council of Kenya to come to their rescue.
They have maintained that they will not be pushed to fabricate stories noting that they do not make news, they just report news.
"They arrested him, took his phone and arraigned him, within two hours our colleague was fined and taken to Prison, we all know the deadline of paying licenses is March, why come for him now, and him alone, we will not be intimidated, we will continue reporting the truth, they should respect journalists," Jonathan added.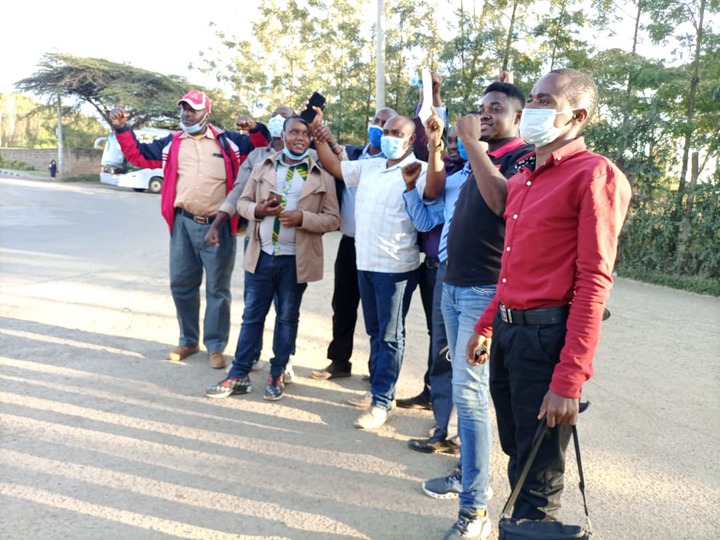 It is also reported by another journalist that the county askaris visited his shop only to find he had paid his licence.
Content created and supplied by: StanleyKiwia (via Opera News )