Kenya was recently privileged to have its own home made cars. It was a bold move as it will boost the country's economic scale higher. Even as the government contemplates on awarding all MCAs with cars, it should consider giving them the cars build and manufactured in the country to promote local skills and talents.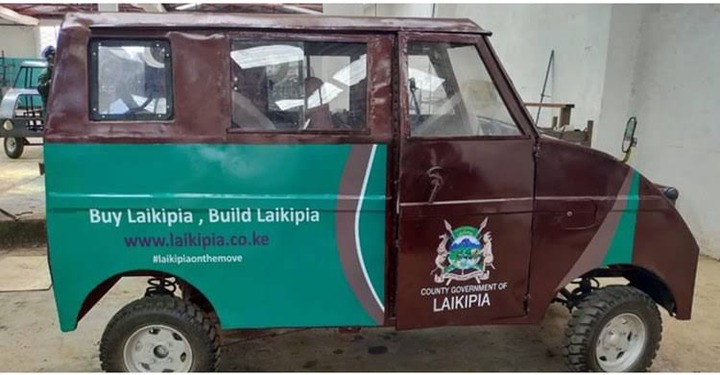 Photo: Courtesy
The 224 MCAs are expected to get car grants with the resolution by the Salaries and Remuneration Commission causing a much heated discussion on the same.
SRC affirmed the proposition to give a Ksh.2million award to each MCA saying the decision was arrived by standards of value and reasonableness.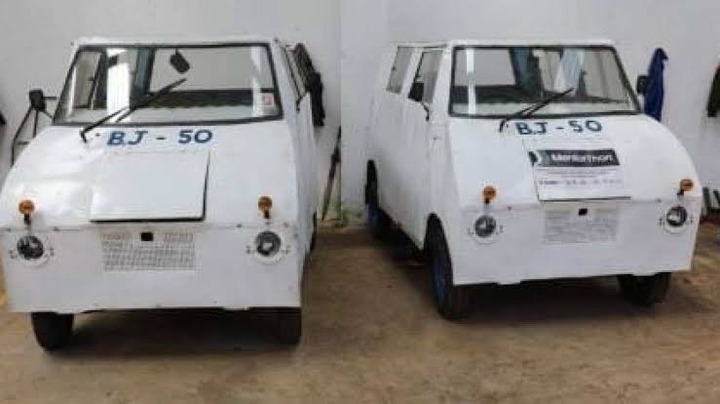 Photo: Courtesy
As such all speakers and individuals from all countie who had taken vehicle advances will have the acquisition changed a car grant.
SRC contends that the new cars won't push up the money spent, as a current Ksh. 4.5 billion advance office will just be changed over to a car grant.
The proposition had started a heated public discussion after President Uhuru Kenyatta and ODM leader Raila Odinga vowed to push for the MCAs demands.
Content created and supplied by: Culver (via Opera News )