Today 17 February 2021, the county government of Makueni has announced that it has received another two Spray vehicles to help in fighting the large number of locusts that have been disturbing it's citizens for a very long time.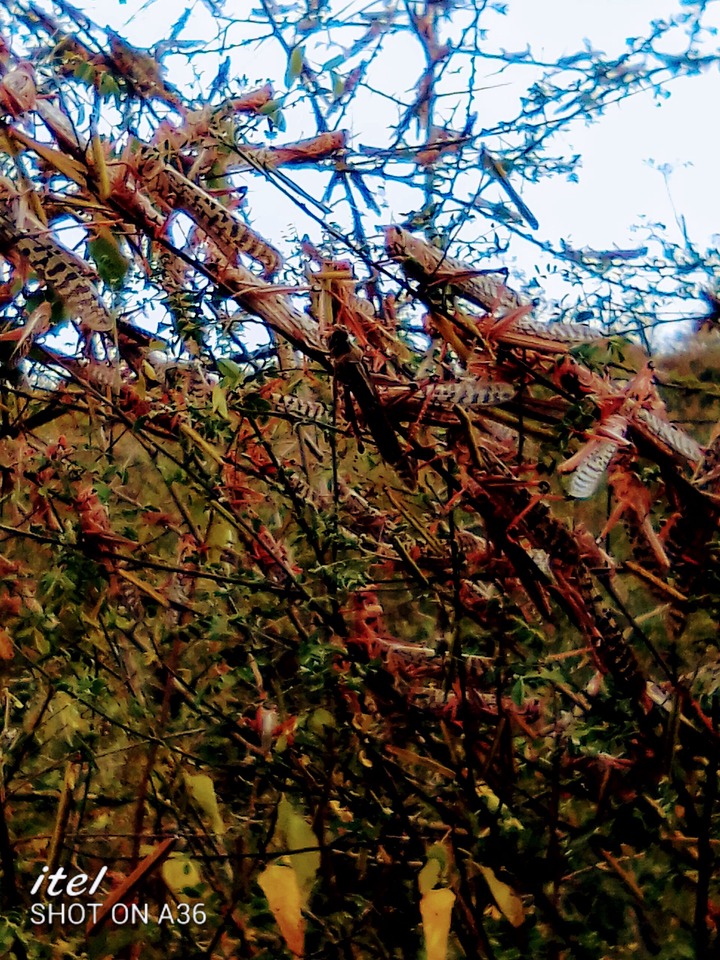 The government has cautioned people not to feed their cattle to the prayed areas, or feed on the locusts because most of them are already treated and if eaten, they might bring more harm to the people involved.
The county government of Makueni has promised to continue praying the locusts in other areas within the county to make sure they will not continue bringing losses to the people.
Makueni residents practice group farming and animal keeping. If these creatures are not eliminated soon, they may end up destroying all the green vegetation including crops, and being poverty to the residents.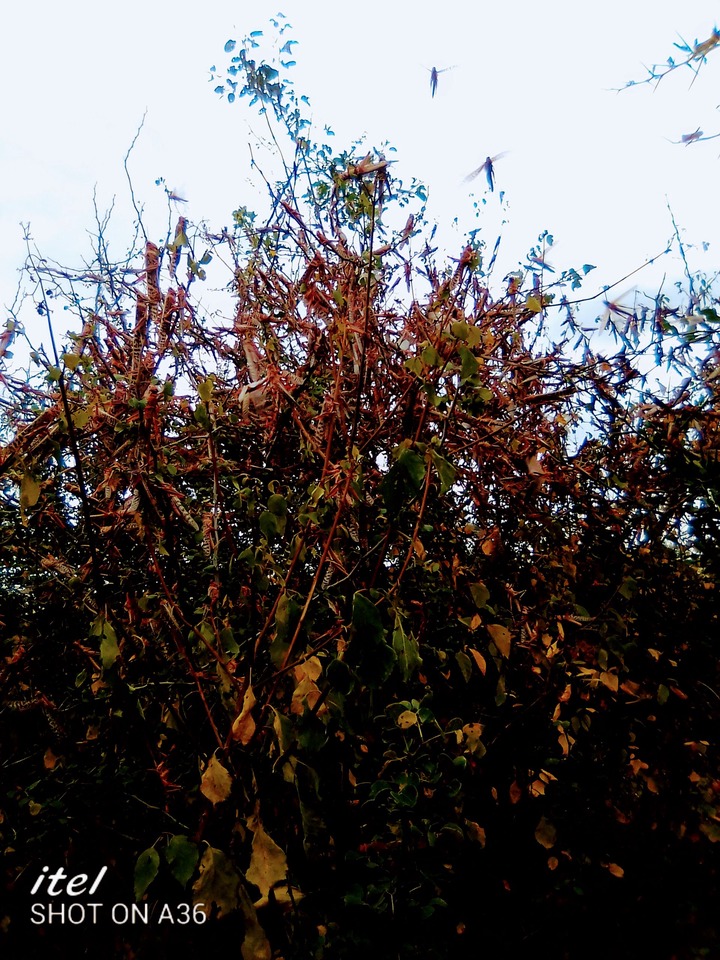 The neighboring counties to Makueni which are hard-hit by these pests are Machakos and Kitui. They should also follow the footsteps of the Makueni Governor by helping their citizens to fight the locusts.
This will help to save them from the effects of starvation which might come in the future if their crops are destroyed by the locust.
Content created and supplied by: MeyerMacha (via Opera News )