Deputy President William Ruto on Friday 5th February, held a high profile meeting with leaders from the Coast in Kiwandani.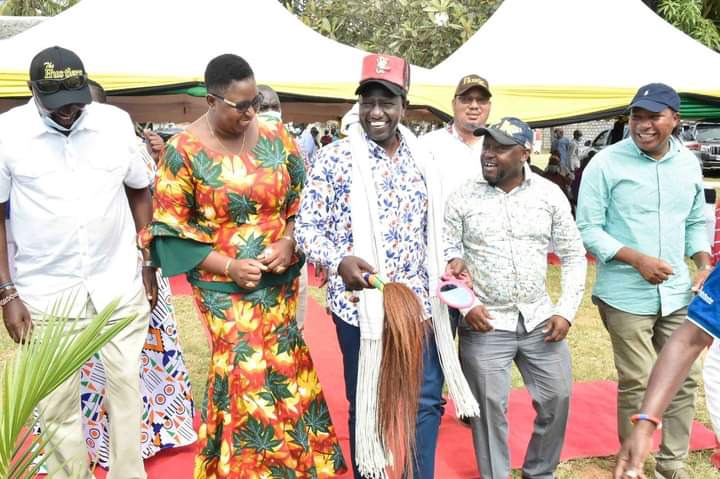 (Photo, Courtesy)
The DP met grassroot leaders that included MPs, MCAs, religious heads and opinion shapers from Kilifi County in Kiwandani, Kilifi North, for a consultative meeting.
After his meeting, the DP has called on leaders to be united and engage in a productive manner to see to it that they deliver solutions to ordinary Kenyans faced by challenges and economically empower them.
The DP's sentiments after the meeting has sparked a series of reactions from Kenyans including;
"Some are against wheelbarrow,bt they cannot give out alternative means,they are only good in propaganda!" - Samuel Maritim
"That's good idea now that your full time is coming 2022 I think you will fulfill all the necessary with all your powers of leadership as aman of vision the way I see." - Ephther Oyugi
"Continue engaging wananchis our clerk. You have our backing." - Erastus Mbugua
"Thenkx our Dp Ruto for uniting Kenyans.. #Sotepamoja!" - James Ndungu
"Solutions to problems and youth empowerment are among things that improve economy of a country." - Computer Ingeneer
"The unstoppable, WSR all the way!" - Tengele Peter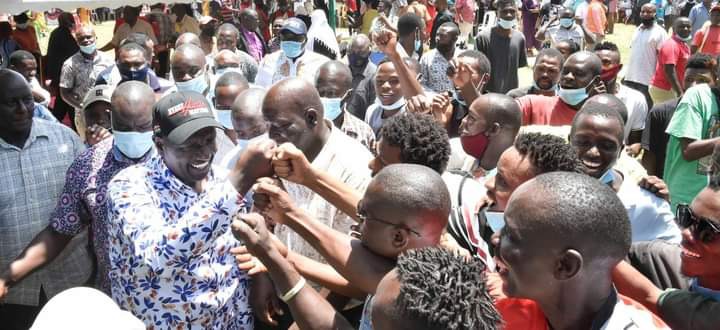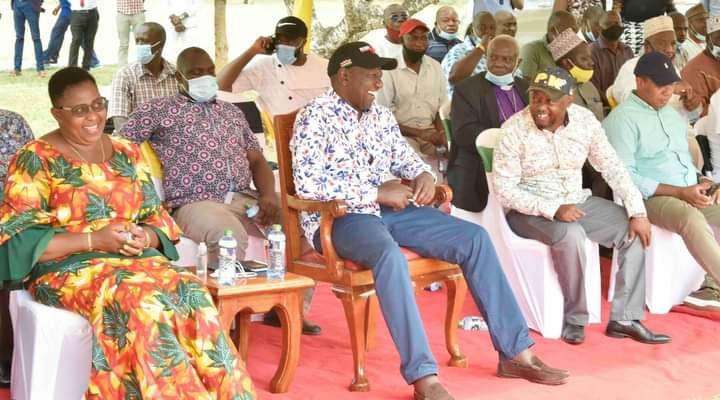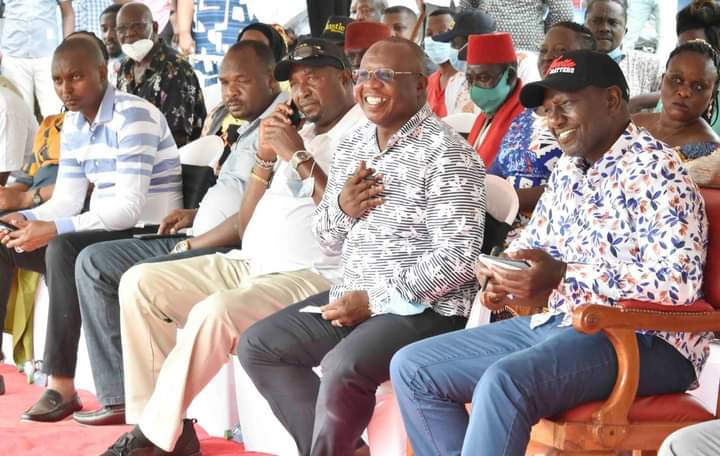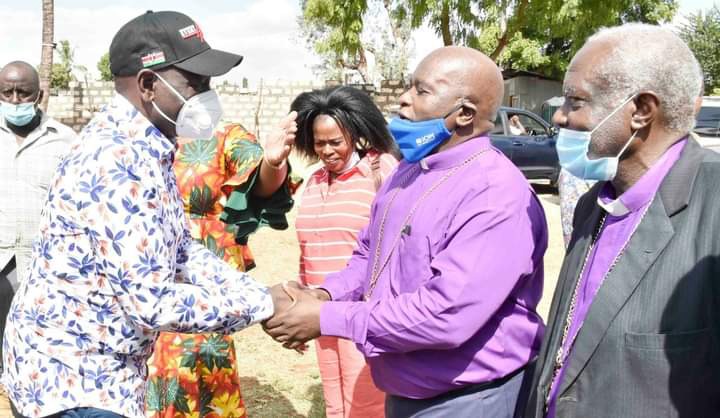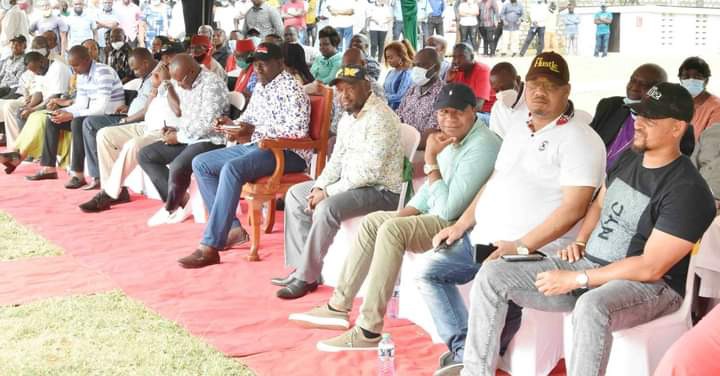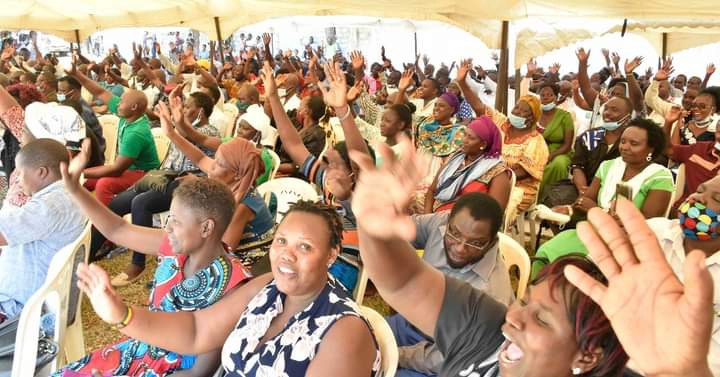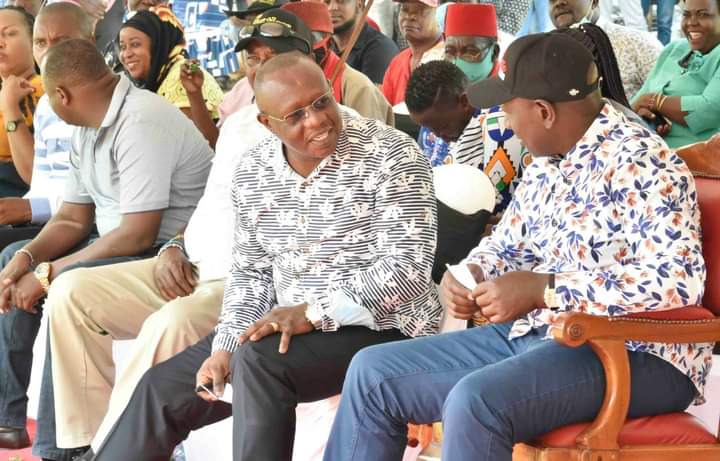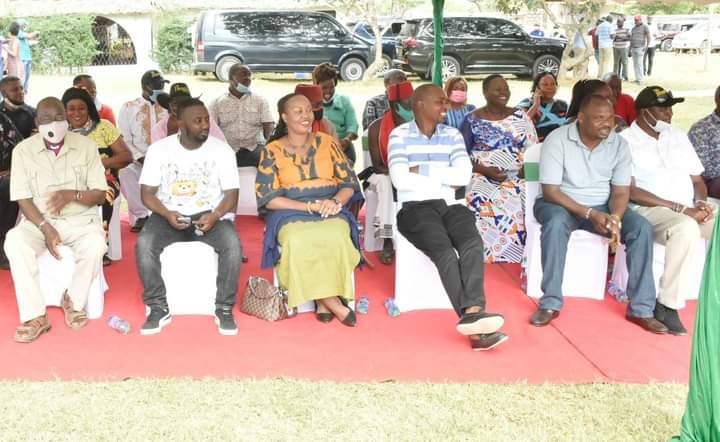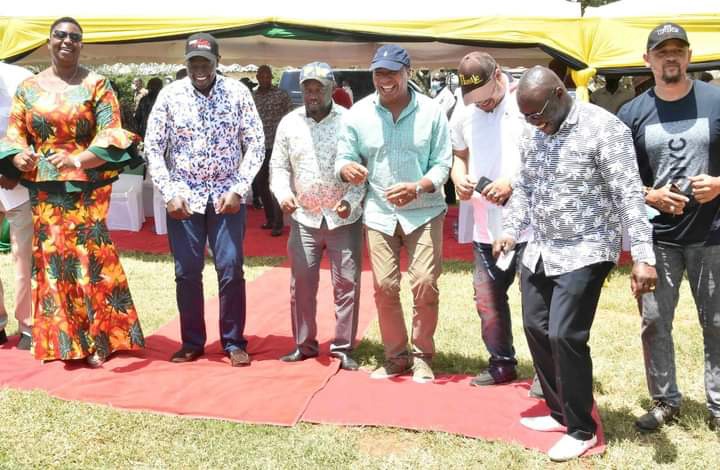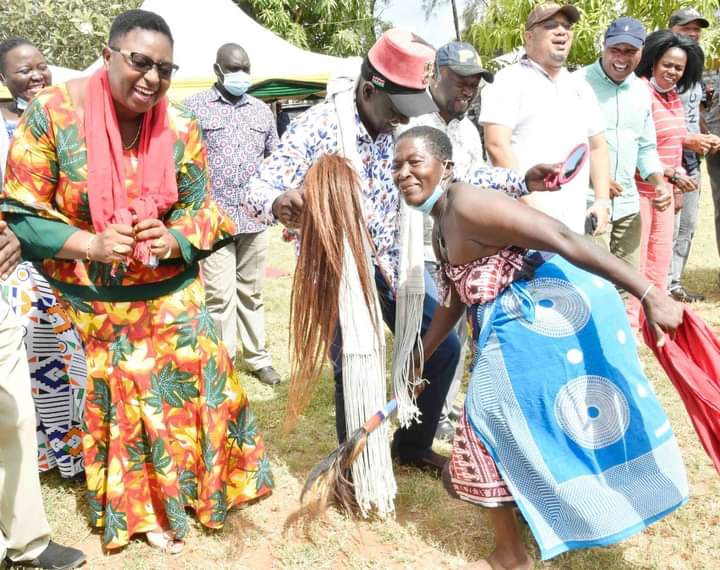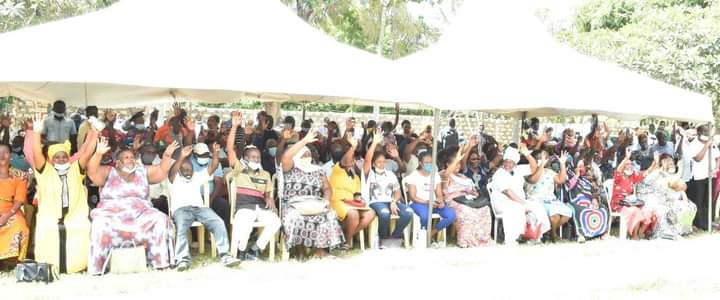 (Photos, Courtesy)
https://m.facebook.com/story.php?story_fbid=4281172831911221&id=244554088906469
Content created and supplied by: RTCPress (via Opera News )