William Kabogo Gitau is a Kenyan politician as well as businessman. He was the first and the former governor of Kiambu County. Kabogo was a member of National Alliance party,one of the allied parties that merged to form the Jubilee party.
William Kabogo is a type of man whose bank accounts are big enough to commission any architectural design by the snap of a figure. The former governor's choice of shelter in both Windsor and Mombasa are definitely land him in the latter category.
Located next to Windsor hotel,the multi billion former governor's mansion can easily be confused by a 5 - star hotel. The mansion has a breath taking scenery that anyone can ask for.
The palatial house itself is made of glass walls and a striking design fit for a king. The compound holds a swimming pool, a Jacuzzi, a helipad ready to receive his chopper anytime he flies in. The house also overlooks a small dam. The lawn is also manicured and is dotted with classy gazebos. See Kabogo's multi billion mansion below.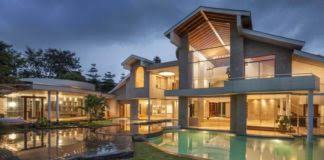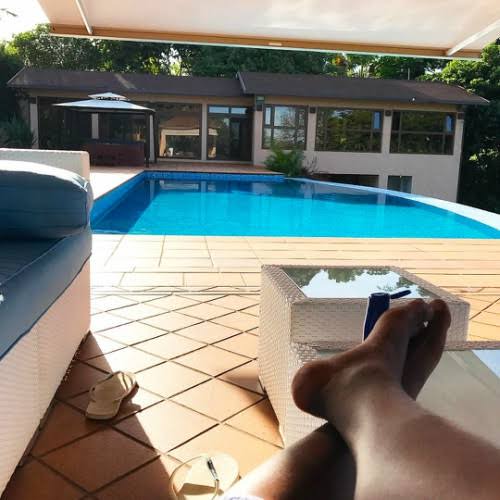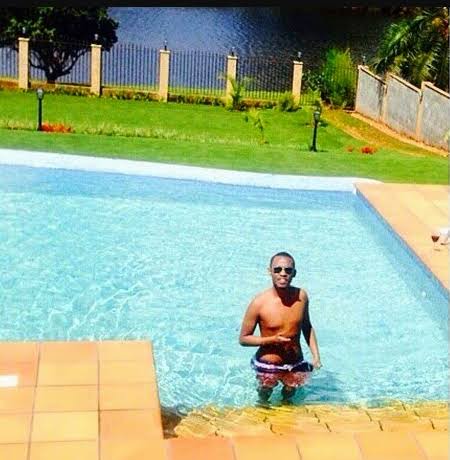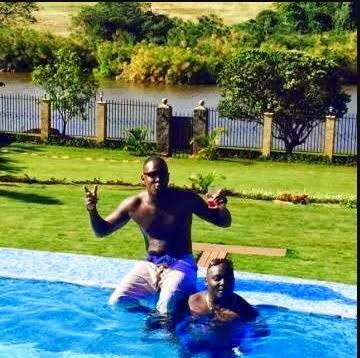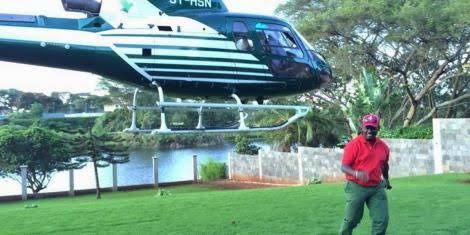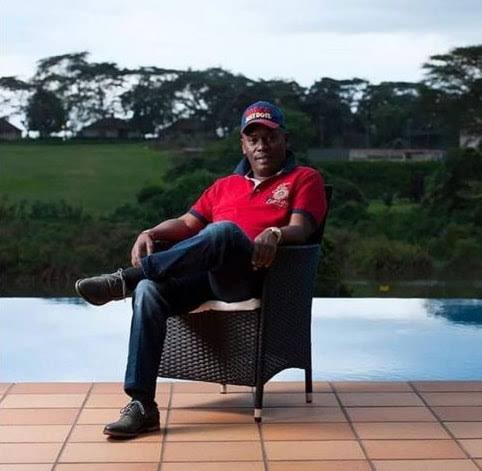 Content created and supplied by: Orimbatyson (via Opera News )