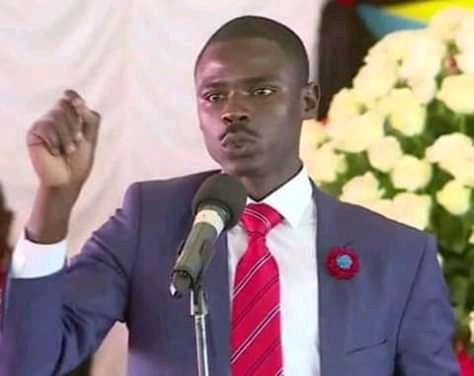 Photo Credit; John Paul Mwirigi [Files]
Since the onset of indipendence, Kenya politics arena was dominated by people with advance age irregardless of younger generation being majority in the country.
During the 2017 general elections, the youths thrived to secure the elective positions despite of their financial constraints that could have failed them to lure or rather mobilize voters to their Political camps.
The Igembe south lawmaker Hon. John Paul Mwirigi enters books of record as youngest ever elected MP to the National Assembly after attained 76% of total votes.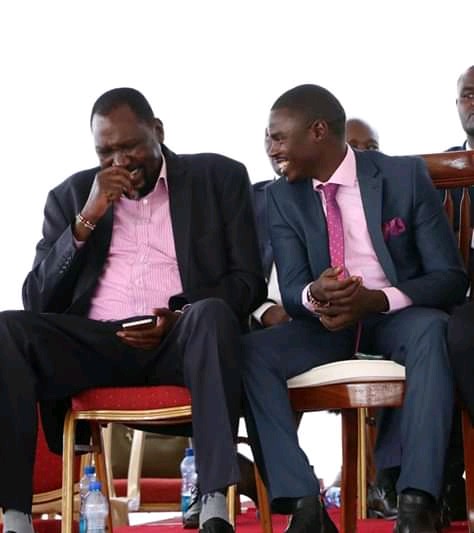 Photo Credit; Paul Mwirigi [Right]
Paul Mwirigi was first elected to the National Assembly to represent people of Igembe south, Meru county in 8th August 2017 at age of 23 years.
The now 26-year-old was born in 7th January 1994, being a 6th born in a family of 8 siblings, he grew up in unfavourable life that both parents struggled to make end meet.
In his earlier education, he joined Riaki primary school, Kirindine Day Secondary school and later Mount Kenya University (MKU) where graduated with Bachelor of Education, specializing in History and Kiswahili.
In his previous life before joining Politics, Mwirigi worked at Igembe Tea factory and friends's timber yard where he carried logs for Ksh. 350 wage.
Content created and supplied by: NewsYako (via Opera News )