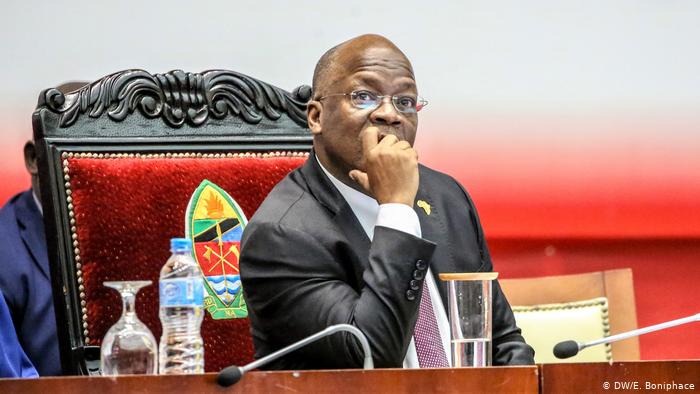 When coronavirus infested Africa , Tanzania accepted to have registered positive cases. And covid 19 protocals were being followed to the latter for the first few months of the pandemic. However, when the elections in the country were nearing, president Magufuli refuted the existence of the virus in the country stating there was no covid 19 in Tanzania.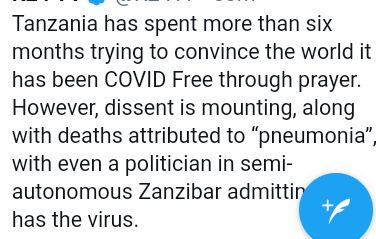 Now, after spending more than six months trying to convince the world it has been covid free through prayer, deaths attributed to pneumonia are occasion in Tanzania. Even a politician in semi-autonomous Zanzibar has admitted to have the virus. It is therefore coming to haunt the country after neglecting the fact.
It should be remembered that Magufuli reopened schools on the grounds that the country was safe free of the virus. But as truth finally comes out Tanzanians will have no option but to accept that covid-19 is real and kills. And with this regard their government should order vaccines to protect its citizens.
Content created and supplied by: DAVIESOUMA (via Opera News )