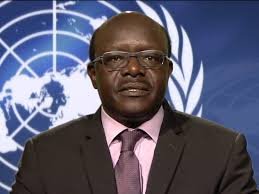 Mukhisa kituyi is the latest entrant into the race to the house on the hill with elections coming in 16 Months Time.
The former unctad chief had to resign from the prestigious job before September when he was supposed to retire officially.
Upon receiving his letter of resignation, the UN secretary General Antonio Guterress had this to say.
"UNCTAD's Secretary-General Mukhisa Kituyi informed the Secretary-General that he would resign from his position with effect from 15 February 2021.
"The Secretary-General is grateful for Mr. Kituyi's service and his commitment for the remainder of his term to the functions entrusted to him as an international civil servant of the United Nations,"said Guterress.
Talking to the media today, kituyi said his first priority will be fixing the ailing economy dismissing reports that his entrance into the race is a plot to divide the western voting block.
"I am not seeking to be a Paramount chief of western but a president of the republic of Kenya" Said kituyi.
But what about Kituyi's family?
Below are beautiful photos shared by Dr Kituyi's and his family which signify his love for family.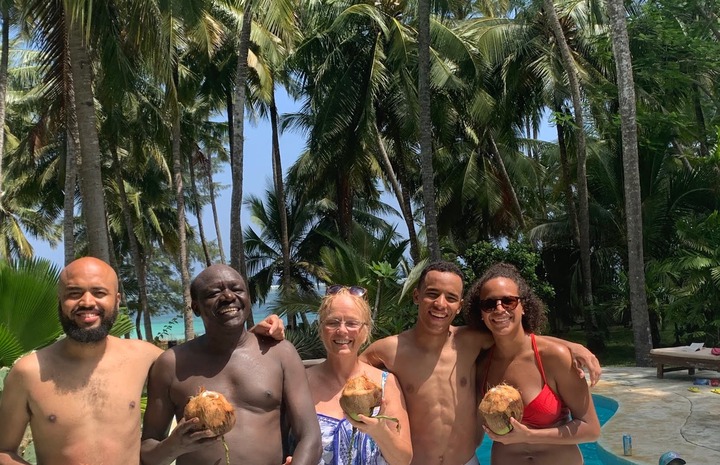 Kituyi and his wife Ling kituyi and children Sitati kituyi, Laila Mayilila and masalule kituyi at Diani during Christmas in 2019.
"With our three children, we celebrate the beauty of Christmas at Kenya Diana Beach. Coconut water with a touch of rum," he captioned.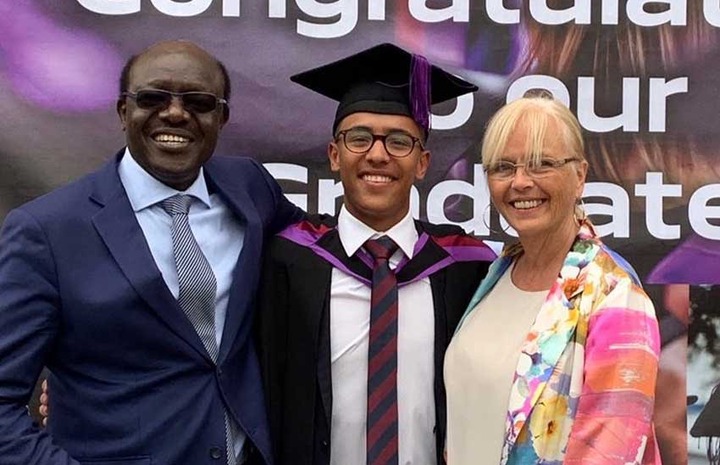 Mukhisa kituyi and his wife Attending a graduation ceremony of one of their sons masalule kituyi who is the last born in UK. Masalule graduated with a degree in mechanical engineering from Portsmouth university.
The other son sitati who is the first born is the co-founder of African stock photo while Laila holds an undergraduate degree in psychology and a masters in public health policy from Kings College London.
It's worth noting that the Kituyi's lost their very first born Ivar to diabetes in 2015 and this how Mukhisa described the whole ordeal.
"We always take it for granted that when we bring up our kids they will be there till we pass on. The children will see us to the grave, not the other way round. So to lose our eldest son at the young age of 30 has been extremely difficult to take. But our future is not always in our hands," he eulogised during a requiem mass."
Do you think Kenyans will give kituyi a chance to lead them or it will be a case of a prophet who is not honoured at home? Feel free to share your thoughts and comments on this on our comments platform.
Content created and supplied by: @yokeabu (via Opera News )