The president of Kenya, Uhuru Kenyatta have updated the country on the new rules to be followed. This after a high raise in covid-19 cases.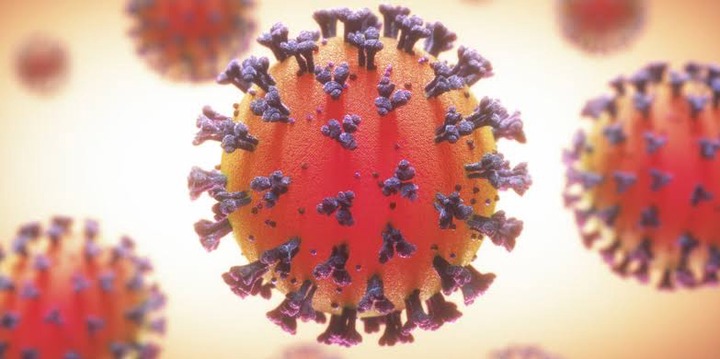 The deceased have to be buried within 72 hours after death.
He also stated that the ceremonies will only be attended by 100 people.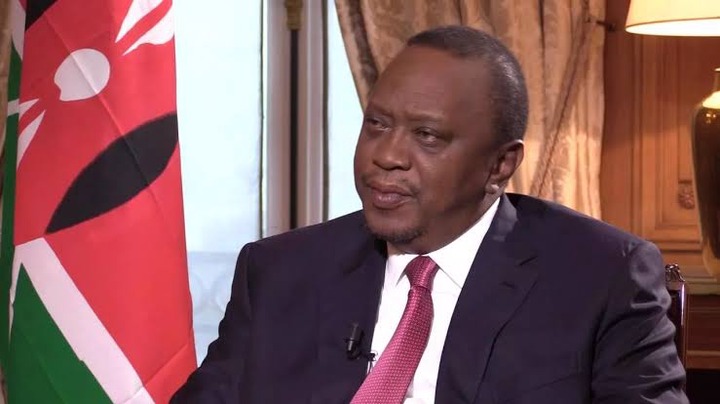 University and school have been closed down. All the pupils and students will remain at home, apart from the few candidates sitting for their examination. However, Medical institutions will remain open.
The president have moved curfew hours from 10pm to 8pm which will be effective as from tomorrow the 27th of march. On the other hand, the bars will also remain closed as the restaurant serve  take away food and drinks.
We hope that the new rules will help in reducing the covid-19 cases and deaths.
We also urge the members of public to always clean their hands as directed and put on their mask while in public.
Content created and supplied by: Blogger_001 (via Opera News )