Barely 24 hours as a woman Storms Nyachae's homestead claiming to have Sired two now grown son's with the late civil servant before he relocated to settle in Kisii. She states she is ready to perform the required test to show that they truely are his sons.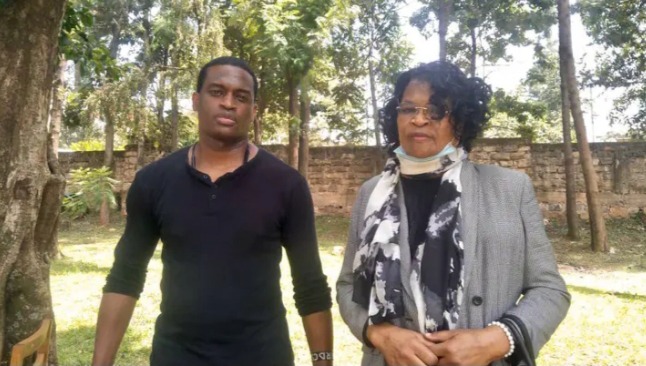 It's stated that during the burial of Nyachae, she and her two sons were barred from attending the funeral by the family members present at the function.
It's confirmed that Nyachae had 5 wives and 35 children in total who were and are all known expect for the 6th wife who has now claimed that the late and her had an entanglement that involved children after his death.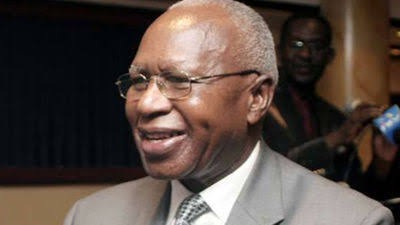 During the burial, all his children acknowledged that their father was a polygamous and never favoured any of his children. He treated all his wives and children the same. It's still unclear to know that the lady is stating facts or the truth until DNA tests are done to prove all wrong.
For more don't forget to comment, follow and mostly share!.
Content created and supplied by: INTRODUCTION (via Opera News )