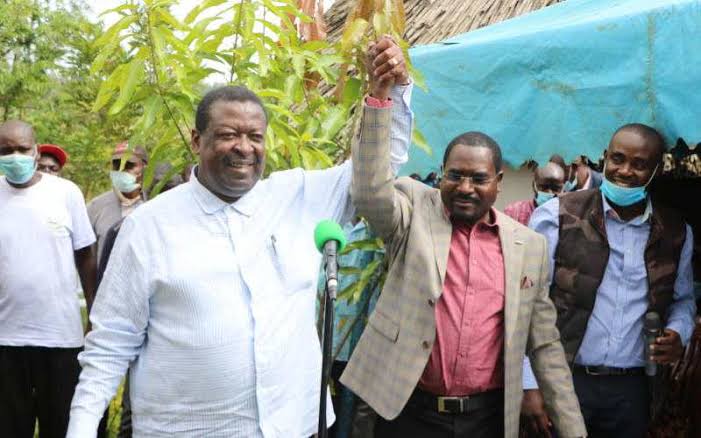 There is likelihood that the ANC flag bearer will take the lead in matungu by election come next month. Nabulindo is well staged in carrying the day, now that he is working and also been working extra mile to make sure that the matungu parliamentary seat remains in the castody of the ANC party. It is evident that he has employed the strategic of his campaigns, where is uses the weaknesses of his opponent David Were to develop himself politically. Oscah realises that, at a certain juncture, Were only specialised on the development of schools, but for Nabulindo, he has gone extra mile of constructing the ironed house for the poor in matungu constituency. The prospect Mp has really managed to do away with the thatched houses in the constituency.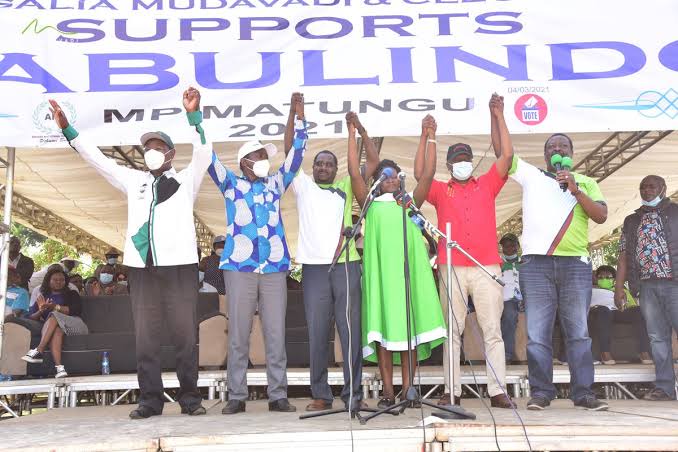 He came up with this project after realising that matungu people are still living in unmodernised houses with no electricity. The issue of electricity has also been incorporated in his agenda where it has really sold him well against his opponents. He is now working in line with the other donners to make sure that those students who are doing well in school but have no one to sponsor their fee payment, has taken that initiative to make sure those children from humble backgrounds are also attaining their academic dreams. As it has always been said, education is the best equaliser, many students in matungu constituency have been able to attain university entry through his hands. Furthermore, there are those who have finished and now are in position to help their families which are seriously engulfed with the poverty clouds.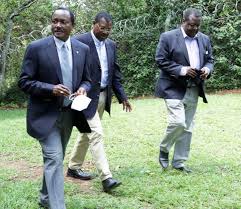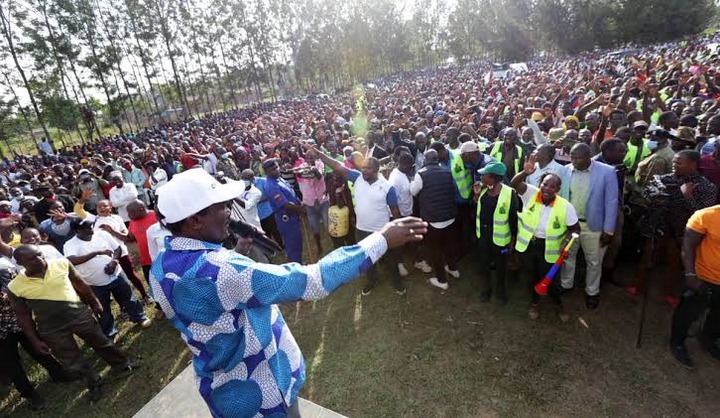 The ANC, FORD Kenya, Wiper and KANU have decided to come together and form a very strong coalition which is going to spearhead ANC flag bearers in 2022 general election. The political rally they had in matungu last weekend is a sign that they are going yo work extra mile to make sure that their coalition give birth their first born who is the ANC flag bearer Peter Oscar Nabulindo in the national Assembly. It's because of this coalition that ANC flag bearer in matungu by election has an upper hand to make sure he carries the day.
Content created and supplied by: jimniesnews (via Opera News )