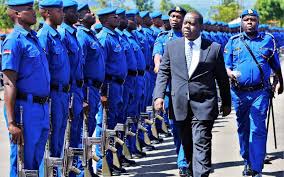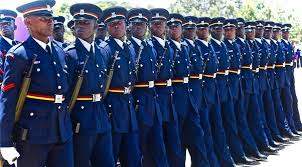 Police officers are involved in maintaining security in the country. It's illegal for police officers to strike because it can prompt terroristic attacks and hence lead to insecurity to country. Also it can put the government in risk of attacks.Police officers do strike though but can't make it public to ensure the safety of the public.
There are some instances in some countries where police officers did strike and the effects were devastating. This is because it leads to political instability e.t.c.
Police officers may strike due to:
1.Poor working conditions such as poor housing.
2.Poor enumeration .Inadequate salaries and late payments.
3.Lack of promotion.
4.Punishment of a fellow officer especially when a video goes viral.
Police officers are among government workers who work so hard and in many times on duty.You have to be patriotic to be a policeman since it takes alit of sacrifice.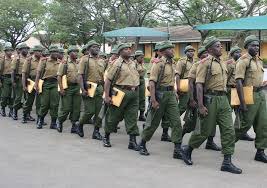 Share this article.For more of such articles follow me.Share your thoughts on he comment box below.
Content created and supplied by: Elizabeth09 (via Opera News )