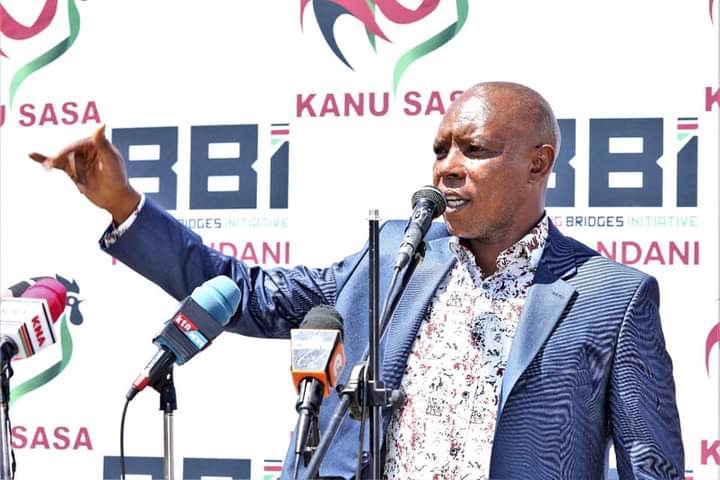 Former Mungiki leader Maina Njenga. [Source/Njenga]
Former leader of outlawed Mungiki criminal organization Maina Njenga has launched a scathing attack on Deputy President William Ruto. 
Njenga accused the DP of duping youths to support his 2022 presidential bid by donating wheelbarrows to them which he termed as upuzi(nonsense).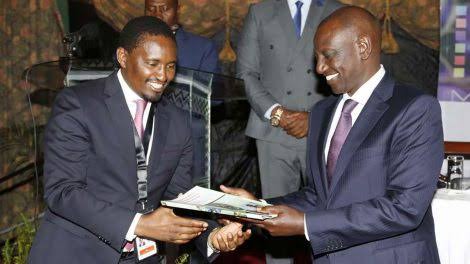 Deputy President William Ruto and former CS Mwangi Kiunjuri. [Source/Kiunjuri]
Speaking at his Theria farm on Monday, he dismissed Ruto's hustler movement saying it was a plan by the DP and his cronies such as former Agriculture Cabinet Secretary Mwangi Kiunjuri to get power by misusing the poor.
Njenga claimed Ruto was a multi-billionaire who was pretending to be a hustler when he owns huge assets in various parts of the country.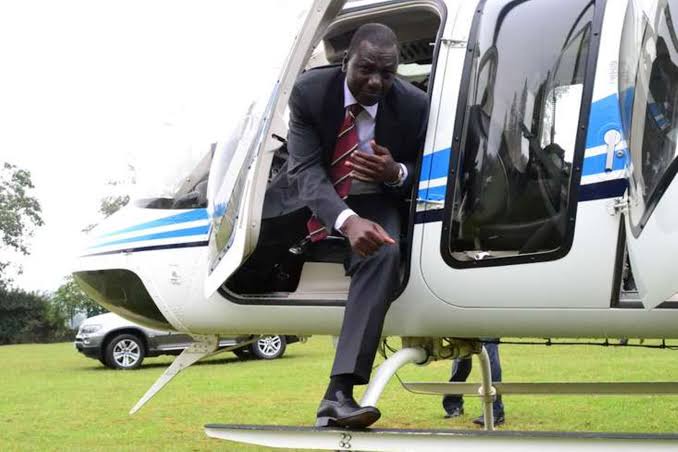 DP Ruto at a past event. [Source/Nation]
"You call yourself a hustler while you own five choppers and a 3-billion house. In Laikipia only you own over 20,000 acres of land just like your friend Kiunjuri. Now you are coming here to tell us about hustler nation...Usituletee upuzi ya wheelbarrow...We will hear nothing about it!" he said.
"We can't abandon a probox to get a wheelbarrow, we won't go back to doing mkokoteni jobs. We are moving forward and you should know there are scarcity of fools in Kenya," the former Mungiki leader stated.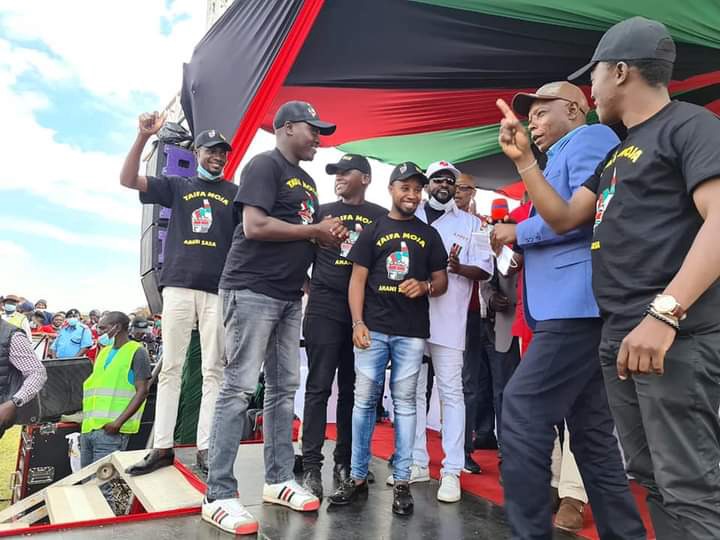 Maina Njenga and Team One Kenya youths. [Source/Njenga]
He made the remarks when he hosted groups of youths drawn from various parts of the country to plan on how to amplify on the Building Bridges Initiative (BBI) sensitization campaigns. 
Njenga said the DP and his allies were opposing the BBI since they were opposed to funds going to the villages as they were eager on advancing a culture of issuing handouts.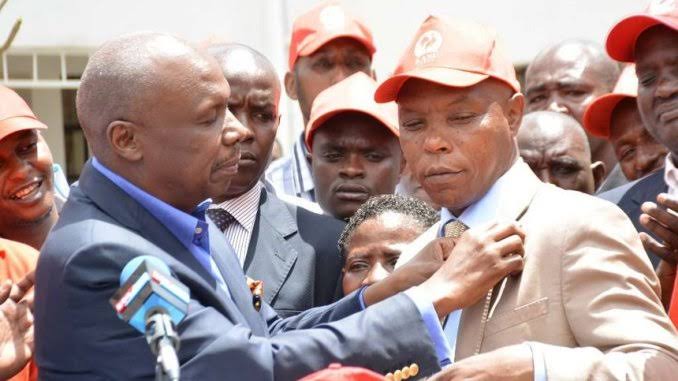 Maina Njenga and KANU chairman Gideon Moi. [Source/The Star]
"You can fool some people some time, but you cannot fool them all the time. We are the real hustlers and we are behind the BBI. Ruto must stop misleading Kenyans," he said when he met 'Team One Kenya'.
"We will traverse the country and we will tell Kenyans the truth. We cannot sit and watch as facts are being misrepresented regarding the BBI." Njenga added. 
Watch his full speech on through this video link.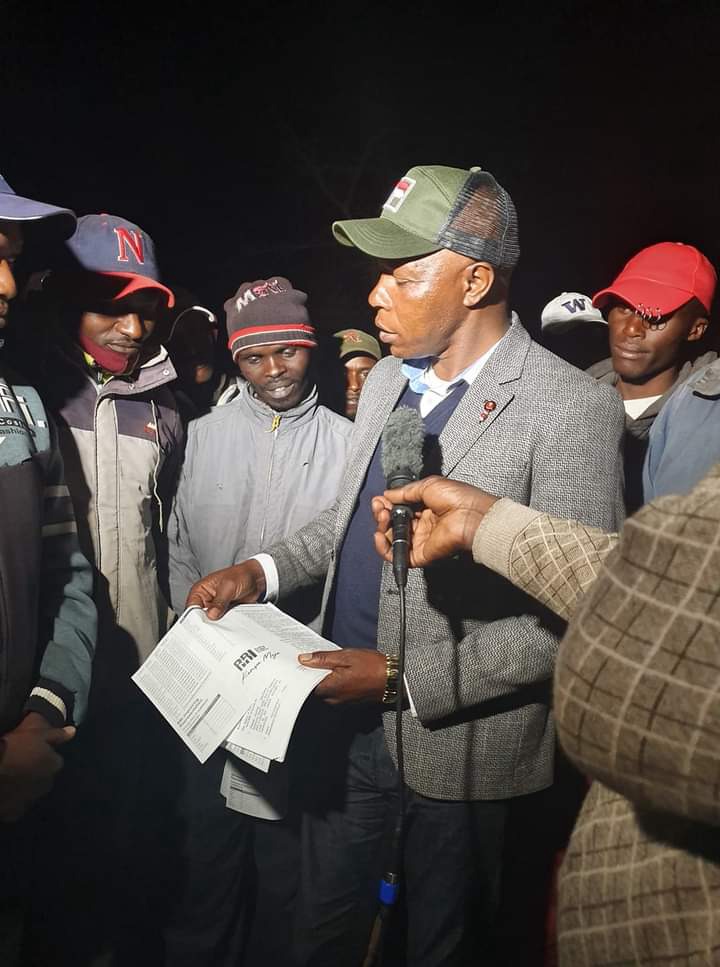 Maina Njenga distributing BBI copies. [Source/Njenga]
Content created and supplied by: MartinMurigi (via Opera News )