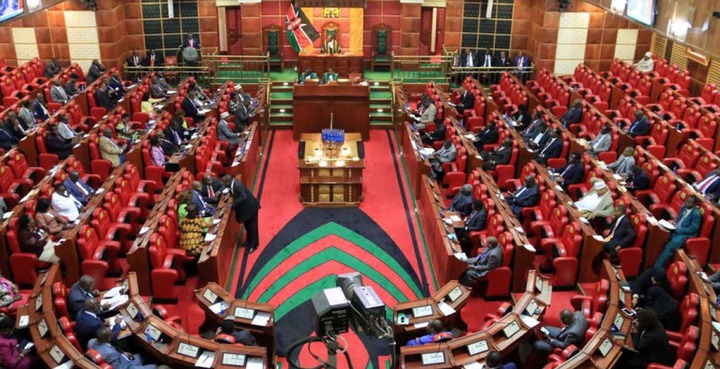 President Uhuru Kenyatta last year orchestrated a series of purges aimed at deputy president William Ruto's allies both in the senate and the national assembly. He began with the ouster of parliamentary top leadership and trickled down to committee chairs and their deputies.
Months down the line, members of parliament from a certain powerful committee are scheming on reinstating the ousted Ruto ally as their committee chairman. According to the Star, they have managed to acquire the majority number needed to overturn the committee leadership.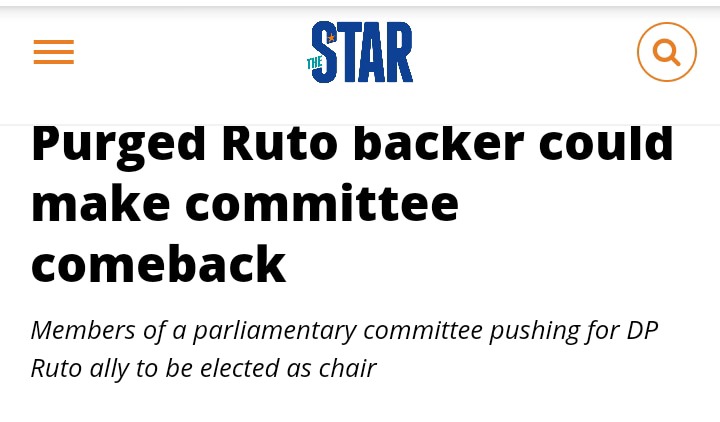 The source who spoke to the Star blames the current chair for being soft on witnesses who appear before the committee. The previous chair who they seek to reinstate is reported to have been abrasive and always milked good money for the committee members from different deep-pocketed witnesses that appear before the committee.
Members say they have really suffered ever since his ouster as money flow into their pockets was greatly compromised.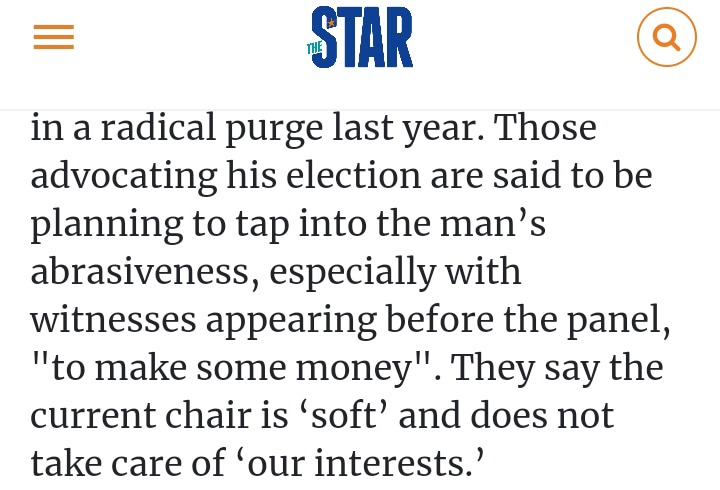 The Star observes that those advocating his election are said to be planning to tap into the man's abrasiveness, especially with witnesses appearing before the panel, "to make some money". The current chairman is blamed for being 'soft' and does not take care of 'their interests.'
Content created and supplied by: BrightonM (via Opera News )