The death of Hosea Kiplagat this morning at the Karen Hospital marks the end of a 'triumvirate' of the closest confidants to the late president Daniel Toroitich Arap Moi.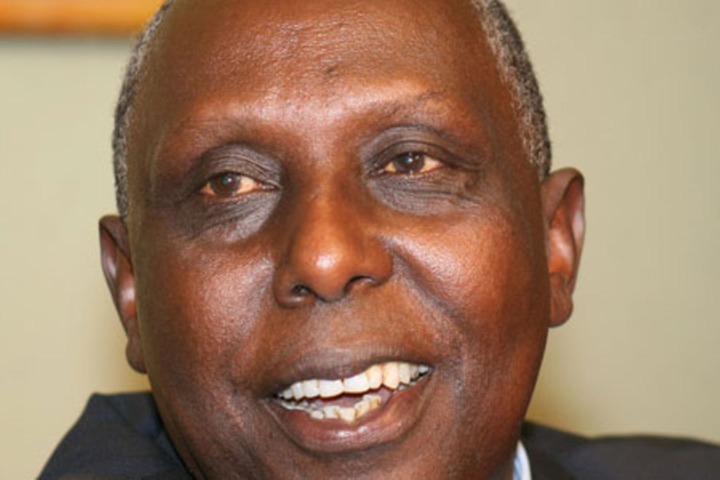 Hosea Kiplagat.
Kiplagat who died aged 76 was a son to Zipporah Salgong a maternal cousin to Moi.
His relationship to the former president was one of deep trust as recounted by President Moi's Personal Assistant, Lee Njiru when being interviewed on a local television channel. Njiru revealed that at the height of his presidency Moi who had grown suspicious of interacting with people in private life had become withdrawn and reclusive.
"Only three people could ignite life in the old man and one of them was his niece Hosea Kiplagat", Njiru said.
A shrewd planner and political mobilizer, Hosea had humble beginnings with a career as a prison warden. He did not have much education but possessed invaluable natural wisdom which endeared him to his uncle Moi, himself a distinguished thinker.
When opportunity arose Hosea utilized it expeditiously. He served as Executive Chairman of Cooperative Bank, made forays into offshore investments and was by early 1990s one of the most influential businessmen in Nairobi.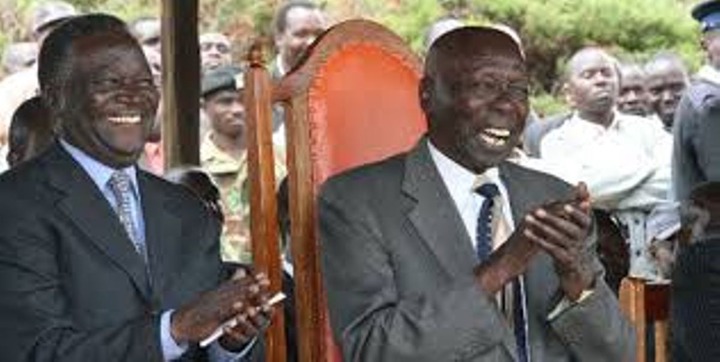 Nicholas Biwott (left) with Moi.
Among his flagship projects was the Cafe Brasserie at Kenya Cinema, one of the pioneer locally-owned world class coffee shops in Nairobi. Donning an American Stetson every evening Hosea would take his place at his favorite corner of the coffee shop. If you were privileged to sit close enough you would soon eavesdrop on conversation between Hosea and the Head of State.
Some time in 1990 when the late Minister for Foreign Affairs, Robert Ouko had problems with the State it was to Hosea that he appealed. Insiders said Moi was afraid of vexing his niece and would do anything Hosea asked.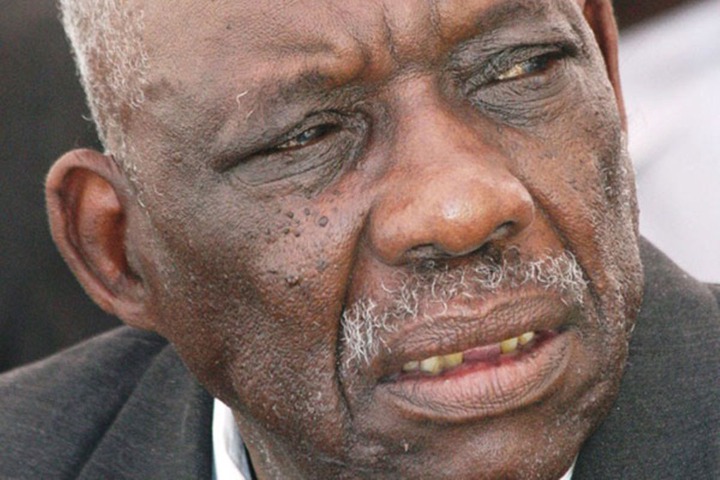 Ezekiel Barngetuny.
Reliable information has it that Hosea Kiplagat is the one who introduced the late maverick lawyer Mutula Kilonzo to Moi, ushering him into a lifelong lucrative legal career.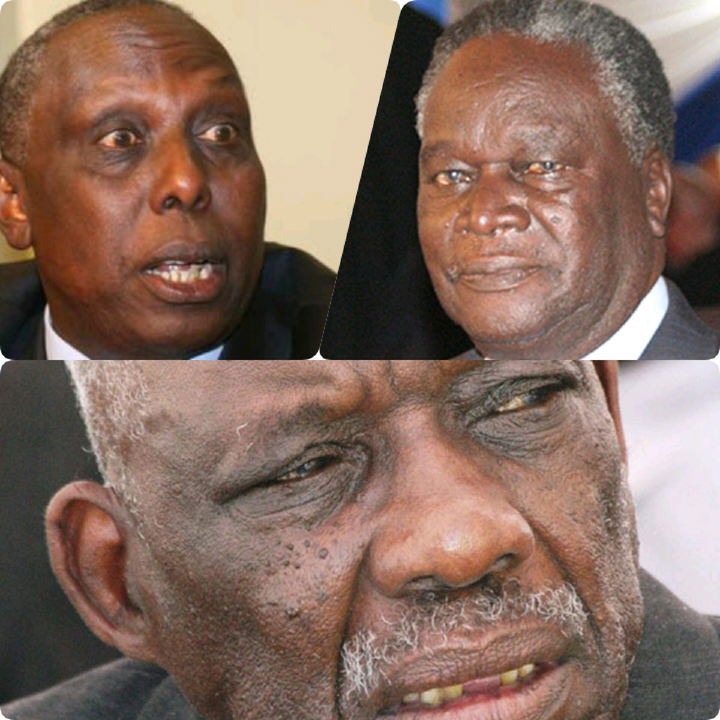 Kiplagat, Biwott and Barngetuny.
Together with Eldoret tycoon, Ezekiel Barngetuny and political wheelerdealing expert Nicholas Biwott (both dead), Hosea Kiplagat was part of a 'triumvirate' of the closest confidants of president Moi.
Content created and supplied by: Dalanews (via Opera News )