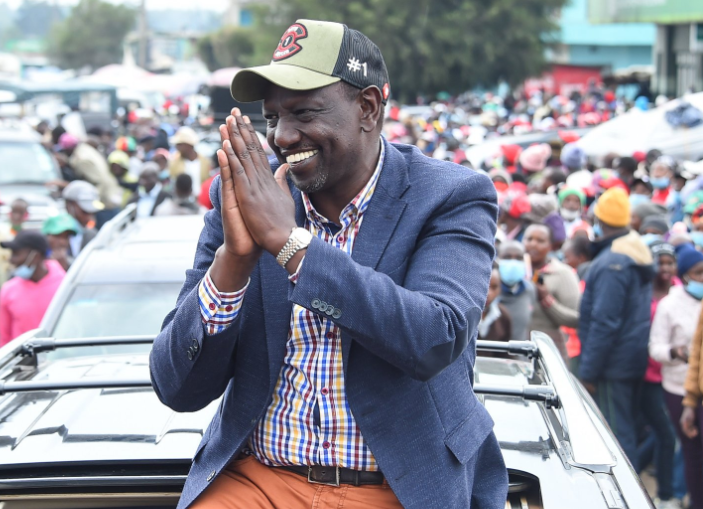 (D.P. in past event picture used for illustration purposes)
In the past few months it has been noticed that the jubilee party have been trying really hard to keep their house in order by removing various leader allied to deputy president from their positions.
This has seen people like Senator Murkomen, Irungu Kangata and many other leaders removed from their position. But this time I think they have gone too far, because their are claims that the deputy president is to be removed from his position in the party.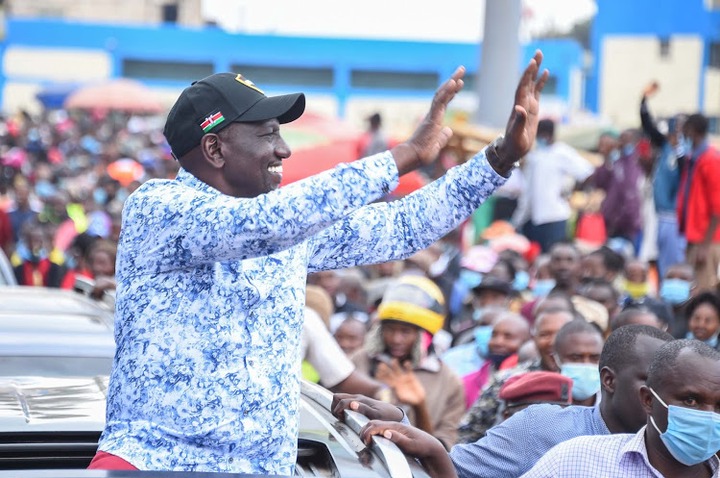 This is the biggest mistake jubilee party can make, since the deputy president has so many supporters, who will follow him wherever he goes. Now they are just waiting for the deputy president to move out of jubilee so that they can follow if this happens jubilee will be left with very weak individuals who will not have any impact in the kenyan political scene.
Content created and supplied by: Janewsupdate (via Opera News )