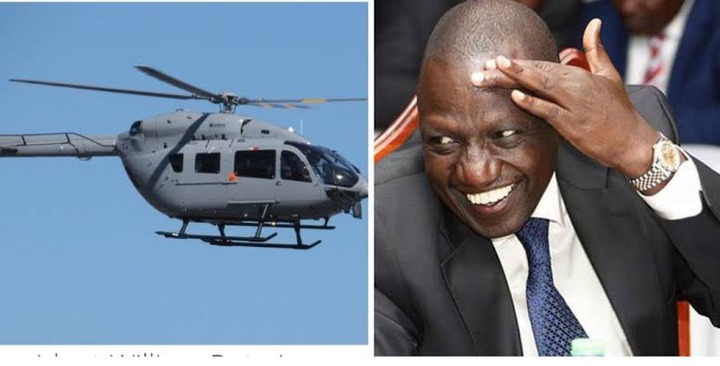 Deputy president William Ruto is unarguably one of the richest Kenyans. The DP owns a lot of investments worth below. The self proclaimed hustlers clerk also owns a lot of choppers but the Airbus Helicopter H145 standards out.
The chopper wich costed the DP around 1 billion is said to have a night vision capabilities that are only found on police and military choppers.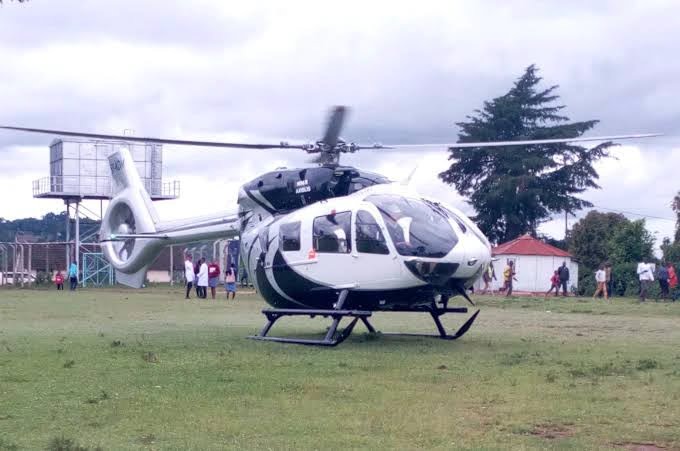 Designed to deliver excellent performance over the entire flight envelope, the Airbus H145 is the latest in its 4-ton twin-engine rotorcraft range of products – designed with mission capability and flexibility, particularly in high and hot operating conditions.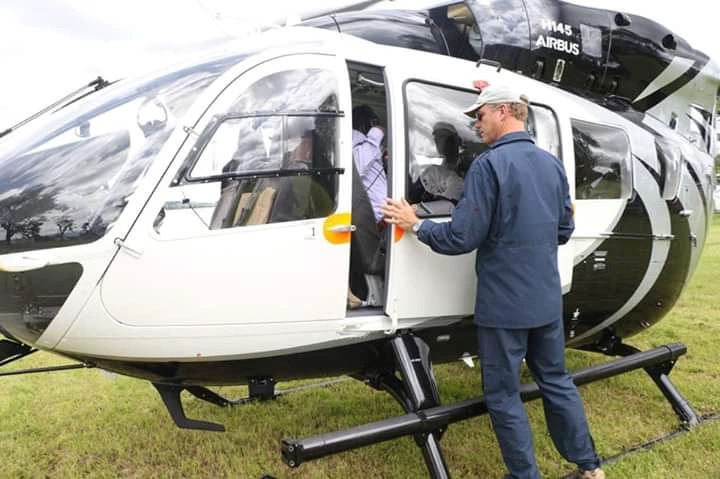 The aircraft is also equipped with the Helionix Avionics System, which reduces the pilot's workload significantly and allows the helicopter to fly and land even after a screen display failure has occurred.
The aircraft has a range of 260 nautical miles and can carry one pilot and ten passengers, or two pilots and nine passengers at a time. The H145 air bus helicopter is loved by the military for roles such as patrol, surveillance, and rescue missions as it is beneficial.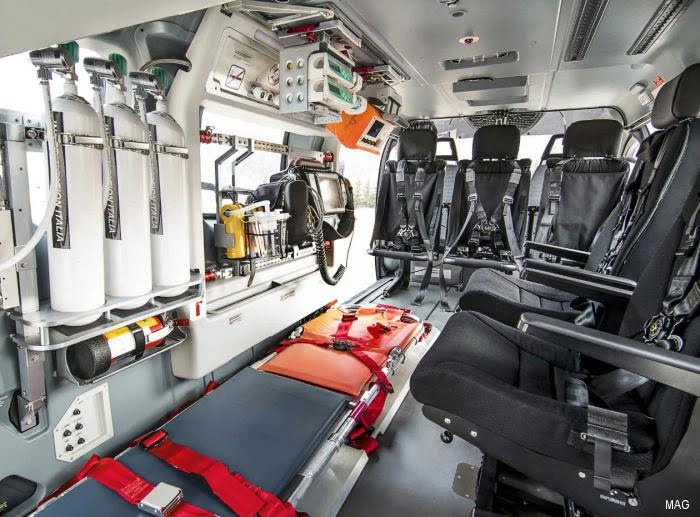 This chopper was all over social media back in 2019 when it flew up to west pokot even with a bad weather while choppers belonging to the government was forced to make an emergency landing.
Content created and supplied by: News-How (via Opera News )