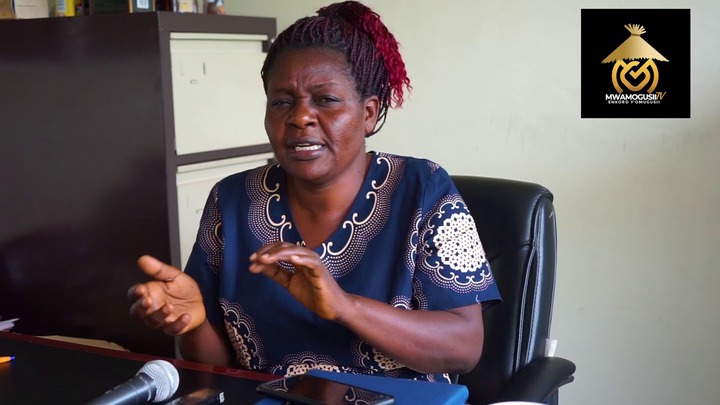 Rachael Otundo photo/file
Kisii county governor aspirant who is also the secretary general for Gusii Governance Watch Rachae Otundo Challenged President Uhuru Kenyatta and ODM leader Raila Odinga to sit and include rotational presidency in BBI report to save this country in leadership transparency
Addressing the media in Kisii town, Otundo said to salvage Kenya from frequent chaos after every five years rotational presidency is the key and should be included in the BBI
" I was happy when the president of Kenya Uhuru Kenyatta said that a time has come when other tribes should lead this county and i support it but that statement should be implemented, " said Rachae Otundo.
Otundo insisted that president Kenyatta should show his seriousness and approve the sentiment he made by including it in the BBI report.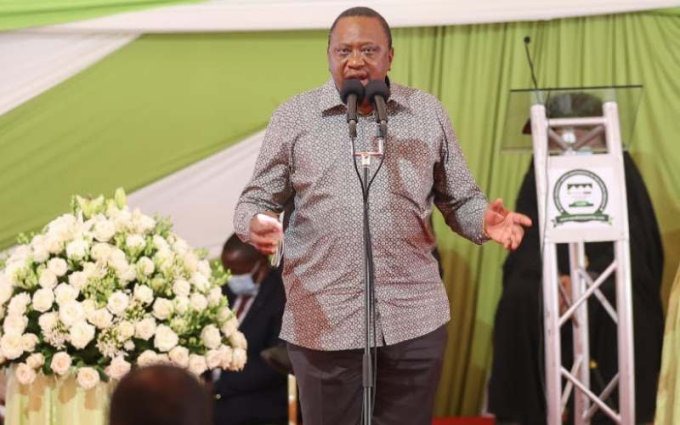 On Suturday president Kenyatta said during the burial of Hannah Mudavadi at Sabatia that Kenya has many tribes in the and a time has come they should be given an opportunity to lead this country.
"I fail to understand when some leaders say we are tired with Kenyatta's family in leadership and those who are making saying such statement were at Msambweni, I want to say that I am in charge of this government may be a time has come when other tribes should lead this nation," President Kenyatta said at Sabatia
Content created and supplied by: HASSANDE (via Opera News )