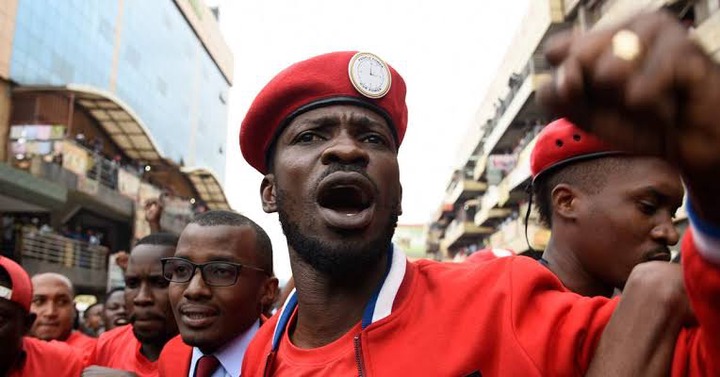 The Ugandan presidential election is shaping up even a day to the elections but turning to be unsafe and unfair. Museveni has been in power since 1986 but still wants to be re-elected for the sixth time.
Museveni has destroyed the international democratic standards by assaulting and brutalizing the supporters of presidential candidate, Robert Kyagulanyi. He has also altered the constitution of election clauses so that he remains in power even after attaining the age of 75 which did not exist earlier in the constitution.
Opposition lawmakers who decided to challenge the long serving dictator have suffered in the hands of the cruel security officers. Violence has been the order of the day in Uganda.
Funds that were brought into the country by America and other multilateral institutions like the World Bank has been channelled into the army or police force instead of using it for infrastructural developments.
Museveni has really watered down democracy and it is time for the country to have a leader who will bring the change that is desired by the people of Uganda. Many supporters of Bobi Wine have died while seeking a change in the country by making peaceful demonstrations. Some of his bodyguards have also been killed.
However, Nelson Havi has spoken on why Museveni should leave power and he said this,President Yoweri Museveni should call off the election of President of Uganda and continue serving until he dies or is tired of ruling. It is a waste of time, money and a mockery of democracy to take Ugandans and the world as an audience through this exercise every so often.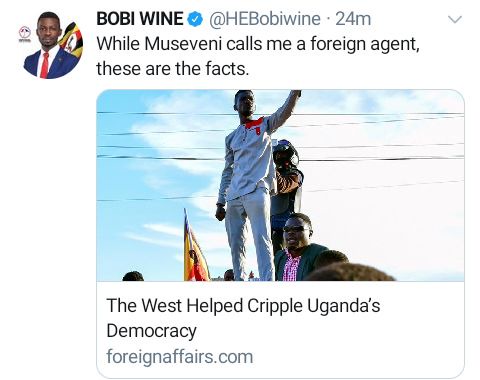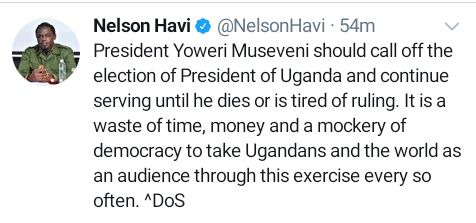 Content created and supplied by: Saladin123 (via Opera News )