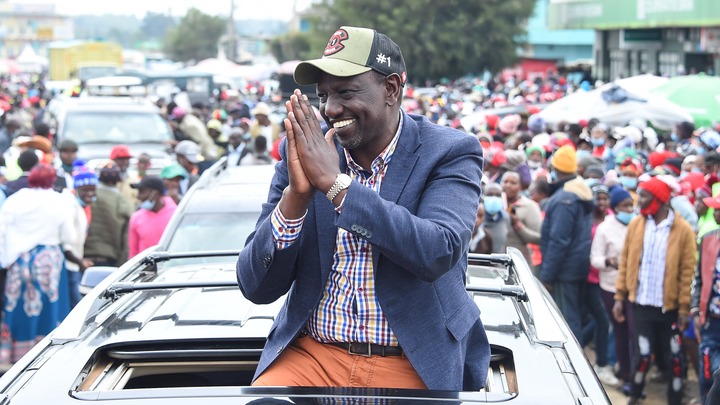 Alego Usonga MP Samuel Atandi has joined the list of leaders bashing Deputy President William Ruto over his 'Hustler Movement' narrative.
Ruto, who claims to be a hustler like majority of Kenyans, has been popularizing the narrative, saying that he wants to use it to empower the majority poor Kenyans before and after taking over the presidency.
Atandi, however, rubbished this argument during an interview on Tuesday, wondering how Ruto seeks to help the unemployed yet he never proposes any solutions to the same problem.
For him, Ruto has only been preaching empowerment without explaining how he intends to empower the people he claims he wants to help, making his argument questionable.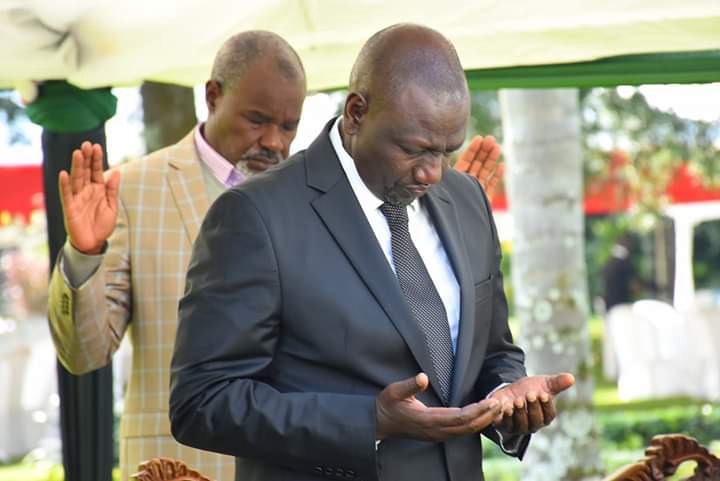 "What Ruto is doing to incite jobless Kenyans to help them win the election, without any structure put in place on how unemployment will be addressed," he said on KTN News.
He observed that Ruto's strategy of giving out handouts is as well not the best approach, especially for a man who has allies in both the National Assembly and Senate.
He challenged him to instead use the MPs and Senators allied to him to sponsor motions that can be of help to the poor in the two legislative houses.
"Handouts cannot be sustained, let DP Ruto instruct his MPs to bring laws in Parliament on how real empowerment can be realised, not giving boda boda riders handouts," he added.
The ODM MP as well accused Ruto of tying to incite unemployed youth so that they can help him realize his presidential ambition for 2022.
Content created and supplied by: Curtis-Otieno (via Opera News )