William Samoei Ruto is arguably most discussed politician in Kenya political arena. His political rise is dated back to the year 1992 . He was a co founder of Youth for KANU in 1992 which sought to campaign for former president The late Daniel Moi to power. However he fell apart with Moi in 1997 after vying for Eldoret north MP position and defeating Moi closest ally Reuben Cheruiyot who was the incumbent. He over mended his relationship back with Moi through help of Moi powerful ally Hosea Kiplagat who died two weeks ago. He has since then rose to cabinet minister for Agriculture and high education. He is the current Deputy president of Kenya on his second term. There are factors which will propel him to state house.
He is a religious leader. He has never failed to attend a church . He supports the religious institutions. Majority of people in Kenya are practice Christianity in and Islam . This makes people to view him as a kind and compassionate leader . Therefore unlike many politicians he has great advantage.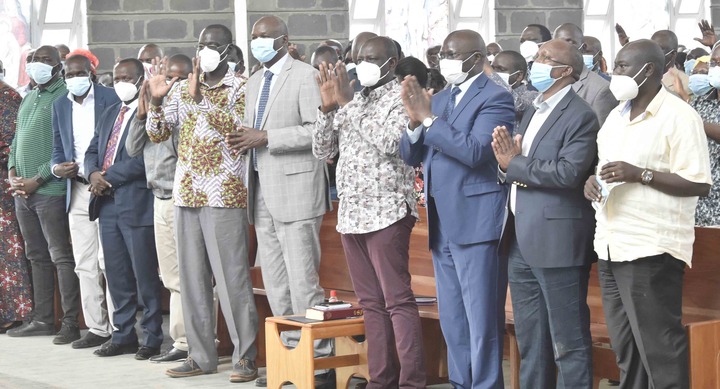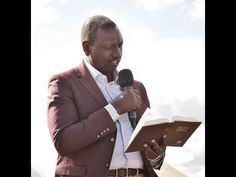 His immense success in politics has made him to be feared and respected by both his allies and opponents. It is attributed to his resilient, charismatic nature. William Ruto is a great orator . He carefully knows what and how to talk in an event to meet his audience needs. He is gifted to be precise. For this unique talent and skill he can make a great and fluent speech without it being in written format.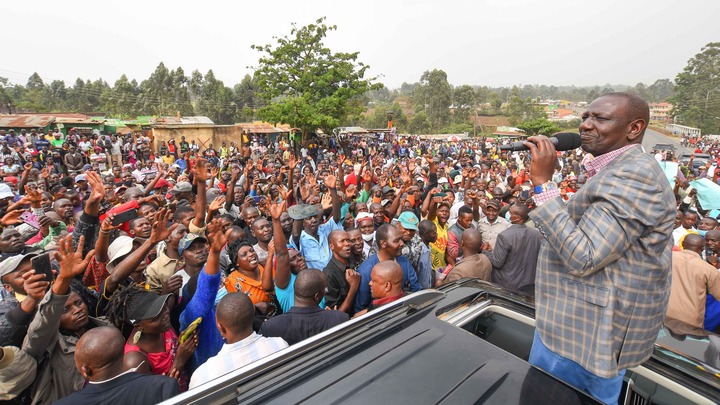 He is a refined mobiliser . He can attract and pull large number of crowds during normal days . He perfect this during campaign period. He do so all over the country even in opposition strong hold. For this ability he remain the top politician in the country.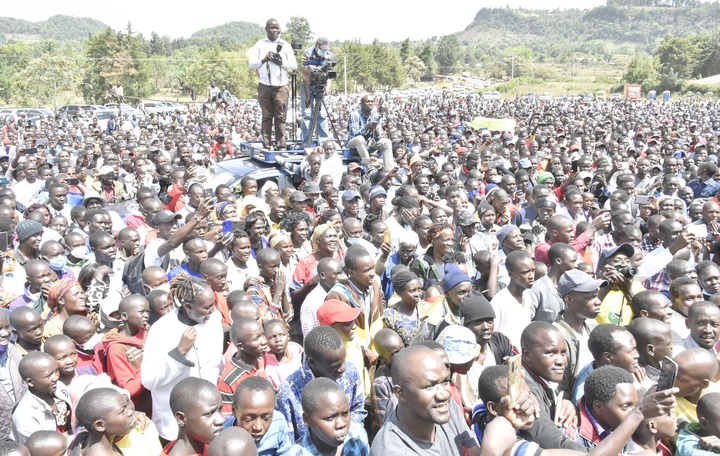 He is a workaholic. He has huge business empire which generate high income to him on a daily basis. This prove that William is the man who has worked hard to attain the status he enjoyed today. His wealth comprises of general crop and livestock investments, five star hotels, choppers , cars and corporate business world such as stock exchange, banking and insurance companies. His financial muscle has helped him to transverse all over the country .This aims to consolidate his support from the masses.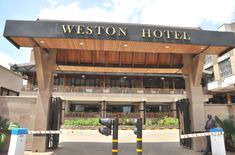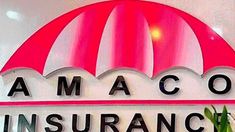 He is also a creative thinker. Immediately After Uhuru Kenyatta and Raila Odinga went for handshake and come up with Building bridges initiative. This was about to sink William Ruto career into oblivion . He reinvented himself by coining hustler nation mantra which it identifies itself with uplifting majority poor Kenyans to better living standards. This ideology has brought a new change of toxic Kenyan politics of tribalism to ideals political landscape. He has gained support from majority since he identify himself well with the masses.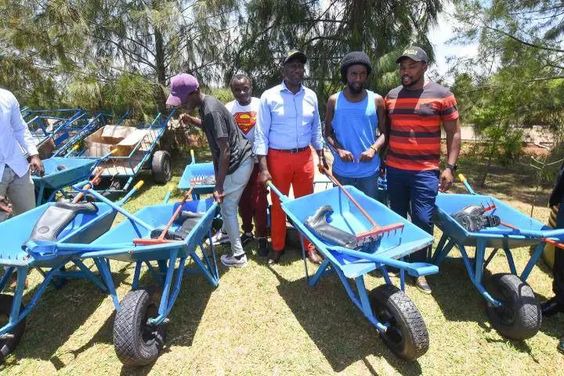 In conclusion .Ruto will emerge victorious in 2022 elections because of the above attributes. He is shrewd ,calculative and brilliant leader . Kenyans knows him well because of his key developments he has contributed to the public. He also have networks with Yoweri Museveni of Uganda and many global leaders . This is a crucial step for him as he prepares himself to face the race in upcoming polls.
Content created and supplied by: Koima254 (via Opera News )