Today being on a Sunday, of course we always expect most of us to go their various churches. This is a time when we always expect a break in almost all the events that happen across the country. However, at such a time when we are almost looking forward to a major election, political matters rarely experience a break. In fact, this always a time when most of the politicians get a ready multitude to preach politics. As this happens, today we had Raila attending a fellowship in one of the churches in Kenya at Narok county. The fellowship was very lit as he was warmly accepted in the region by the Christians. He was accompanied by his closest allies to the event.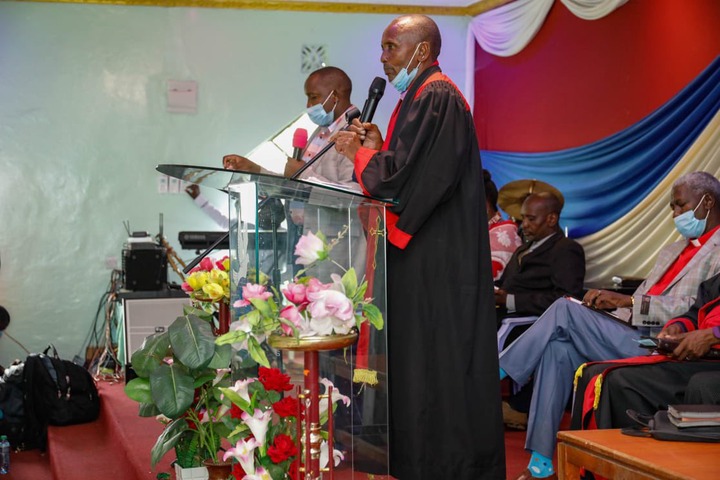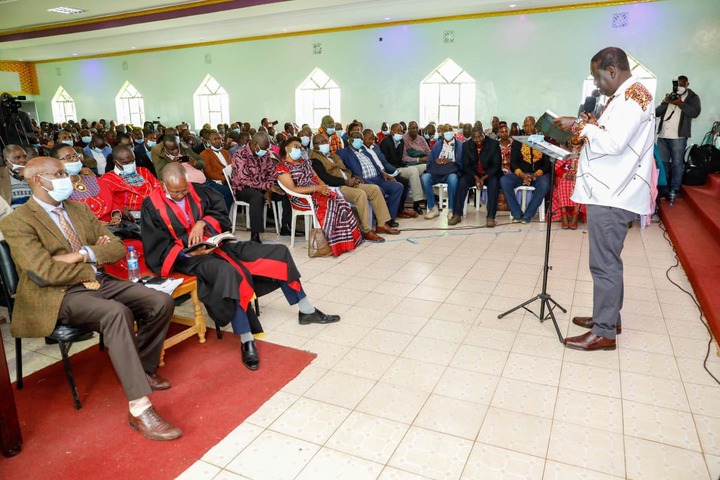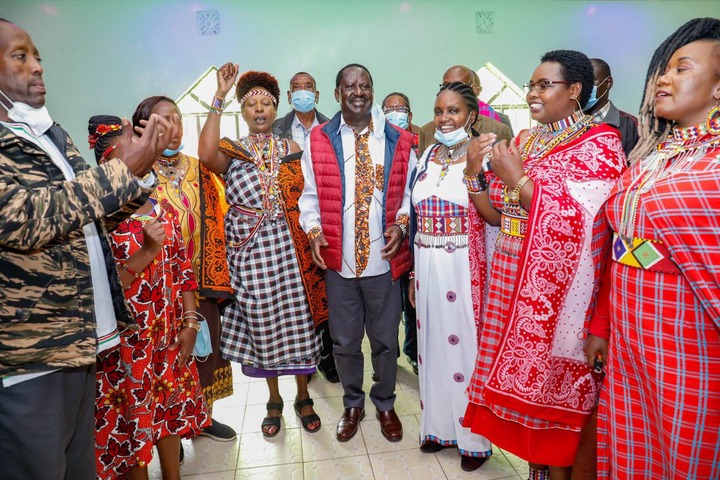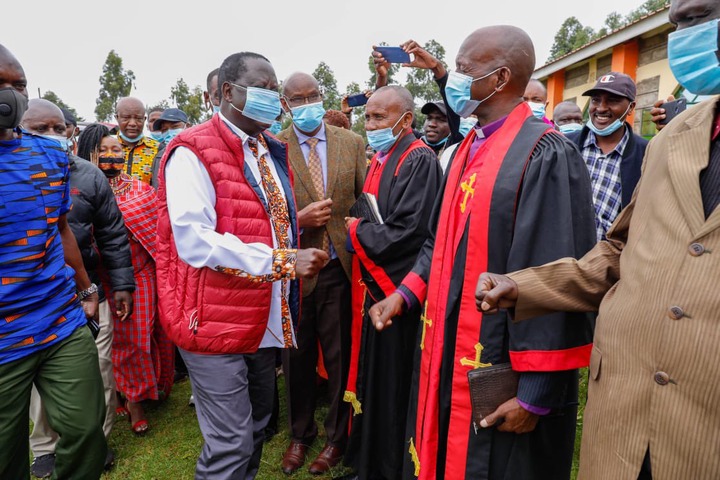 Speaking on his Twitter account, former Prime Minister Raila Odinga quoted this.
"I appeal to my fellow Countrymen and women to keep praying for our Nation. The diversity of our cultures, tribes, and beliefs should never divide us but unite us as a Nation.
Joined the faithful at Covenant Church International, CCI Rotian, Narok County for Sunday service."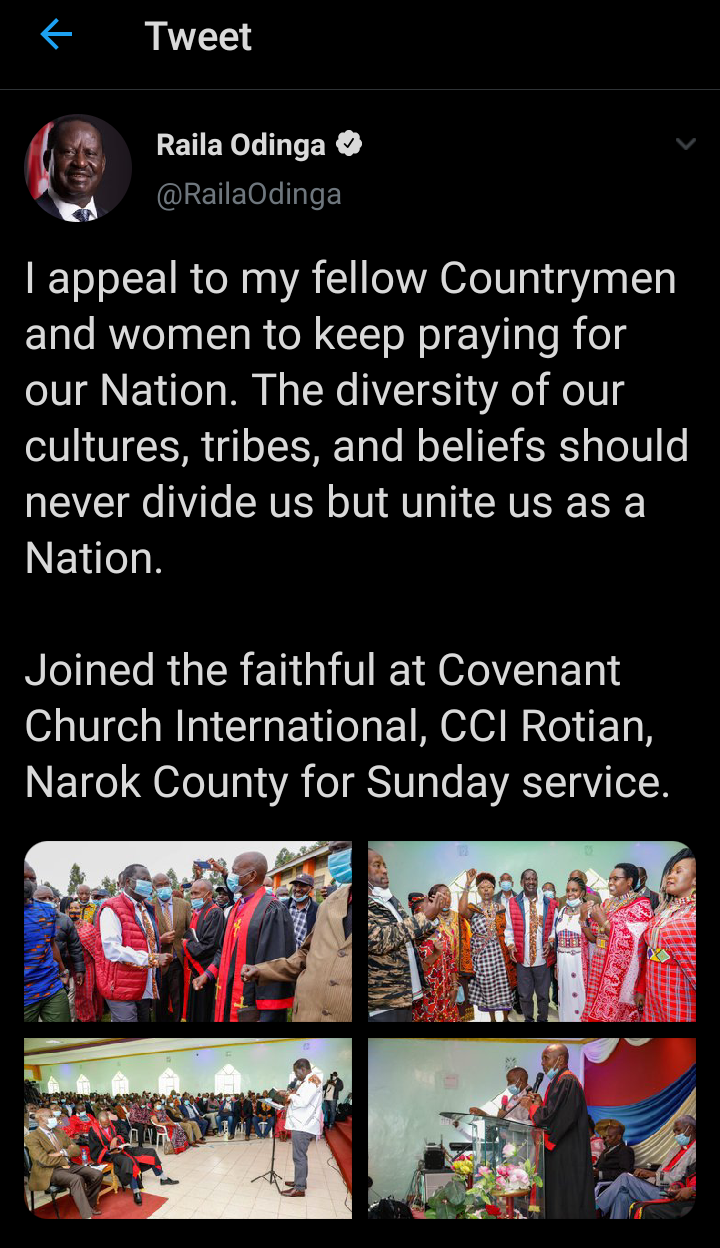 Raila urges all Christians to keep praying for this country so that we can continue experiencing the regular peace e have currently. Speaking on his Twitter account, Raila put it well that the minor things that differentiate us like culture, tribalism, difference in language among others should not be the source of war.
Have a look at how people reacted to this.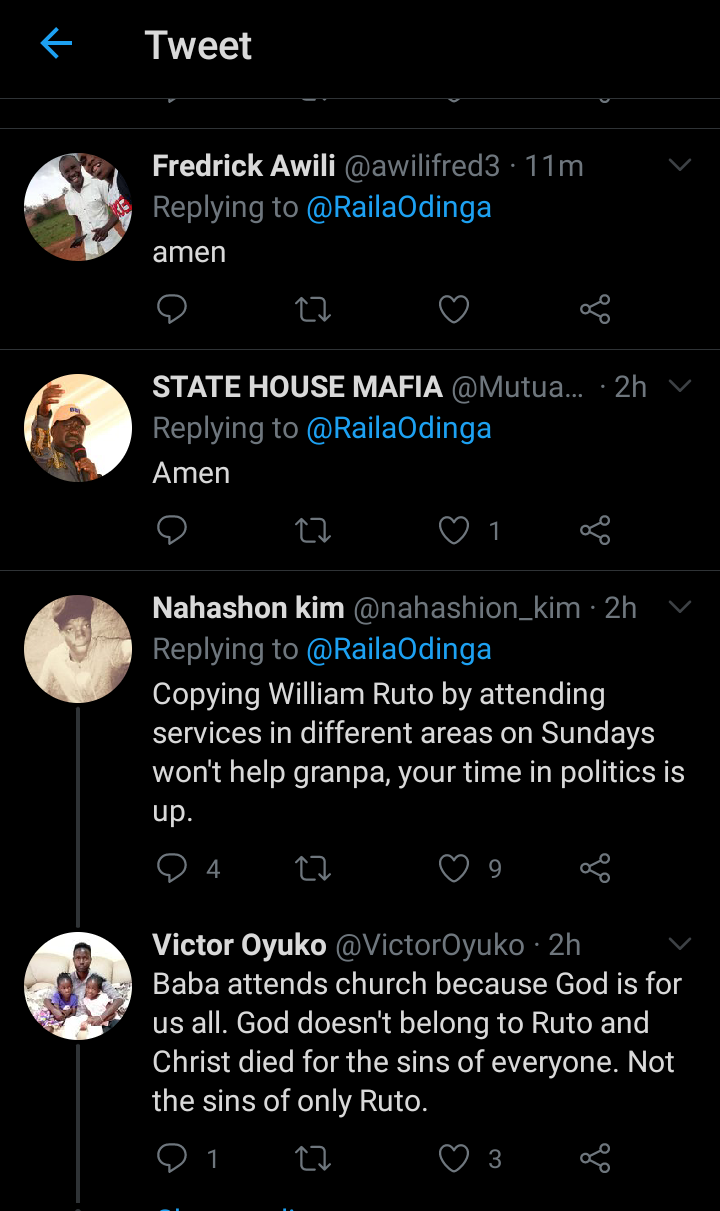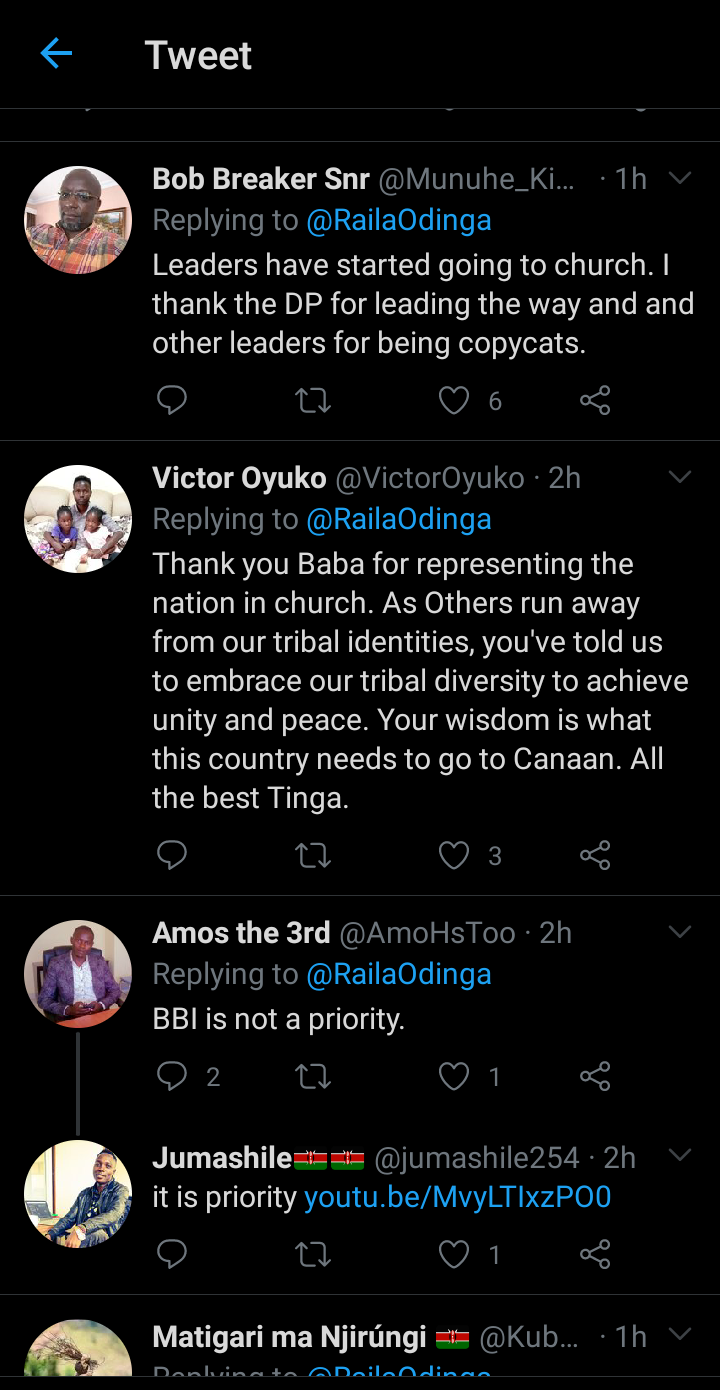 Content created and supplied by: Uhunyee (via Opera News )