The deadline for receiving applications for the position of Chief Justice closed at 5:00 pm on Tuesday 9 February.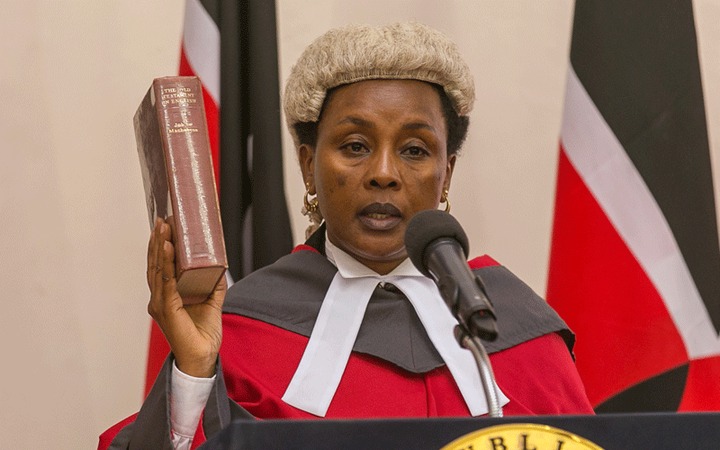 Justice Philomena Mbete Mwilu.
Unlike any other time in the history of Kenya the position attracts vital attention from other arms of the government especially the Executive as whoever qualifies to be Chief Justice will swear in the next president and may also have to arbitrate in the event there's an election dispute.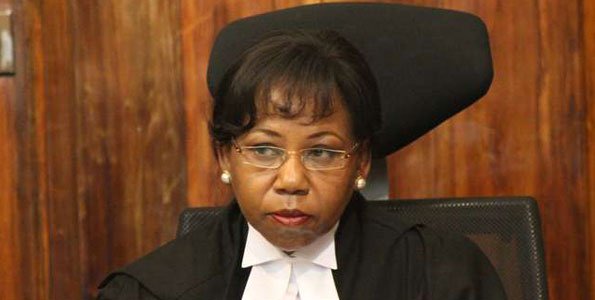 Justice Agnes Kalekye Murgor.
However the Judicial Service Commission may not have received many applications because of the rigorous vetting and outstanding qualifications entailed.
Among other requirements one must have acted as judge of a superior court for a minimum of 15 years and be above reproach in general and professional conduct.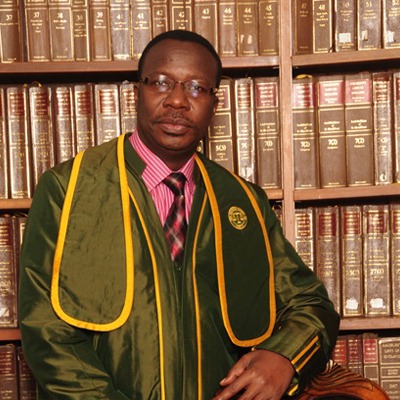 Justice Smokin Wanjala.
Shortlisted candidates are vetted by the JSC who forwards to the president of the Republic of Kenya the top candidate (s) who are then presented to the Senate for ratification.
Among those who hold the qualifications and stand a good chance of getting the appointment are acting CJ Philomena Mbete Mwilu. If she has the heart to apply even after being subjected to a witch-hunt by agents of the executive, and a measure of honesty is applied then she stands head and shoulders above her peers.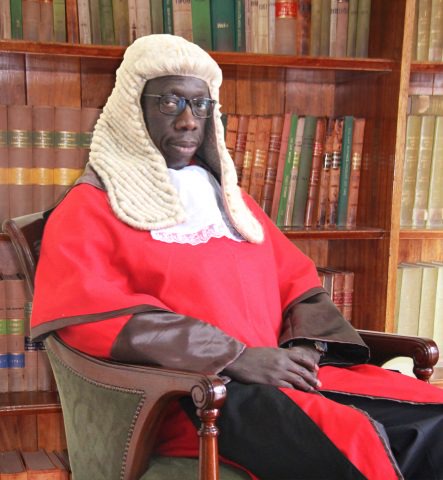 Justice William Ouko, President of the Court of Appeal.
The other three possible Front-runners would be Justices of Court of Appeal, Smokin Wanjala and Agnes Murgor. Wanjala applied in 2016 and was runner-up to former CJ David Maraga.Then there's the president of the Court of Appeal, Justice William Ouko.
This top four would not need political patronage to convince a fair vetting board on their suitability.
Content created and supplied by: Dalanews (via Opera News )