Former Kiambu Governor William Kabogo has announced that in the next few days he will lead the train that will bring the much needed change in the coffee and tea industry. Through his Twitter handle the former Governor stated clearly that Kenyans need to worry about how the country can stop losing foreign currency at a time when the country desperately need it.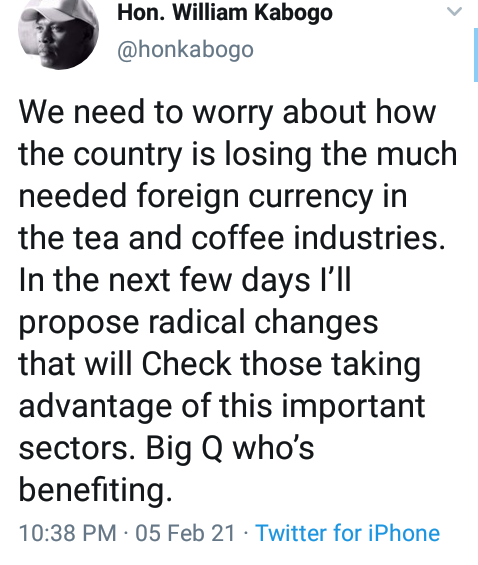 The agriculture sector has had it's rough terrain over the few months but there seems to be no light at the end of the tunnel. The mismanagement and theft of money by those entrusted in running these cooperative societies. Despite all the efforts being made farmers who plays the bigger role in the production and ends up getting peanuts.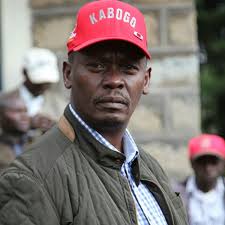 However, according to the former County Chief has promised he will bring forth radical changes in the tea and coffee sectors. Although there has been many changes already effected. Most tea and coffee farmers have already started uprooting the crops. Kabogo's declaration at a time when the country is in need of foreign currency.
Content created and supplied by: NEWSWIZARD.COM (via Opera News )