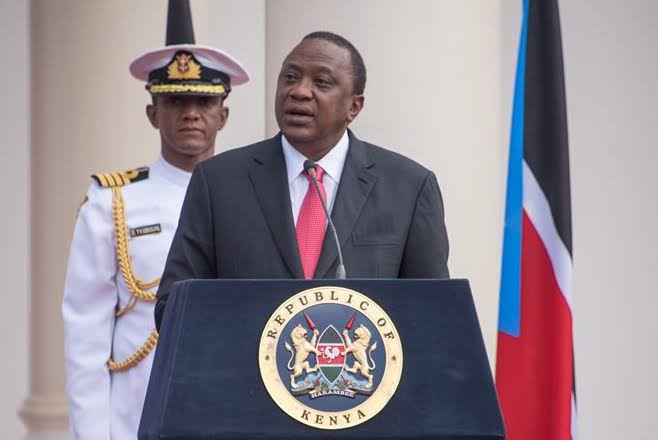 Soy MP, Mr Caleb Kositany, has said he will sponsor a law that would regulate how the government closes parts of the country, especially during this time of the corona crisis.
Mr Kositany, who is the former deputy secretary general of the Jubilee party, criticized how the travel ban was announced by President Uhuru Kenyatta two weeks ago, and began to be implemented in the country.
"You can't announce the lockdown at 4 o'clock and say it starts at midnight and there are Kenyans traveling around the country. We have to have a law, not the people sitting down and deciding how to choose down the nation 'he said.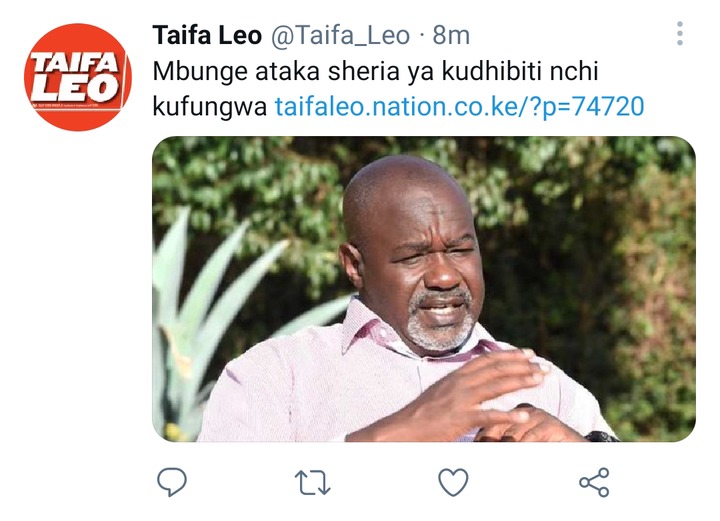 When President Kenyatta announced the closure of five counties with the highest number of infections on March 26, there were many complaints that the directives were not taking into account the interests of the people.
For example, the order for universities and institutions of higher learning not to offer face-to-face studies was taken to mean that students returned home, while others were in the counties that were ordered to close and others living in those counties were in foreign colleges.
Apart from that, other complaints arose about how the people will earn a living as the order disrupted some businesses such as transport.
"The closed counties bring a lot of business to Kenya," said Mr Kositany. The counties that have been closed are Nairobi, Machakos, Kiambu, Kajiado and Nakuru. Ministry of Health relating to the disease.
"We really know there is a corona and it is spreading very fast in closed areas even though the order not to travel from five counties is not properly enforced. The health law should be followed and adhered to, "he said.
Content created and supplied by: J.M. (via Opera News )