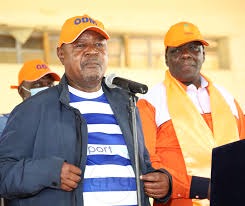 David Were stood a chance for the ODM ticket after showing the potential of being in a position and to be reelected again and again by matungu electorates. After being the member of Parliament for 15 good years, he was still placed in a better position to be re elected again, after being the runners up. This motivated the ODM when he stepped in for the nomination of the ODM ticket. After emerging the winner for the ODM ticket, the man was still having a say on the ground. It was a clear evidence that the man will carry the day in the comingatungu by election. Aoko Were is a man of valour and development oriented, it was unthoughtful thing to have been beaten by the ANC candidate the late Justus Murunga who succumbed death late last year.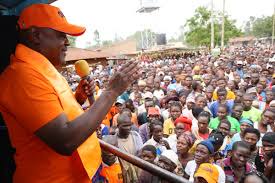 The seat being declared vacant by the speaker of the national Assembly motivated David Were to again try his lack. It's again evident that David is going to face the rough moment this time round with the UDA candidate Alex Wamukoya if at all he has not well calculated well his cards. The back up that David Were was having in the region as the ODM strong hold has now been subdued by the other parties especially the UDA and ANC and therefore the votes are likely to be cost shared. The back up plan of the ODM to have David Were to be the flag bearer might not saw well this time round. They have to get back to the drowning boat and seriously analysis what they have not done that other parties are going in the matungu constituency or else they are sowing on the rocks.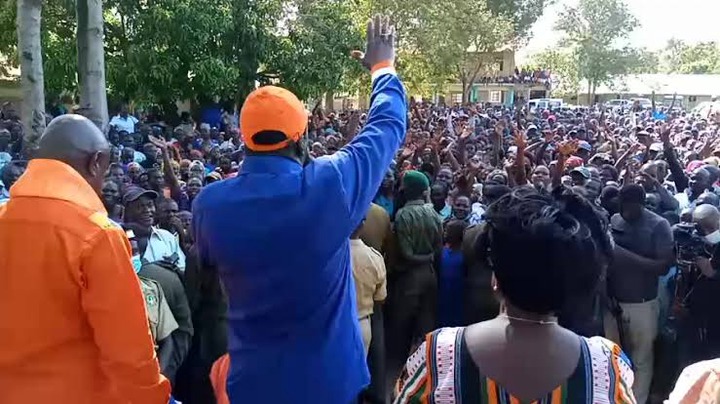 The orchards that was thought to flower well is now in need to be irrigated well for ODM to realise good production. The ODM party had with the view that if they have David Were as their candidate, they are likely to secure the their repution in Western and particularly the Matungu constituency. David Were seemed to be the best candidate who could beat other party's candidate including the independent candidates now that he is still having the full back up on the ground.
Content created and supplied by: jimniesnews (via Opera News )