Kamiti Maximum Security Prison is a renown prison all over the continent. It is located in Nairobi ,Kenya at the heart of Kiambu.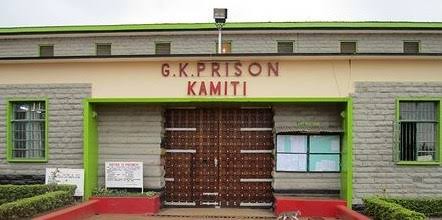 Many people despite being citizens of Kenya have never had a test on how it looks and the hidden facts about it. Below are the historical and unknown secrets about Kamiti;
1.Originally it was named "Kamiti Downs' and it sits in the middle of its won 490-hectare (1200 acre) estates which lies fallow and untended.
2.During the late former president, Daniel Moi's reign, many political prisoners were held at Kamiti, including Hussein Onyango Obama, Kenneth Matiba,Raila Odinga,Koigi wa Mamwere,Ngugi wa Thiong'o,Jonah Anguka and others.
3.Mau Mau rebel leader Dedan Kimathi was hanged by British colonial administration on 18th February 1957 in this prison.
4.Hezekiah Ochuka and Pancras Oteyo Okumu were executed there on 17th may 1987.
5.There is no reliable water supply, with over 200 prisoners hauling buckets of water around daily.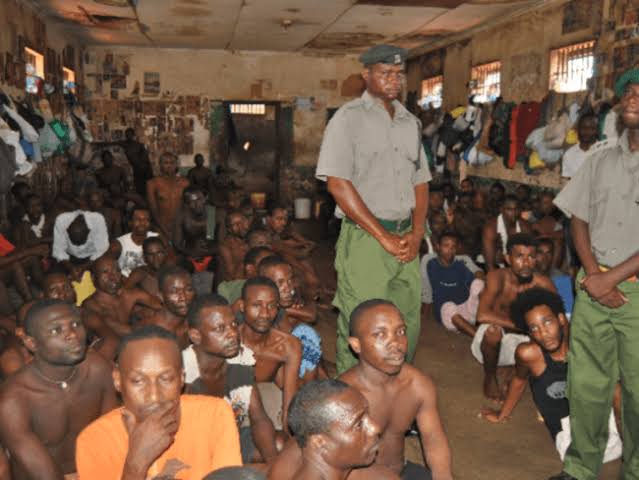 6.The inmates working in the "industry" section are paid only 30 Kenyan shillings per day.
7.Within the prison, condemned "G" block is famed for its particularly brutal lifestyle, characterized by predatory sodomy and mobile phone confidence tricksters.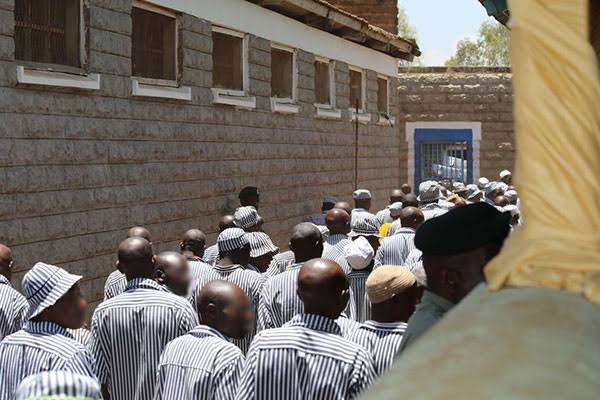 8.The prison was built for 1400 prisoners and it now houses over 3600 inmates in poor living conditions.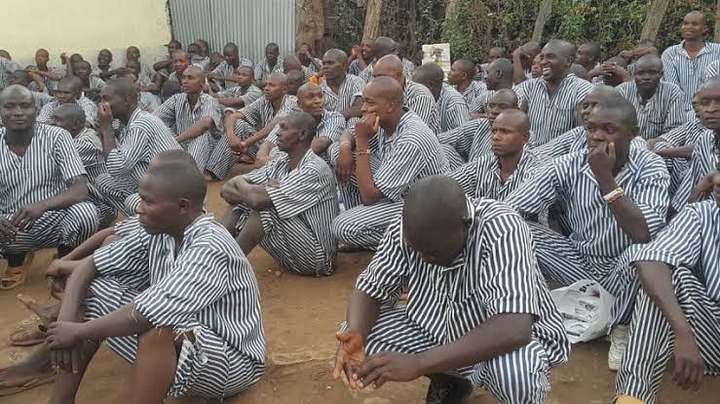 9.Kirugumi wa Wanjuki was the longest serving and to date last hangman at Kamiti. Wanjuki died in 2009.
Content created and supplied by: Dr.jonathanOriki (via Opera News )