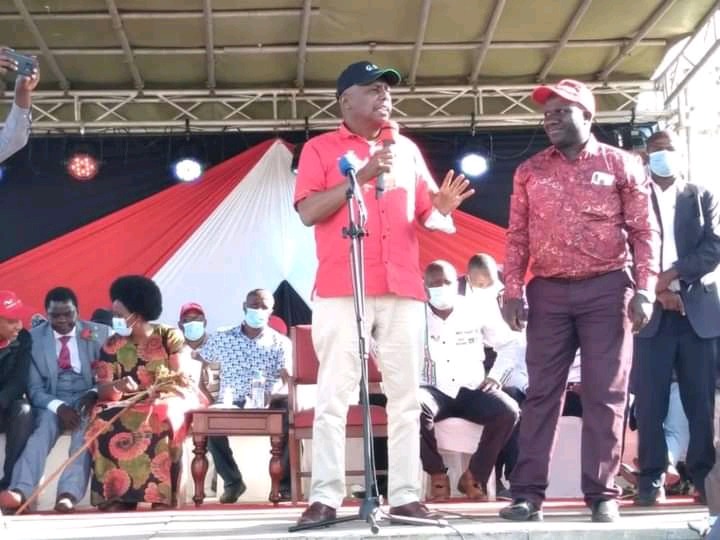 The famous radio caller from Narok South constituency, Narok county in rift valley Mr.Benard Sang allies Arap Sang Mau today 16th March 2021 dismantled the name of deputy president Dr.William Ruto in one of the Kalinjin vernacular radio station in a evening show hosted by Edwin Tanui and Kimutai Maritim.
Sang who is the chairman of Mau evictees while making his contribution hinted that Dr.Ruto has not helped the Kalenjins nation despite being the second in command.
The vibrant leader of Mau evictees accused the deputy president for ordering the eviction of Kalenjins people from Mau forest in 2018.
According to Sang,women and children suffered a lot and all blames goes to the deputy president William Ruto.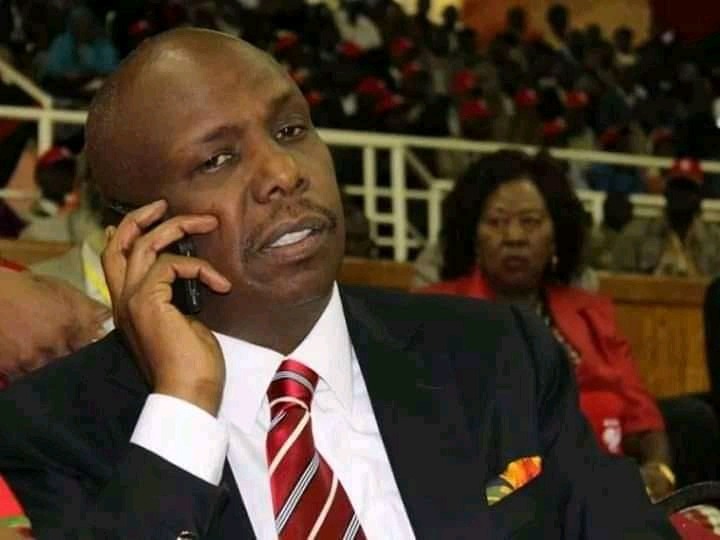 The vocal radio caller further revealed that,many children died in the process because of pneumonia and other related diseases simply because of the directive that Dr.Ruto gave out.
Sang alleged that,the deputy president on seeing that the people had been evicted from Mau forest he congratulated the Kenya forest service for successful evicting the Kalenjins people.
B.Sang supported the move of ejecting the deputy president from the Jubilee party and his eviction from mansion residence,Karen,he added that he will be the happiest man on Earth if the second in command is impeached as the deputy president of republic of Kenya
'I will be the happiest person if William Ruto will be impeached as the deputy president,' Said Sang.
The Mau evictees's chairman disconstructed the sentiments of the previous radio callers who had hinted that Deputy president can't be impeached unless all the presidency is impeached since both H.E Uhuru Kenyatta and H.E William Ruto were elected in a joint ticket.
According to Sang,Hon..David Murathe and other Jubilee leaders knows what the laws says and finally the deputy president will be impeached and nothing can stop that.
The furious radio caller further accused the deputy president of celebrating the suffering of the IDPs and he (Ruto) needs no sympathy at all in all what is passing through.
'What is good for the goose must be hundred percent good for gander,a bale cobbler is better than a sick King,' Sang said in his contribution.
He concluded his contribution by calling upon the deputy president to step a side and allow Hon.Gedion Moi to lead Kalenjins nation and country at large because he has completely failed in his leadership role.
Source Taach FM
Content created and supplied by: Saharaafrikan (via Opera News )