It is in the record that the deputy president has been having a contrary opinion over the BBI (Building Bridges Initiative) Report. In several occasions, he has been heard saying that he opposes the BBI Report which it's main agenda is to create more positions for some few individuals in the government. According to him, he is after the BBI document that will formulate on how the hustlers will get their livings daily.
During the BBI Report launch, deputy president suprised the nation when he daringly criticized the document in front of the president and Raila Odinga. Though he was booed by a section of the attendees, he was able to make his reservations. Later he was rated by kenyans as the best speaker of the day that he talked about the issues that affect the common "mwananchi".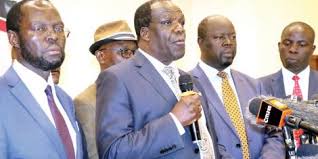 After the launch, we have witnessed a number of leaders coming out and oppose the BBI Report. The first group were governors and MCAs who proposed for a sort of amendments in the document before it's subjection to popular referendum. The second group was Catholic leaders who highlighted a number of issues in the document that require a wide discussion. Now the third group is the SUPKEM (Union Of Kenyan Muslims) Leaders, who have rubbished out the document. They claim that the BBI Report will draw back the democratic gains that we have made through 2010 constitution. They talked about the position of the president which will have absolute power, and say that it will be very risk for the country democracy.
According to them, they would wish the president and Raila Odinga to put away the BBI document process and concentrate on how to deal with the Corona pandemic. They say kenyans are now suffering due to the diseases, and they require the immediate remedy, and BBI Report should not be treated as a priority.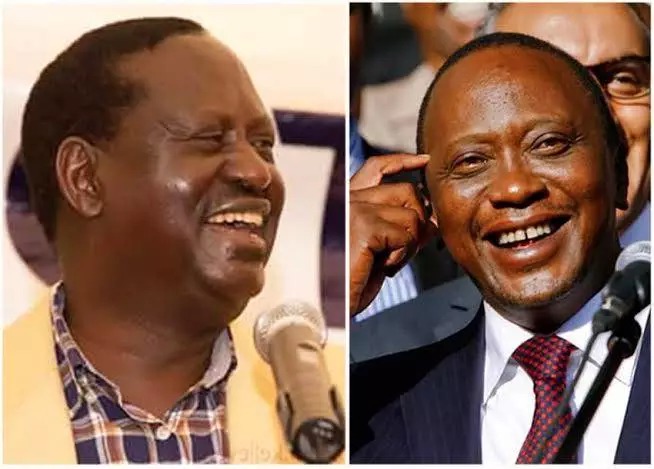 Kindly enjoy reading comment and don't forget to share widely
Content created and supplied by: LewisKM (via Opera News )