The Director of Public Prosecution Noordin Haji has revealed that the company assigned the job at the Kimwarer and Arror dams had not been registered when it won the tender.Haji has said that there was no documentation of the tendering process as well as information about the firm.The project was to cost 63billion but it was cancelled after 22billion paid in advance to the contractors was lost.The DPP has said that it was unnecessary to pay the contractors since they did not have designs of the project drawn.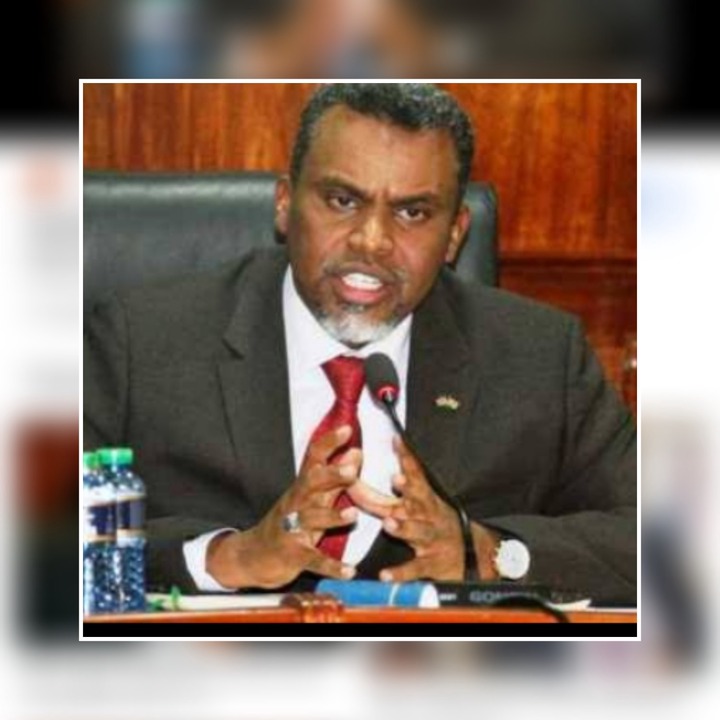 However,Noordin Haji has added that the former Finance Minister Henry Rotich has a case to answer for his actions.Rotich has been accused of taking a commercial loan without the parliamentary approval and also for going ahead to ignore offers from India and Iran who had expressed interest to finance the project.Although it might be true that the former minister took such actions but do you think he did that singlehandedly?This means there was a group behind his actions because such a huge amount of money could not be handled by a single person.Therefore this calls for investigation over the other people involved in assigning the ghost company such huge amount of money.
The DPP has also added that the contractor changed the name of the company three times!He continues to say that Henry Rotich excluded the National Land Commission and the Kenya Forest Service in the project.This is making the former minister to be answerable for all his actions.Do you think the other people involved in the scandal will also be charged?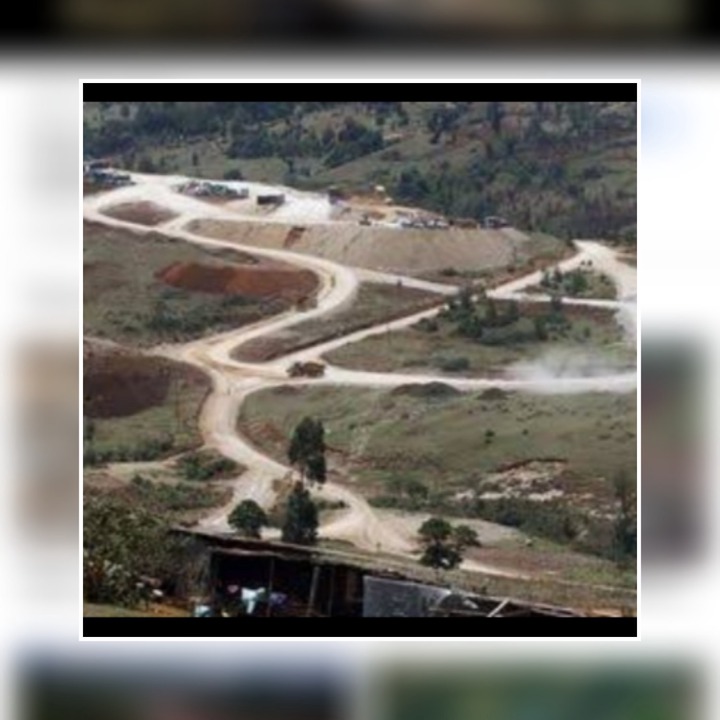 Content created and supplied by: Cashiefm (via Opera News )