After concerns about a rise in cases of abductions, kidnappings and murder of youths by unknown people in Uganda, president Yoweri Tibahaburwa Kaguta Museveni broke his silence concerning the issue. Earlier, an African media exposed details where Ugandans were worried following a surge in cases of disappearance and kidnapping of their family members.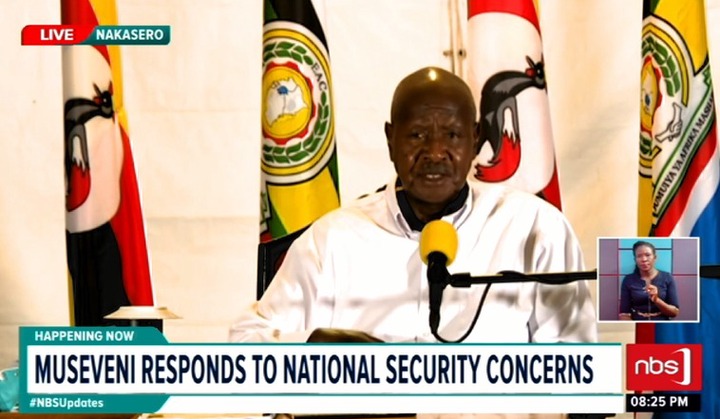 DW Africa: "Ugandans are concerned over a spate of abductions and reports of missing persons which started during the recent presidential election campaigns. Relatives of the victims fear their loved one were arrested for political reasons. Lawmakers have even raised the matter in parliament, asking the defense for an explanation. Make a note to tune in to Africalink today at 16:00 UTC for more on the missing Ugandans."
In his speech while addressing the nation, Museveni distanced himself from claims that the police were working for the government in it's alleged involvement in the inhuman saga.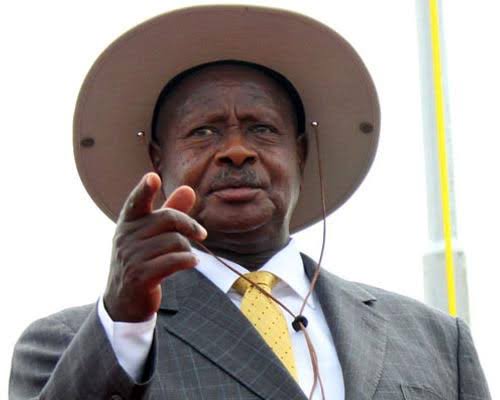 President Museveni: "Security should avail the list of those in custody so that we put an end to the talk of disappearance. The talk of disappearance should be ignored. It can't happen under the NRM. I heard there is quite a bit of stampede of disappearance in the papers. Every Ugandan under the NRM will be accounted for. Not a single shot was fired when we took over Kampala. We never touched Uganda House, UPC property.The UPDF is a very disciplined force. When we took over Kampala, many didn't run away because the NRA was a people's force."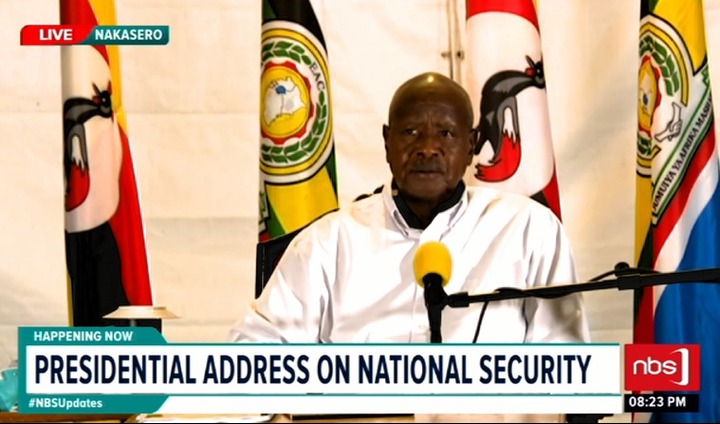 However, Museveni disclosed that they brought Comamndo Unit from Somalia to support the police in dealing with law breakers who were planning to disrupt the election. 
Museveni added: "We defeated a wave of criminality through combined efforts of CMI and other agencies. Towards elections, we had new skimmed criminality, the riots. These lawbreakers were planning not to allow the elections to take place. We deployed heavily, and we brought the Comando Unit from Somalia. The lawbreakers and the criminals are the ones that forced us to employ some elements of the army to support the police (during elections)."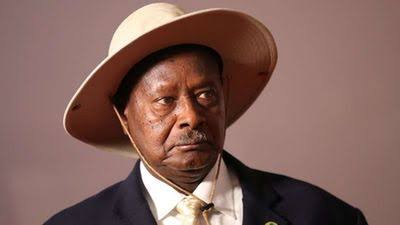 What's your take on this?
Content created and supplied by: O-hlin (via Opera News )