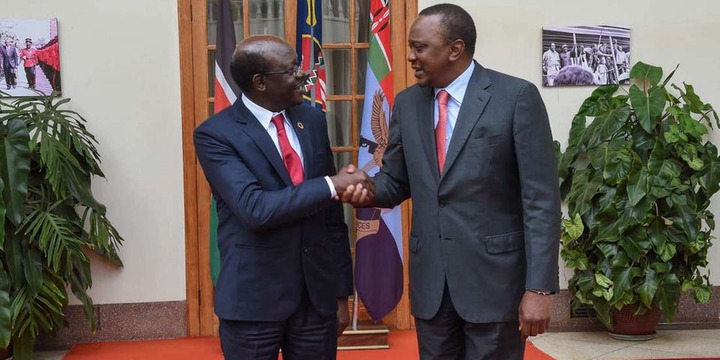 After a first case of Covid-19 was reported in Kenya in March 2020 which led to the closure of most businesses in our country leading to loss of jobs by working individuals. This has led to economic erosion for this period since many business activities have gone down. For Kenyan economy to recover fully the following activities revised.
1. Creation of employment and poverty eradication- This can only be achieved through looking at new economic engines of economic revival. Due to closure of many industries during the Corona period the government should create new industries such as manufacturing which will easily create more jobs within a short period of time. Most individuals lost jobs hence rendering more people jobless for the government to reduce the unemployment rate it should pump more resources in industries that will create jobs within a short period of time to eliminate unemployment and improve people's living standards.
2. Looking at what makes Kenya not competitive in the global market - this can be achieved though cutting down rate debt. Cutting down of rates such as reducing public debt which have become a burden for our country, reduction of borrowing from global financial markets this will make Kenya to recover from the global pandemic.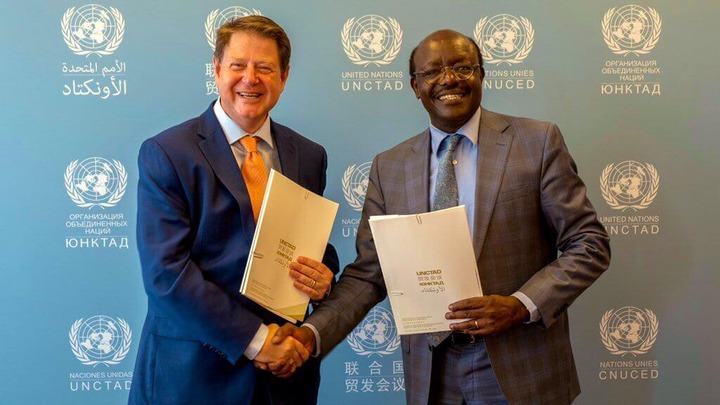 Reducing double taxation of Enterprise this will attract more investors to bring more resources for investment in our country. Investors will establish new industries which will also assist in elimination of unemployment .
Creation of income for the lowly will eradicate the fight between the rich and the poor and this will lead to balance in country reducing the gap between the rich and the poor.
Please comment any relevant issue and share with others also to commend.
Content created and supplied by: Otabong'o (via Opera News )