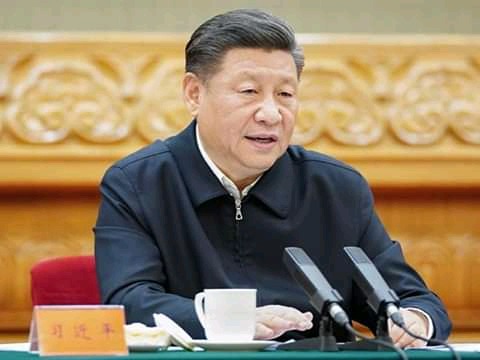 Even though a petition challenging his victory is already at the supreme court, president-elect and also the incumbent president of the republic of Uganda Yoweri Kaguta Museveni continues to receive congratulatory messages from his colleagues across the globe.
The head of state to congratulate Museveni's victory in 14th January presidential elections is Chinese president Xi Jinping. Xi Jinping noted that under the leadership of president Yoweri Museveni, Uganda will continue to make even greater achievements.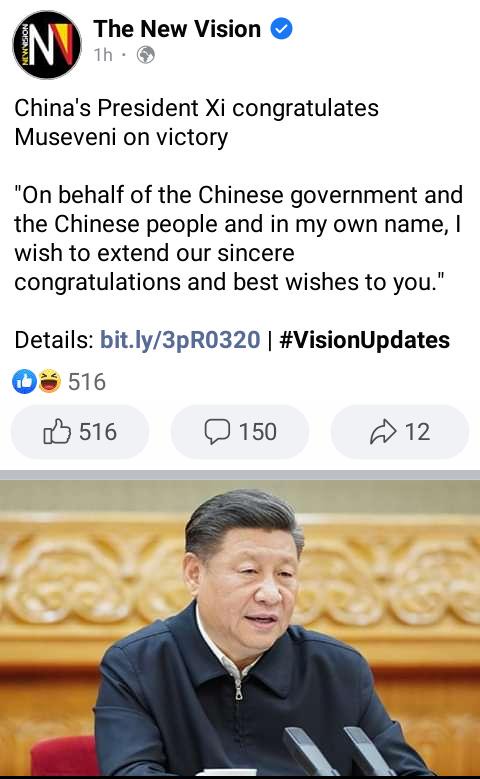 Photo: China's President Xi Jinping
"It is with great pleasure to learn that you have been re- elected as president of the Republic of Uganda. I believe that under your leadership, Uganda will continue to make even greater achievements," said China's president Xi Jinping.
He also added that China and Uganda have all along enjoyed mutual trust with plenty of cooperation. Even with the outbreak of the coronavirus pandemic, China's president said that the two countries have always been supporting each other.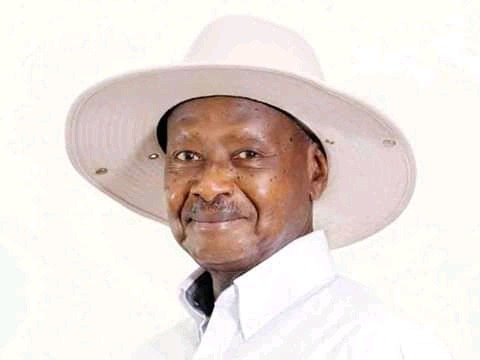 China now joins the other countries like Tanzania which had already congratulated Museveni for emerging number one in the presidential elections characterised with violence.
If the supreme court of Uganda upholds his victory, president Yoweri Museveni will serve his sixth term. He became the president of Uganda in 1986 and since then he has never been defeated in any presidential election.
Photo: NUP President Bobi Wine
The National Unity Platform (NUP) candidate in the just concluded presidential elections want court to nullify president Yoweri Museveni's claiming that the elections were not free and fair.
Content created and supplied by: NickSirori (via Opera News )