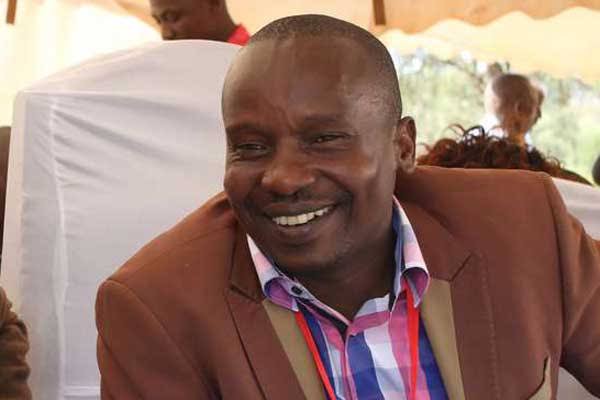 Through his social media account, the former senate deputy speaker professor Kithure Kindiki has destroyed president Uhuru Kenyatta's leadership while citing the kind of a leader this country requires and what the leader should do.
His proposal for the kind of leader the nation needs directly pointed out the shortcomings of the current government leadership that includes corruption, bankruptcy, increasing public expenditure, unemployment, and piling of debts.
"Required; a leader to fire the imagination of the nation with a fresh sense of hope and renewal, a plan to get us out of the shame of bankruptcy likely to arise from the piling of debt and the economics of an ever-increasing public expenditure, the lost fight against corruption, the unpredicted levels of national soul and a deflated sense of patriotism. Yes, even in the circumstances, there is hope that our country will rise again!" He stated.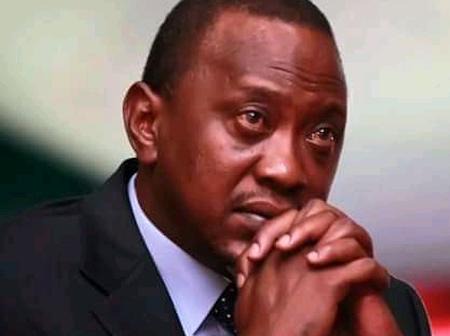 He seems to be attacking the current leadership for their failures in respect to the above-mentioned aspects and giving people's hope that despite all this the nation will rise again, of course under the kind of leader he is proposing.
Therefore this seems to be a call for the Kenyans in making a choice for their leaders during the next general elections which is now less than 18 months ahead.
Content created and supplied by: Saramwas (via Opera News )