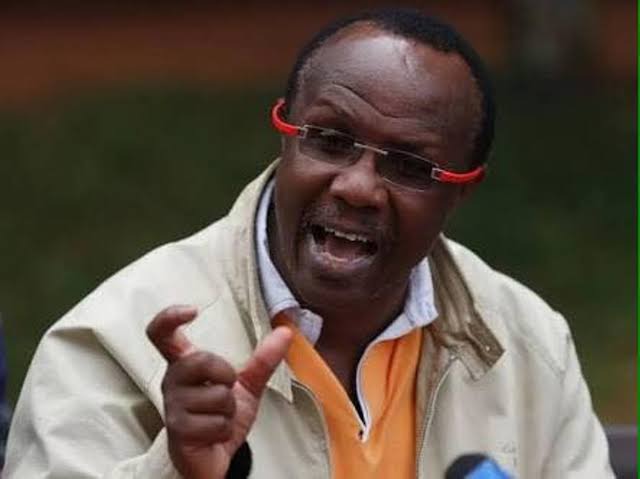 President Uhuru's government continued borrowing habit has angered Kenyans from all walks of life.
The IMF Board recently approved about US$2.34 billion) which will be used in Supporting Kenyans affected by the Covid-19 pandemic.
Citizens of Kenya have continued to sign a petition that is circulating on social media which, seeks to ask IMF not to grant the government additional funds.
Government fierce critic David Ndii on April 6th, posted a message on twitter warning Kenyans against the negative effects of Continued borrowing.
Ndii said that the authorities' program would set a basis for a resurgence of growth and shared prosperity.
"Dear young #KOT The IMF loan Kenya has taken is called a structural adjustment loan (SAPs). It comes with austerity (tax raises, spending cuts, downsizing) to keep Kenya creditworthy so that we continue borrowing and servicing debt. IMF is not here for fun. Ask older people," David Ndii said.
He said that actually building on critical steps already taken, it aims to reduce debt vulnerabilities through a multi-year fiscal consolidation effort centered on raising tax revenues and tightly controlling spending, safeguarding resources to protect vulnerable groups. 
David Ndii remarked that the loans will also advance the structural reform and governance agenda, including by addressing weaknesses in some state-owned enterprises (SOEs) and strengthening transparency and accountability through the anticorruption framework.
Content created and supplied by: mogaka.co.ke (via Opera News )