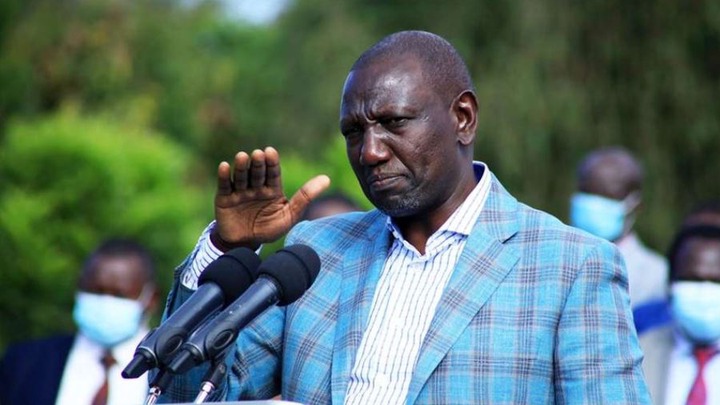 Deputy President William Ruto during his latest speech has praised himself and his team for changing the conversation in the country's politics.
Ruto said he and his team have managed to change the conversation and make leaders shift from talking about their positions to now talking about hustlers and wheelbarrows.
Speaking in Mwangulu, Kwale County, Ruto said they had in the past said they will force the leaders to talk about the common mwananchi and not their selfish interest.
Ruto has in the past landed in trouble over his 'Hustler Nation' narrative and Wheelbarrow movement as many of his political opponents have told him that he should focus on his duties.
The DP said now in every meeting, leaders are talking about hustlers and wheelbarrows which was their goal when they started talking about hustlers.
"We told you we are going to change the conversation in this country. The conversation and debate will not be about leaders alone. The conversation must change so we can talk about the common mwananchi."
"Finally, the conversation has changed, the whole country and every leader in every meeting are talking about hustlers and wheelbarrows. This means the debate has come down from leaders to now the Kenyans who are hustlers. That is where we wanted the conversation to go," said Ruto.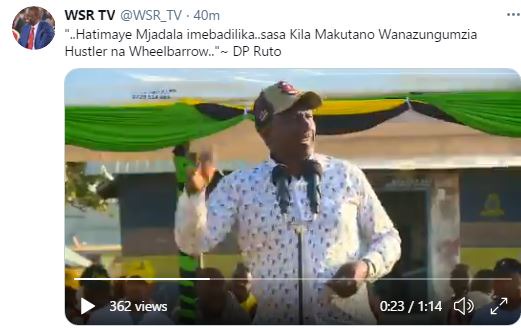 The hustler narrative has become the talk with many leaders who are against Ruto telling him that he should help Kenyans by doing his duties and not dishing out wheelbarrows.
Both President Uhuru Kenyatta and ODM leader Raila Odinga have faulted DP Ruto over his hustler narrative saying it will divide the country.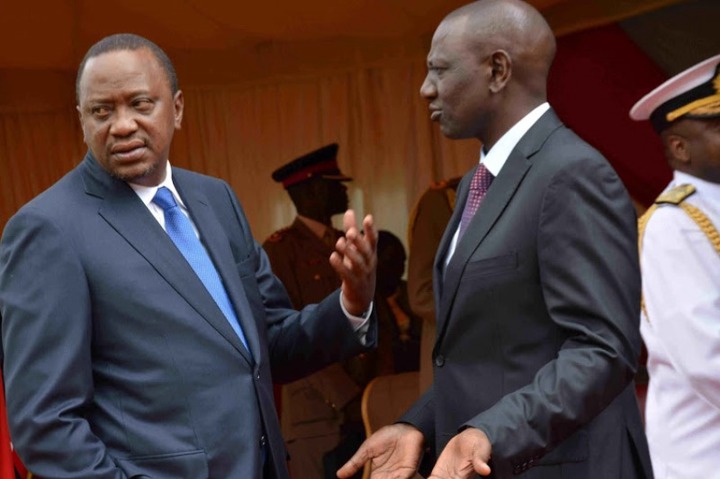 Content created and supplied by: ronaldcharley (via Opera News )