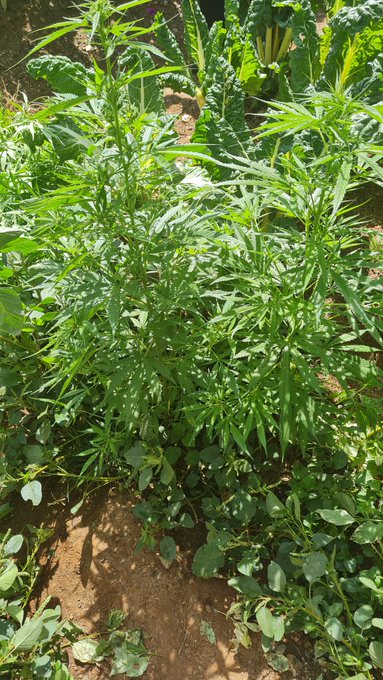 A former Western Kenya senator has left many people in shock after defending the growth of Bhang in the country. The former Kakamega senator was responding to a man who was caught by the police growing the outlawed plant in his garden together with other crops.
Use of bhang and growing it has remained illegal for many years now. This is large because if the far-reaching effect the drug has when abused. However, the plant has many beneficial medicinal uses such as cancer treatment. The growth and farming if the plant has only left as a reserve of research only.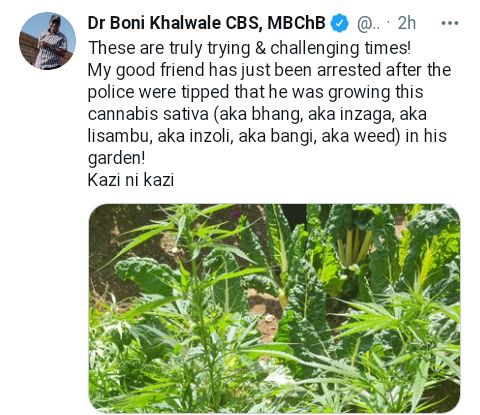 It is quite ridiculous of Sen. Khalwale to support the growth of the outlawed herb, knowing very well how the drug has affected many lives especially among the youths. Kenyan we displeased with his caress tweet and did not hesitate to condemn him. Some, however expressed their support for the decriminalization of the use of the drug.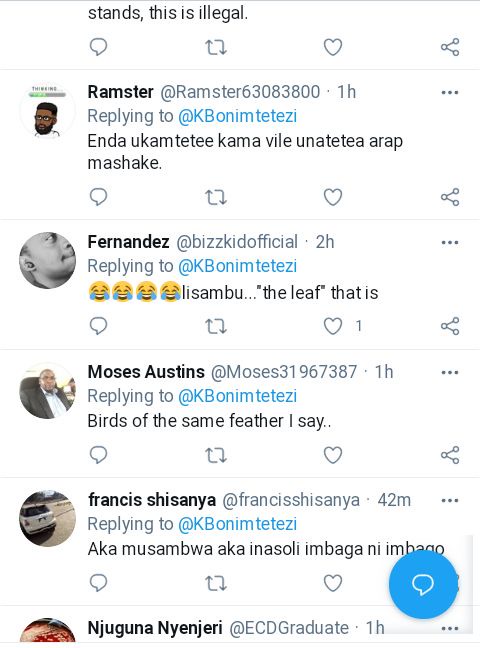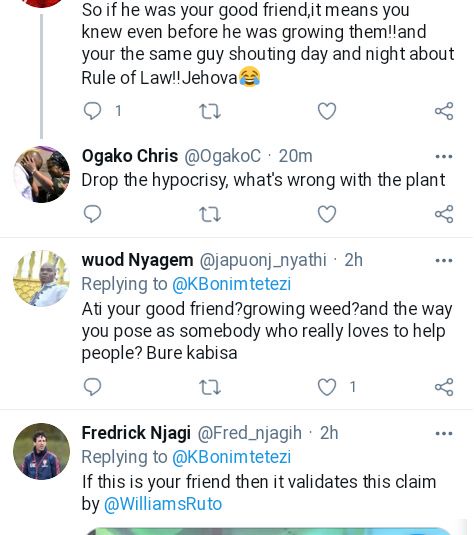 Content created and supplied by: Sam.k (via Opera News )